Football: 'Look At The Way Manchester United Are Disgracing Us' – Fans Reacts To Man United New Jersey Online
'Look At The Way Manchester United Are Disgracing Us' – Reactions To Man United New Jersey Online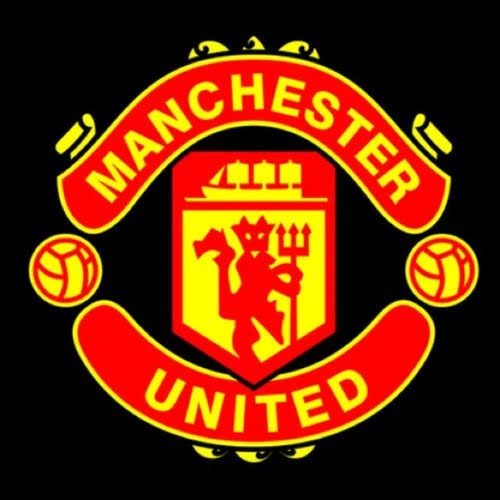 Manchester United has been a great club when considering the numerous awards claimed by this remarkable club over the years. There was a time that the red devils had the highest number of fans in the world as a football club and the sales of jersey as always been one of the major factors as income for the club.
Manchester United over the years has partnered with various brands and currently they are in partnership with Adidas. With the surface of the red devils new jersey on social media many have reacted mocking it's design by saying it looks like a Tom Tom design.
A particular user said: 'Look At The Way Manchester United Are Disgracing Us' – Reactions To Man United New Jersey Online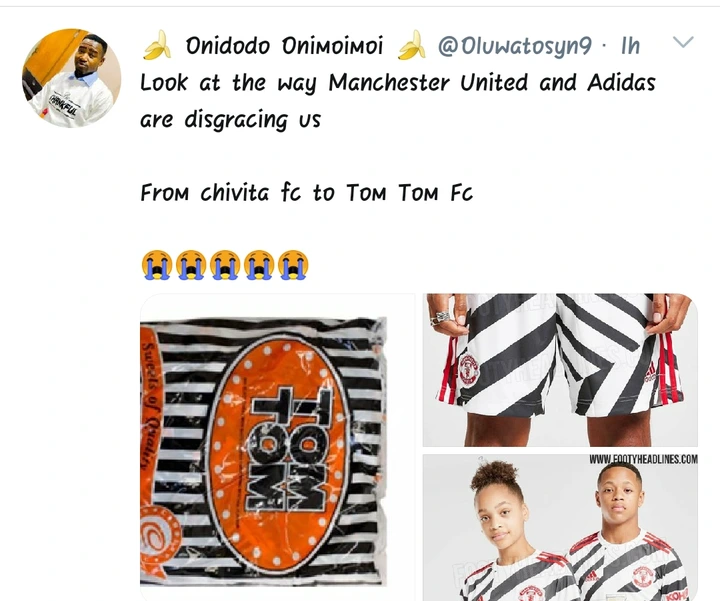 Take a look at a clear view of Manchester United New third kit for the upcoming season.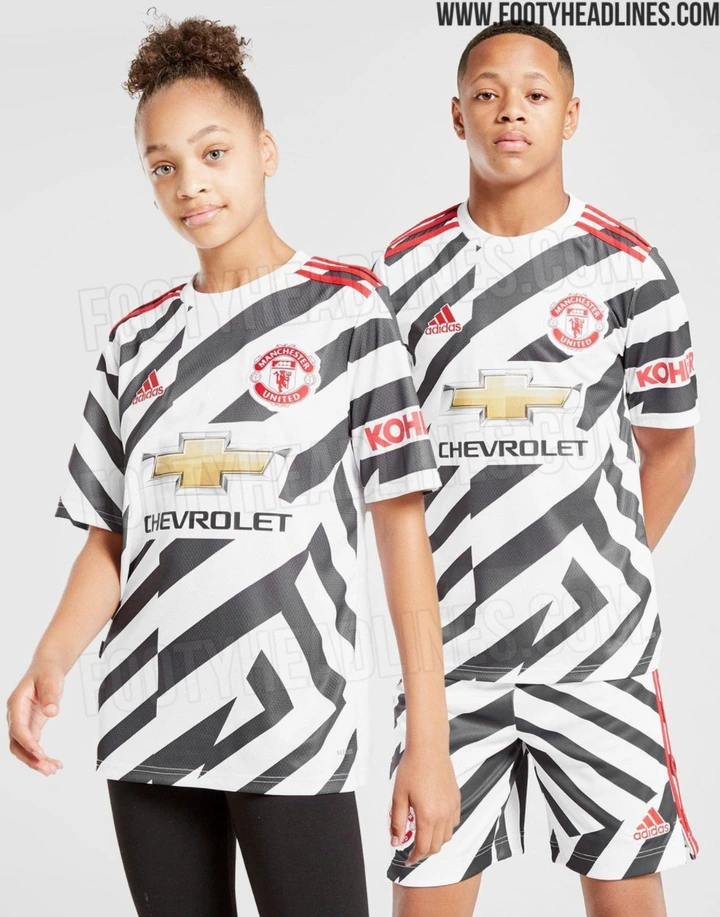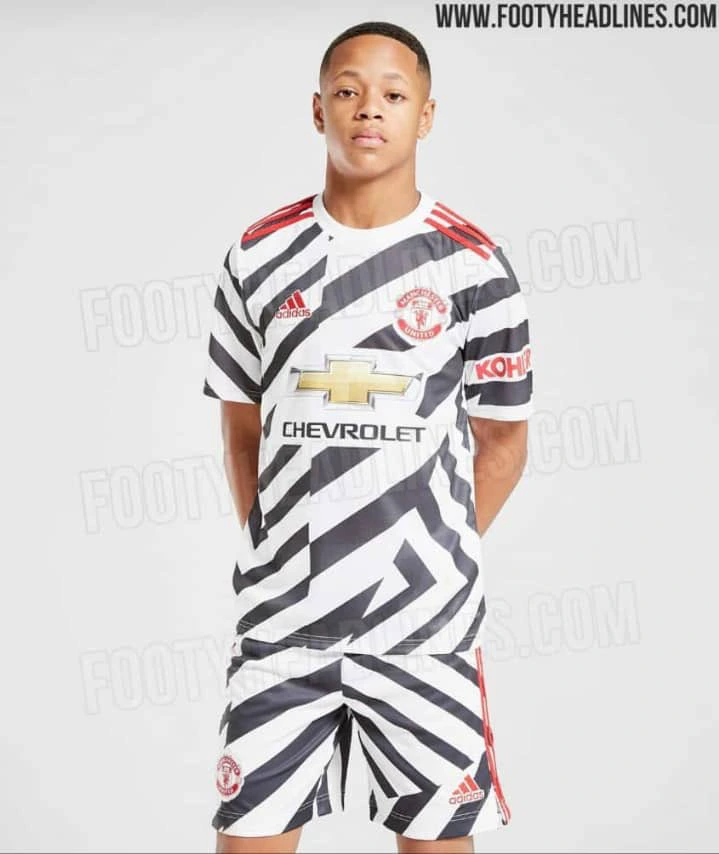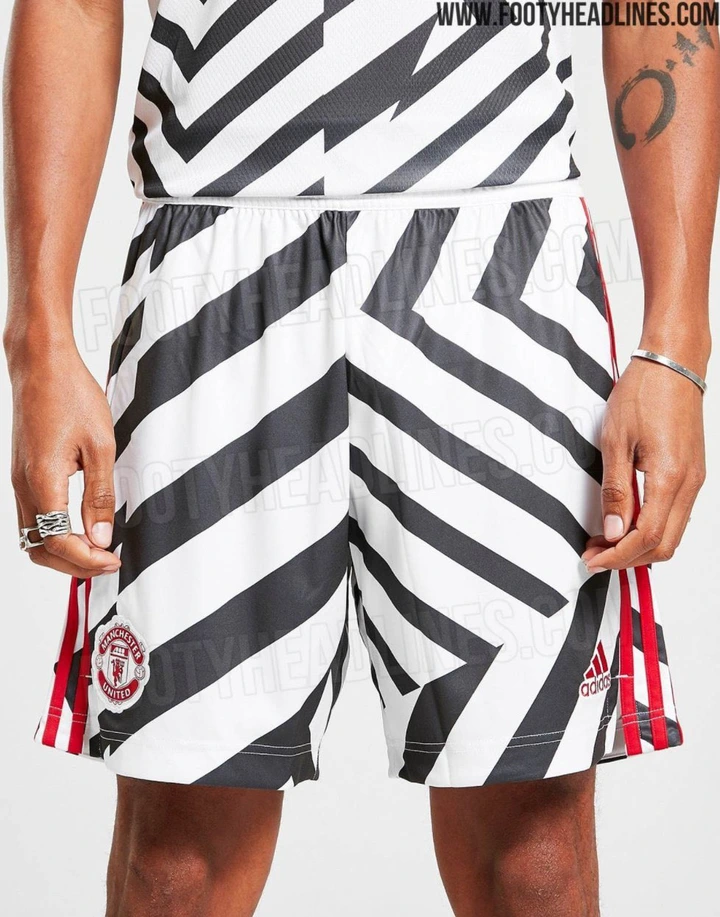 Here are more reactions from people on social media.