Football: "He Killed Us Tonight, We Need Replacement" Angry Liverpool fans blast star Player.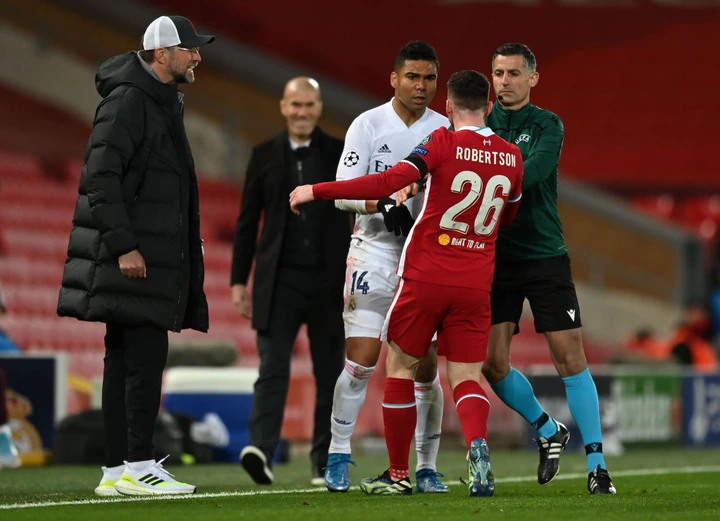 Liverpool were in action tonight against Real Madrid in the quarter final of the UEFA Champions League competition and they didn't have a great performance.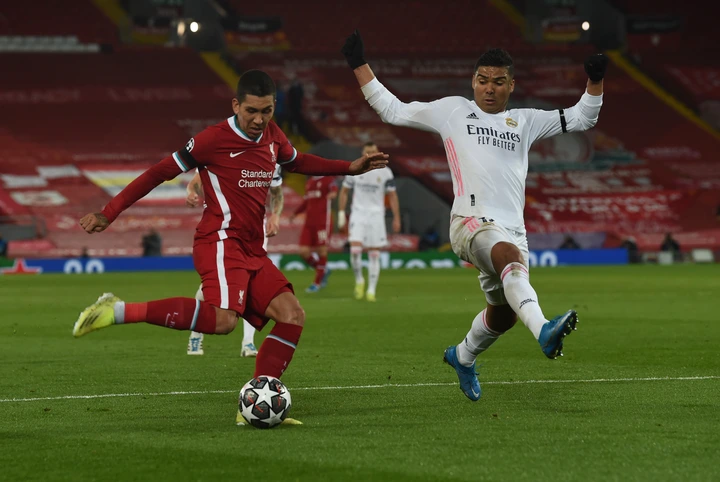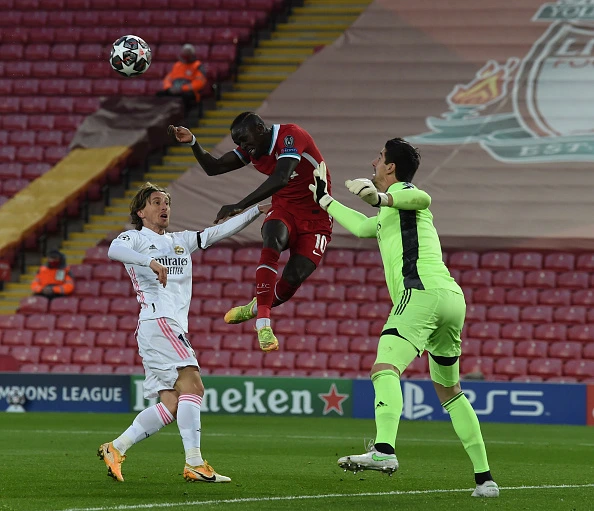 And following their result tonight some Liverpool fans were not happy with star player Firmino poor display.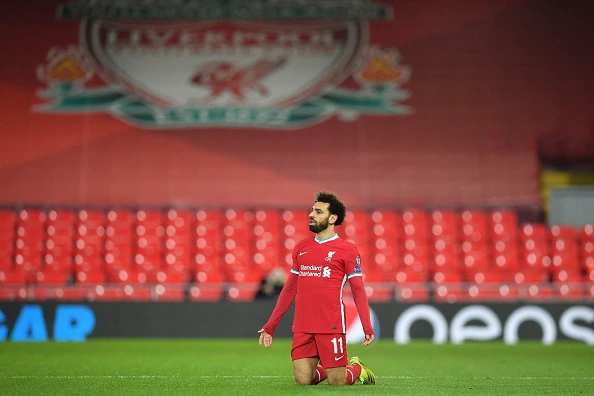 And have reacted on Twitter to the star player performance. See some reactions below.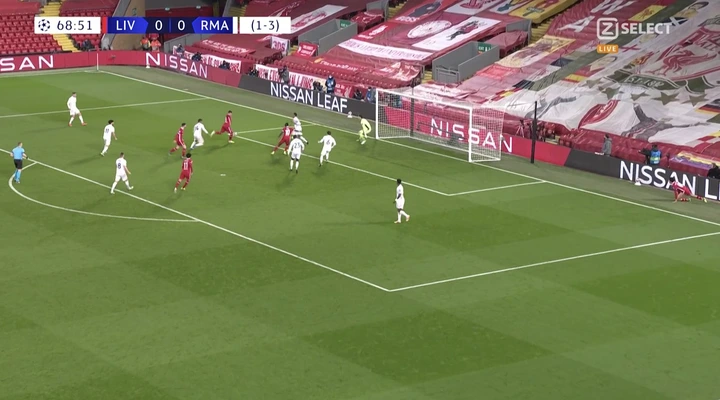 – Our problems this season have been from all ends. Back, mid and front. Salah at least scores but also misses so many chances, Firmino don't know what has gone wrong with him, Mane also wasteful. But better performance from our Mid today, Trent 👌🏾 #LiverpoolRealMadrid
– Klopp on my knees 🙏 bring in Jota by 50mins for Firmino. Please we really need to score 2 goals. God help us
– Firmino and Mane have been poor
Almost every touch goes to the opposition
– Seeing Firmino and Mane playing like this is so heartbreaking
– I can't go through another season of Mane and Firmino there's no way
– Can't wrap my head around on why we started Firmino over Jota??
– Time to cash in on Firmino , Mane & Salah