Football: Done Deals, Transfer News, Updates on Sancho to United, Higuain And More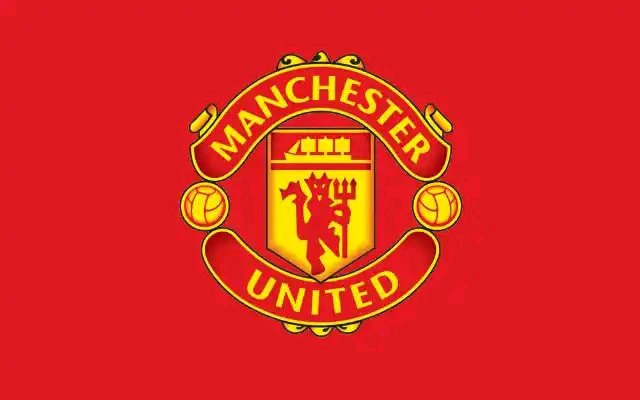 On this article we will be looking at this morning headlines including update on transfer news, done, Jadon Sancho to Man United, Wijnaldum and more.
Sancho Talks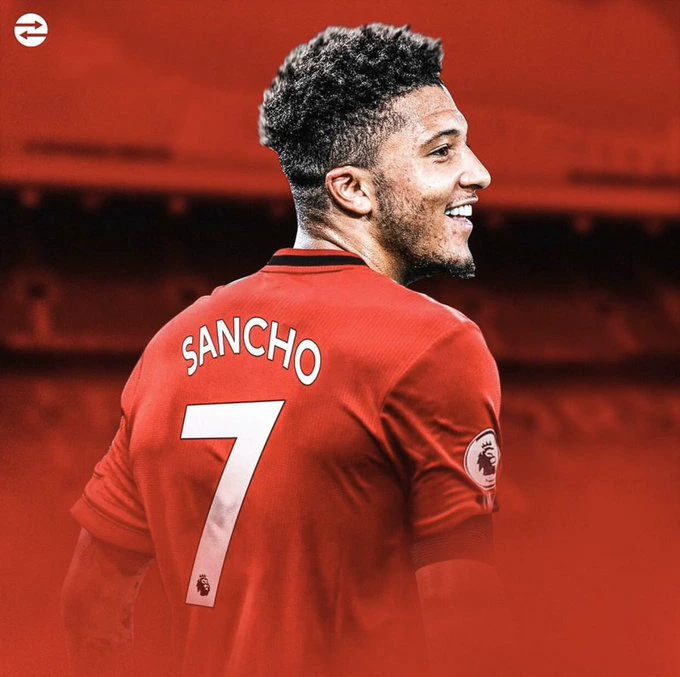 Manchester United have made positive steps with Dortmund over a possible fee regarding Jadon. The fee will be submitted over the coming weekend. The clubs have been in talks all day yesterday and things seem to be heading in the right manner so far.
Martinez To Aston Villa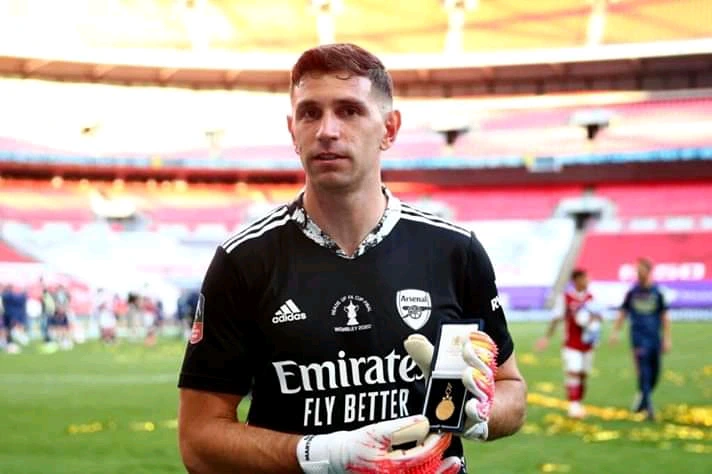 Arsenal have agreed with Martinez to sell him to Aston Villa. Personal terms are agreed now the two clubs decide the fee structure and total fee. Arsenal will try to get as much as possible from this deal.
DONE DEAL: Higuain Agrees to Join Inter Miami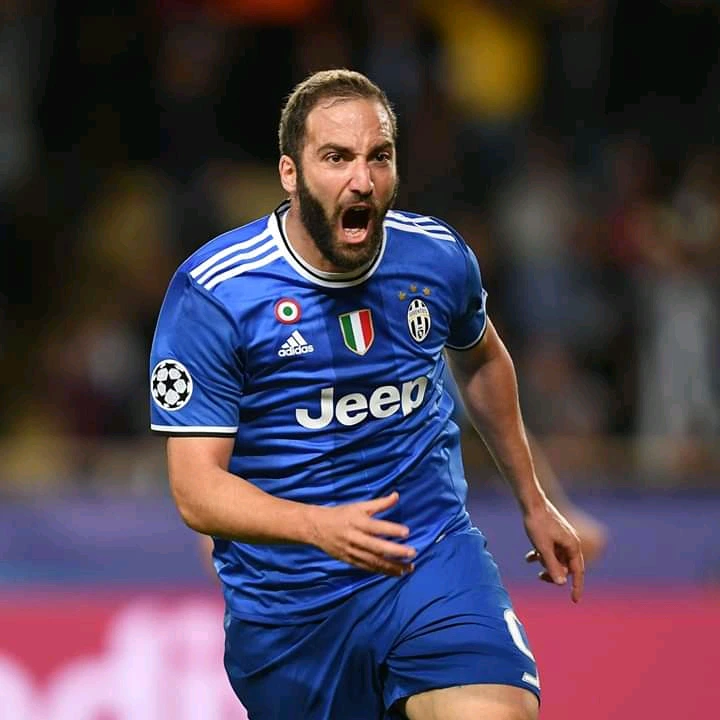 Gonzalo Higuain will sign for Inter Miami. Total agreement reached. Paperwork to be signed and the deal will be completed soon. It is a done deal. Personal terms have also been agreed. He'll be in the USA soon to sign his contract.
Wijnaldum Happy To Stay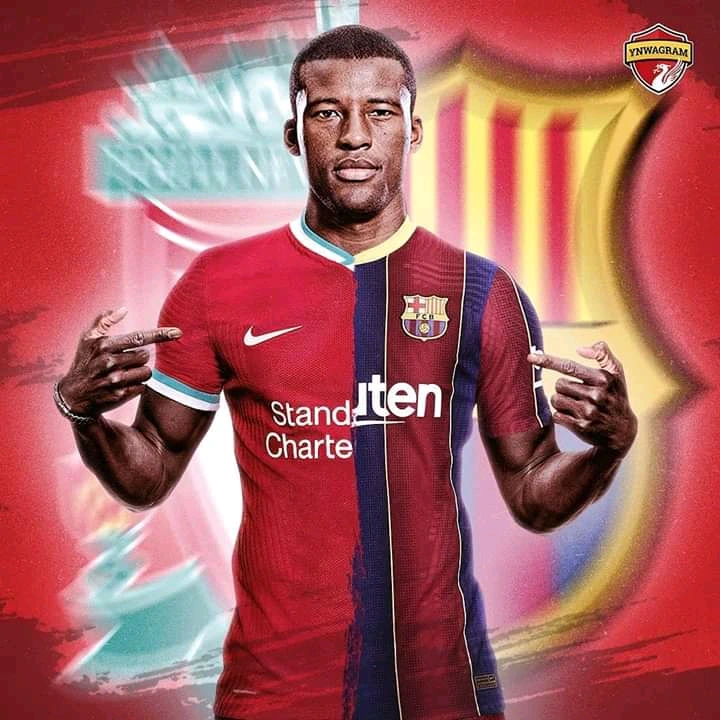 Wednesday's meeting between Georginio Wijnaldum and Jürgen Klopp was 'very positive'. Klopp wants to keep Wijnaldum at the club, the Dutchman wants to stay as well. He hopes to get a contract extension as he is in the final year of his contract.