Football: Angry Fans Blast Edouard Mendy on Twitter, After Having a Poor Performance In The Arsenal Game.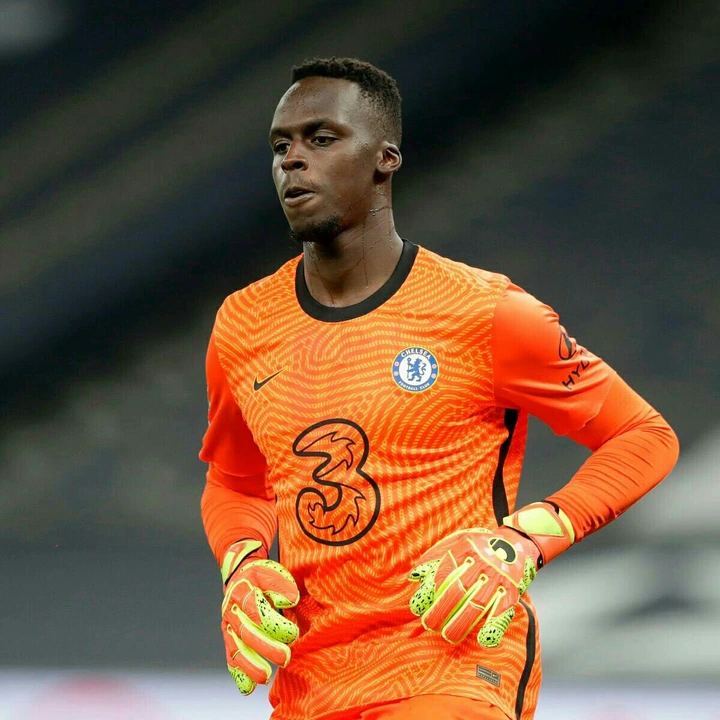 Fans, pundits, stakeholders have all been talking good about Mendy and comparing him to Kepa Arizabalega, who had just 10 Clean sheets in 45 league appearances while Mendy did the same 10 clean sheets in just 16 league appearances, a feat which has turned him into a semi god at the Stamfird bridge until the game against Arsenal.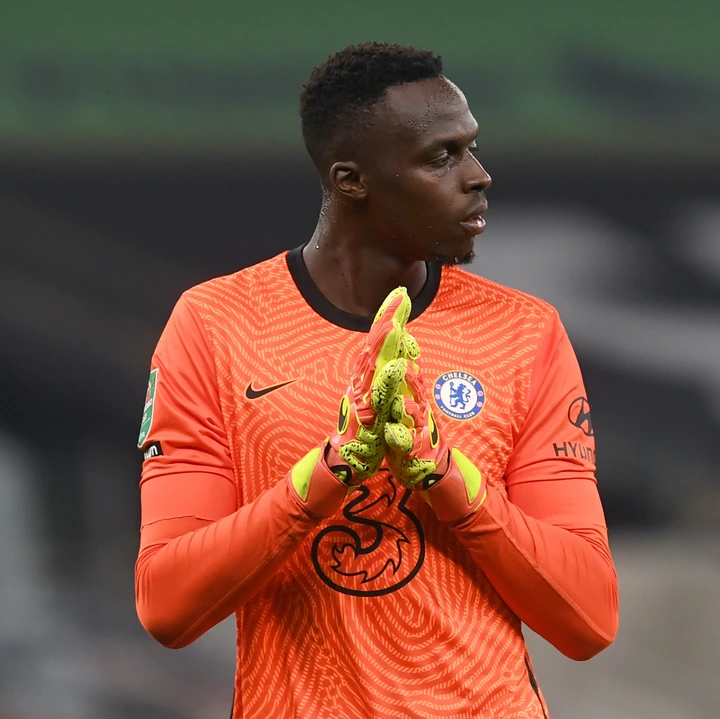 No doubt Mendy has been instrumental to the team in between the sticks, and it's only normal for a player or a goalkeeper to have some bad day in office which will affect the club. Some Chelsea fans have all taken to their Twitter handles to blast and Mendy stating that he's already showing some Kepa attributes and characteristics.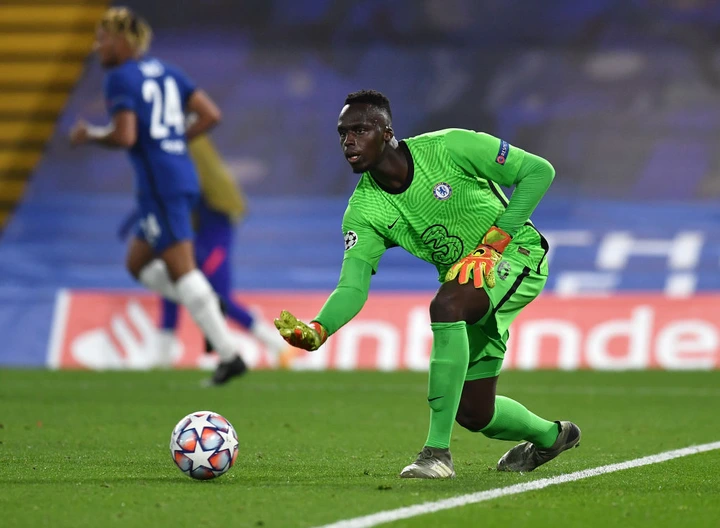 While some non Chelsea fans made jest of him, the former Rennes goalkeeper's numbers and statistics states that the last time he conceded two or more goals in first half was in May 2019 and during his one year stinct in Rennes he didn't concede two goals in the first half of any french league match.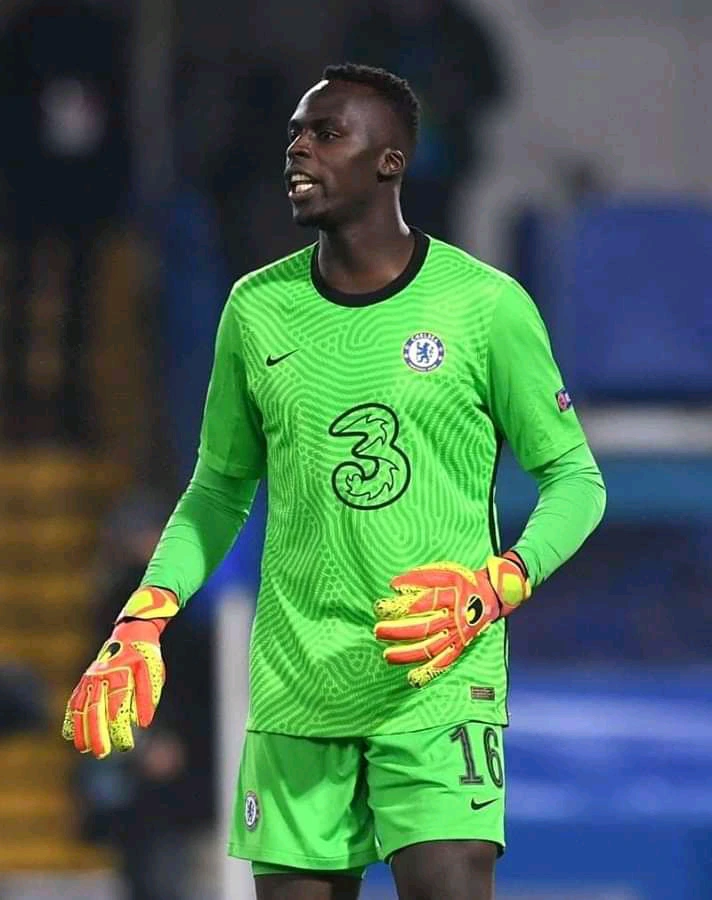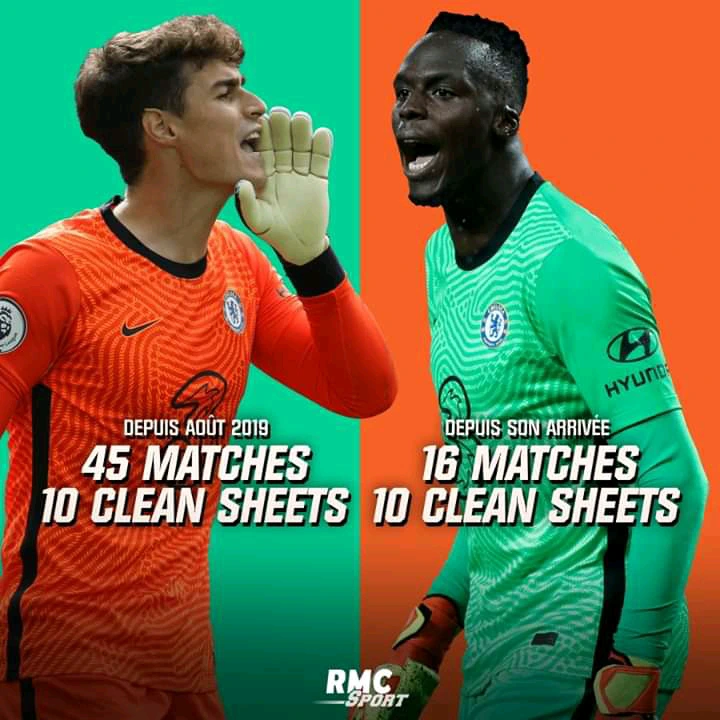 And despite missing the first four games of the season, Mendy has more premier league clean sheet than Hugo Lloris, Allison Becker and David De Gea.
See some reactions below.