The country have been unrest for the past two weeks now when #EndSARS protest began in the country as result of police brutality that made the youth to rise up.
The protest came up peacefully with the agenda of having government's attention. Although, more issue was included on the agenda as youths are clamouring for a change.
The protest later turned into violence as hoodlums hijacked it and then use it to cause havoc in the society where government facilities and private businesses were destroyed and looted as well.
Thanks to Mr President, President Muhammadu Buhari after his live broadcast, the ongoing protest was put to an end. But another thing came up as people are seen vandalizing and looting items in various states.
However, in another latest report today, it seems Federal Government had the youths in mind as they announced today that they have set aside 75 billion naira for youth development for the next 3 Year.
According to newsmen, Zainab Ahmed, the minister of Finance, disclosed that the money was set aside for the purpose of supporting the youths make use of the creative and entrepreneurial plans of the Federal government.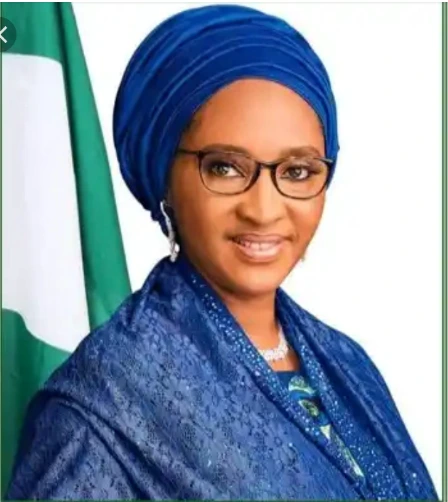 In her statement, she said:
"What we are doing at Federal level is that we have set aside 25 billion naira youth fund. It is actually 75 billion naira fund for 3 Year. So, we are starting with 25 billion naira in 2021."
In part of her statements, she continues that:
"The fund is meant to support the youths to make use of the creative and entrepreneurial plan that we own, so that, they can be more productive, be their own bosses thereby employing other youths."