Fans Blast Olamide For Using Nurses In His New Music Video "Wonma".(Photos)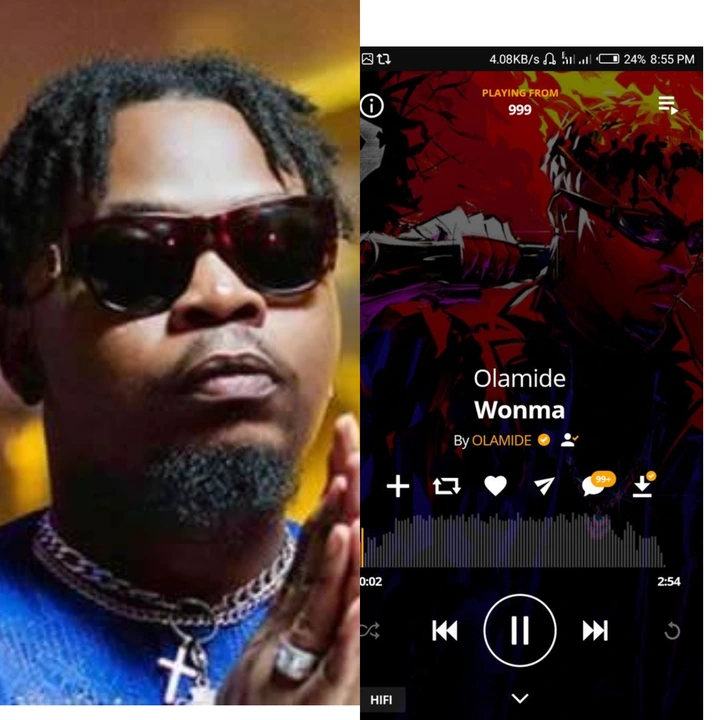 YBNL Boss, and Record Label Ceo, Olamide , has released the music video to his viral song, "Wonma", but this time around, instead of the usual accolades, he was blasted by fans, and those in the nursing profession for doing such a disrespectful music video.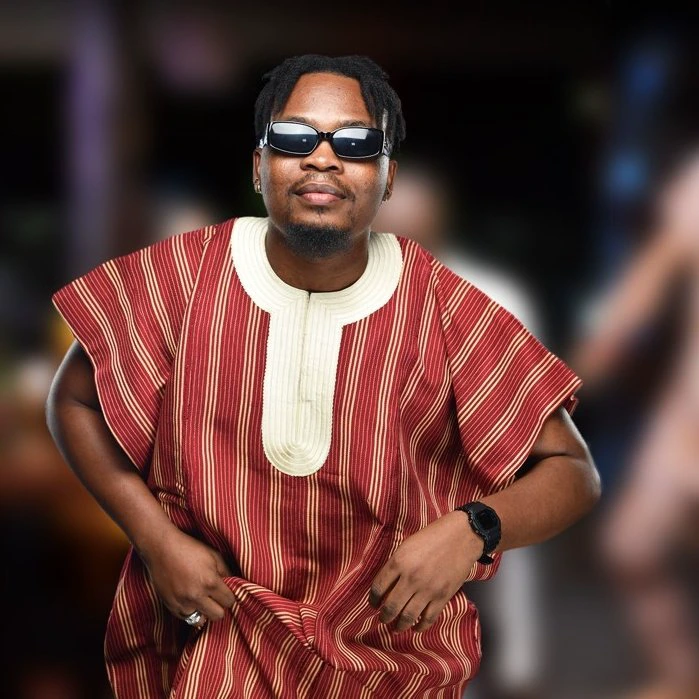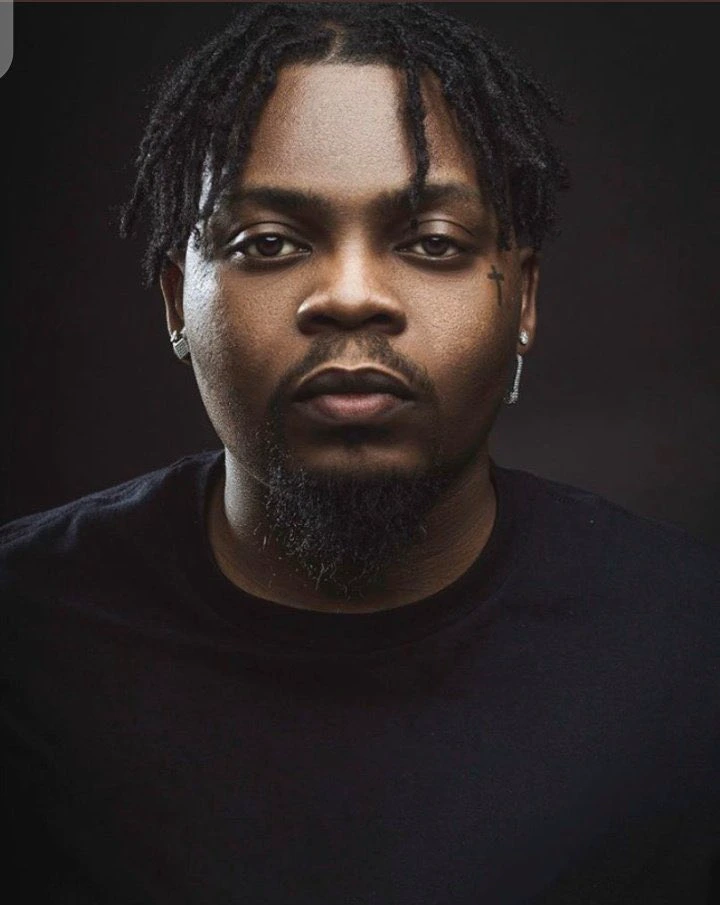 The "Oil and Gas" crooner had a great year in 2019, and seemed like he was about to have another good year in 2020, but possibly the lockdown and Coronavirus didn't help him.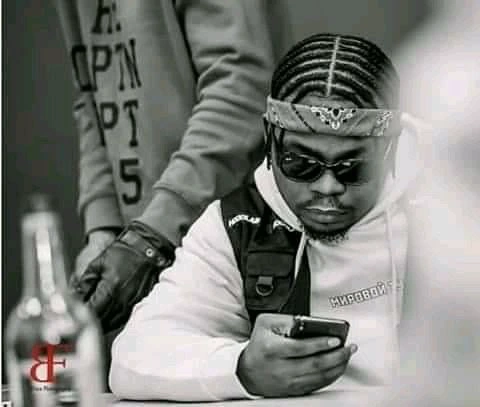 After the wonma video, the backlash from fans was too much that he had no other option than to take down the video.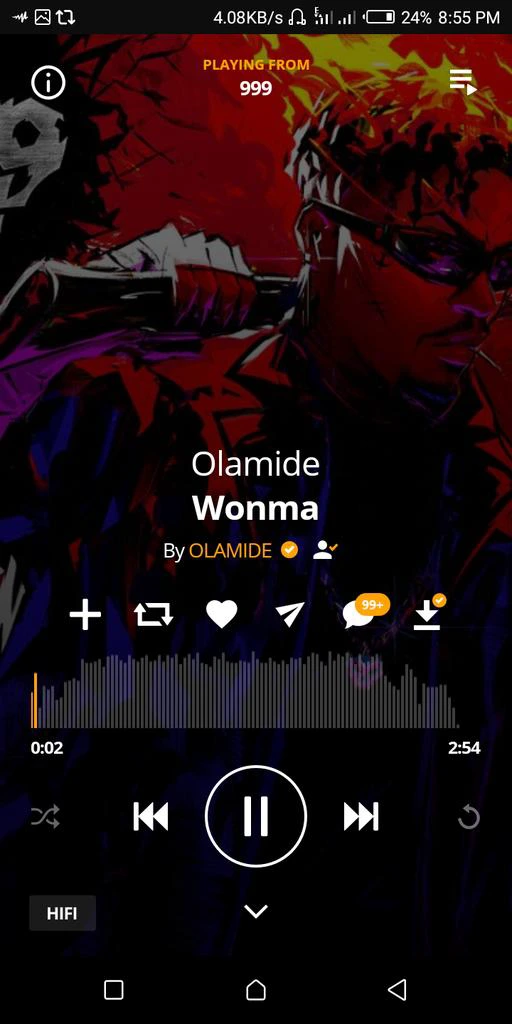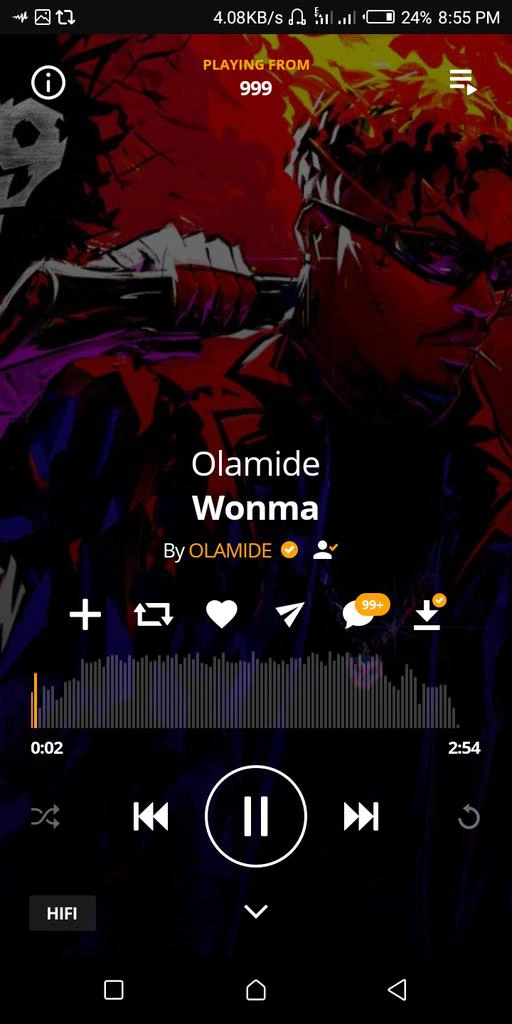 See screenshots of the reactions to the music video of wonma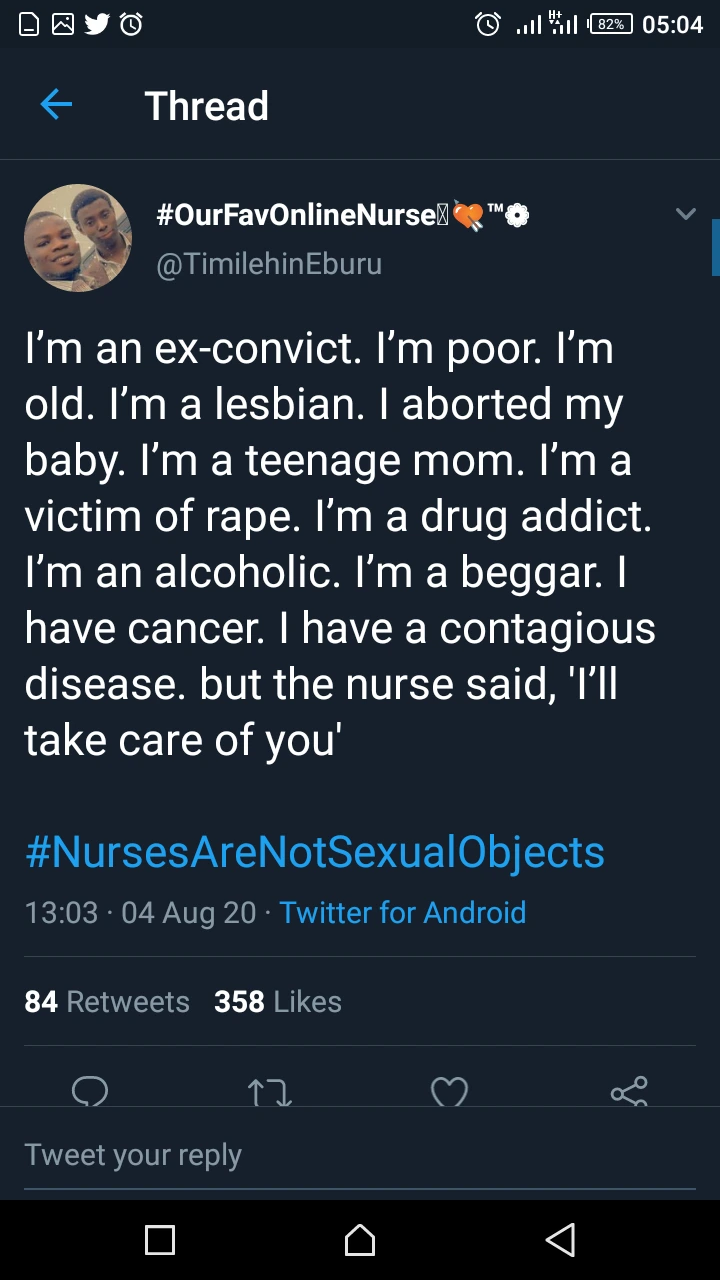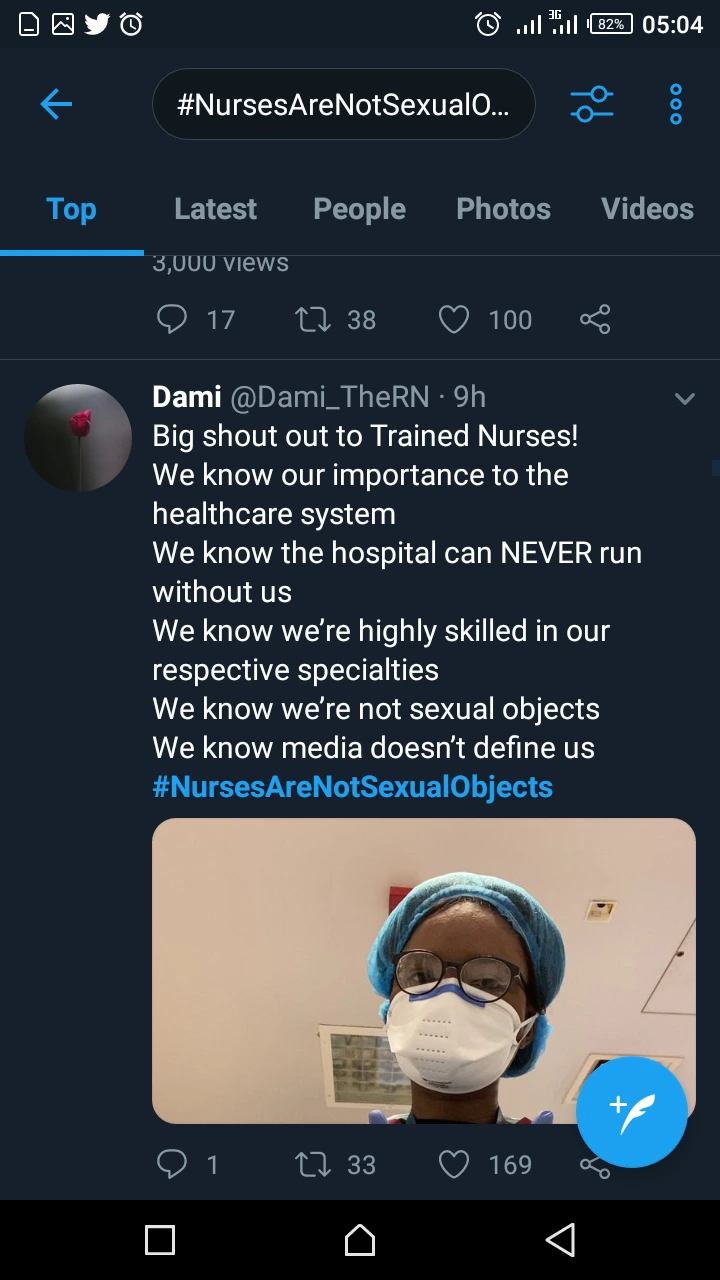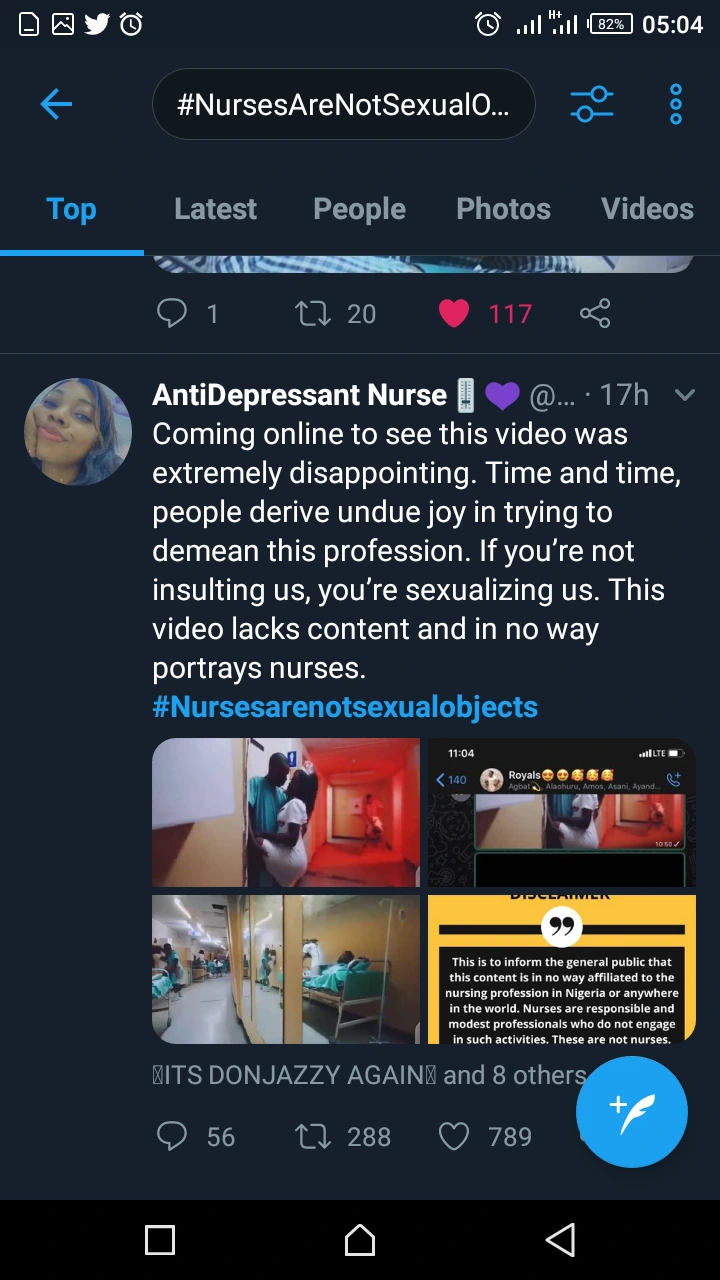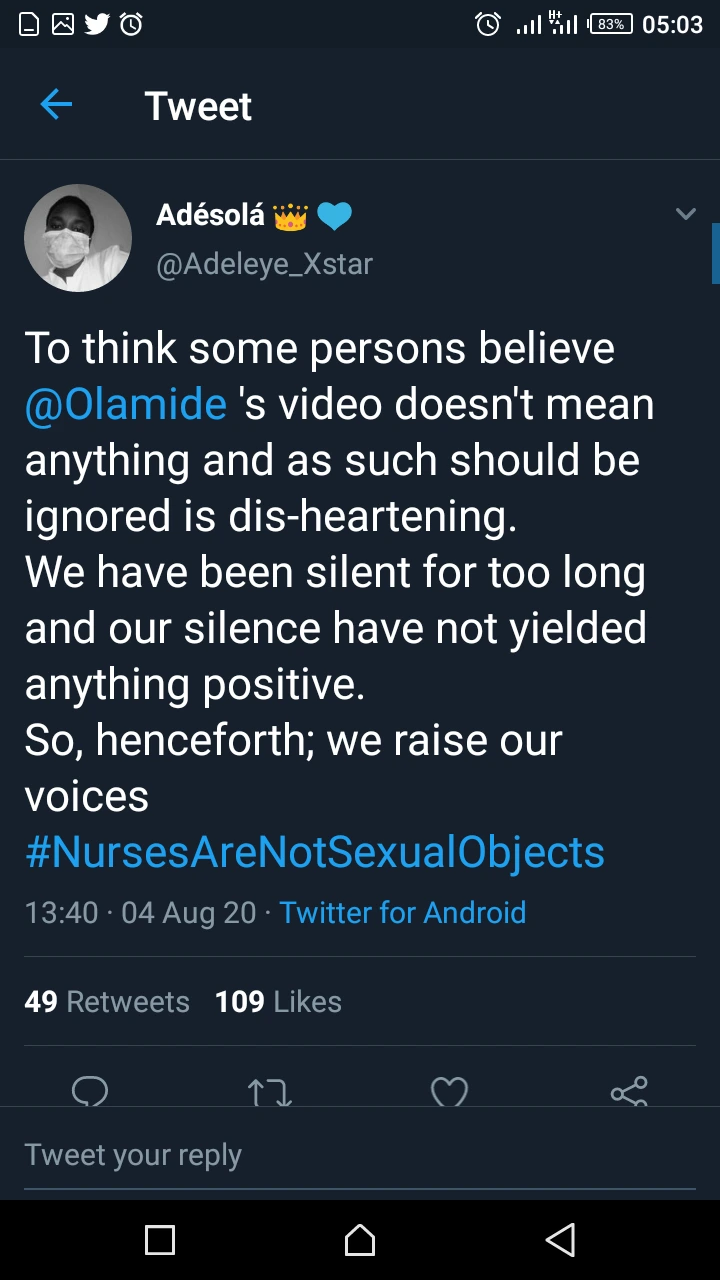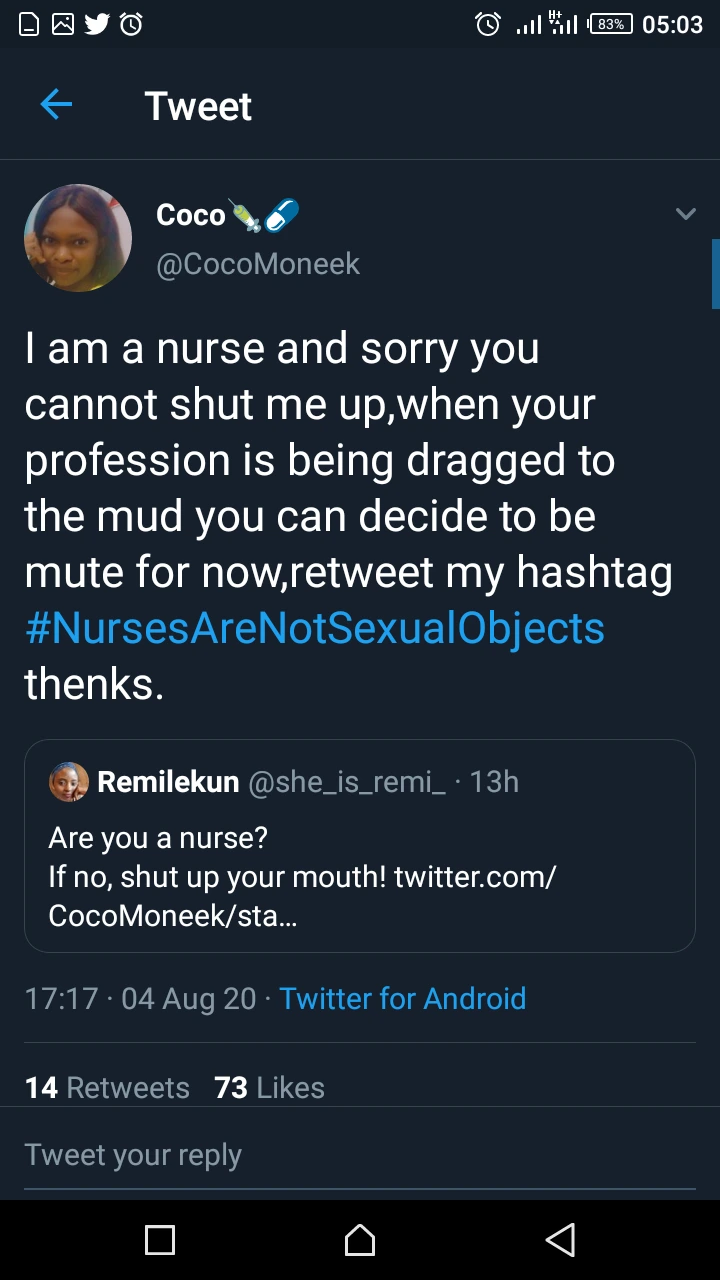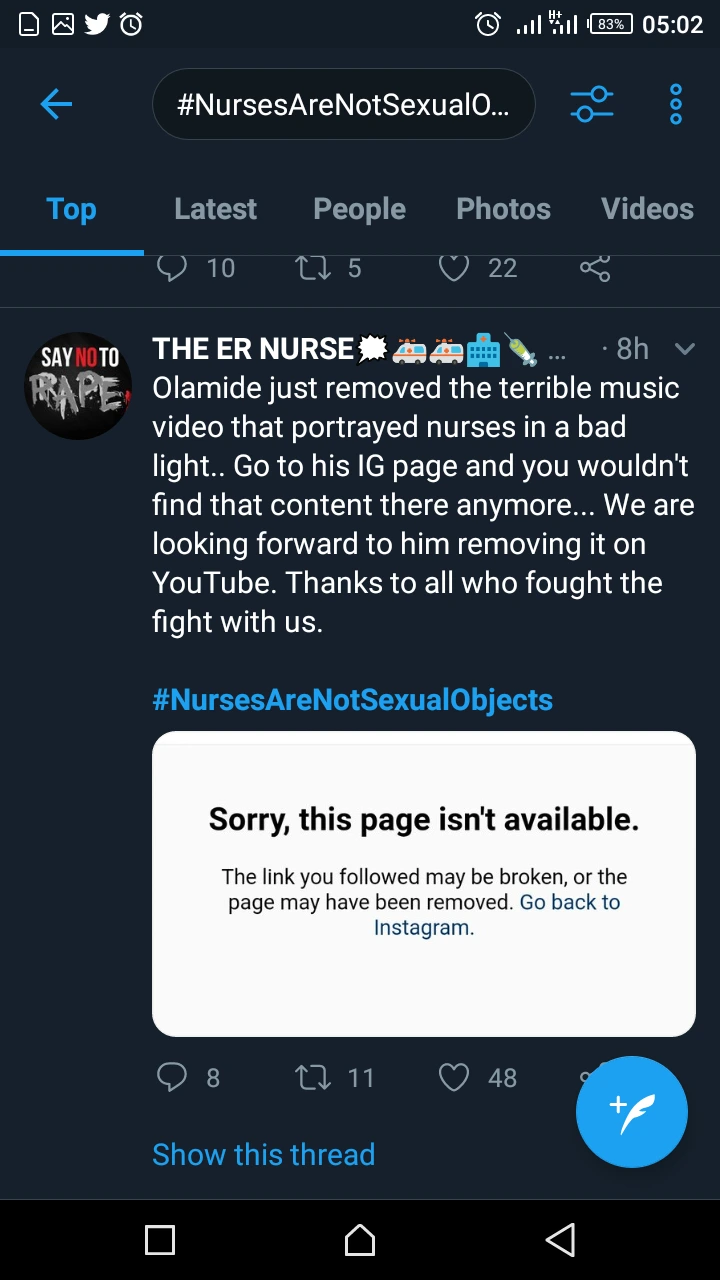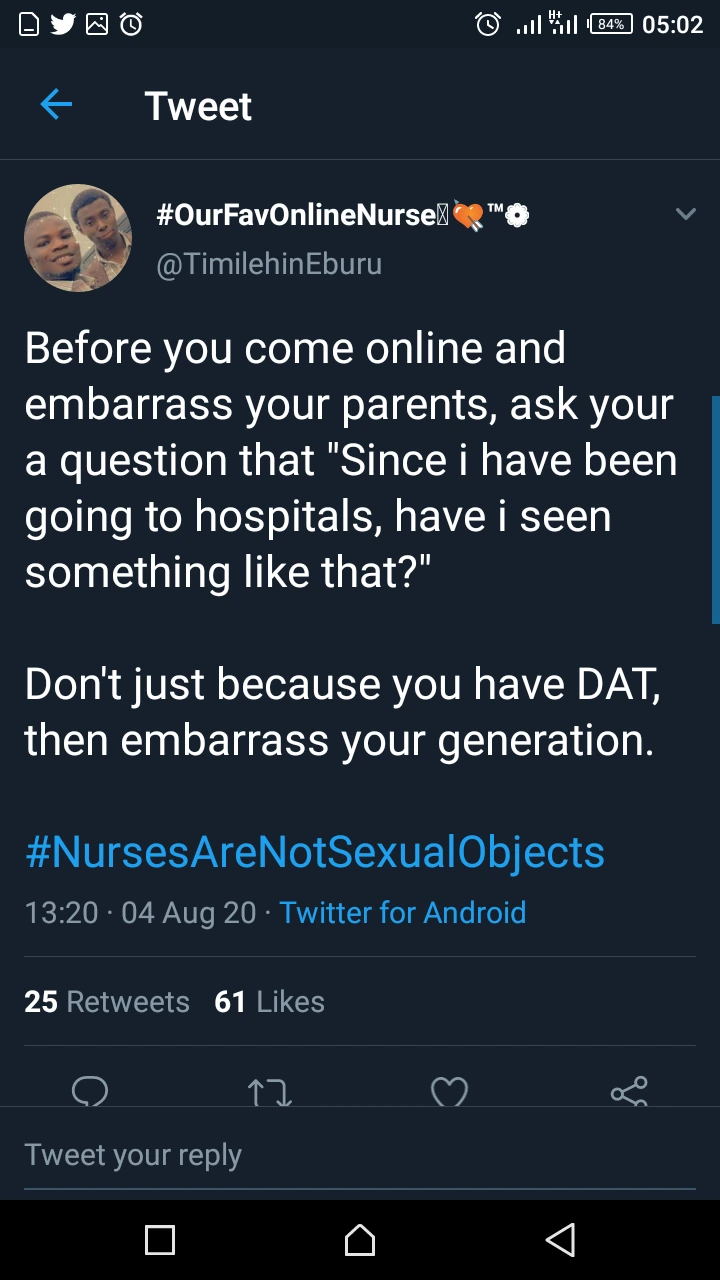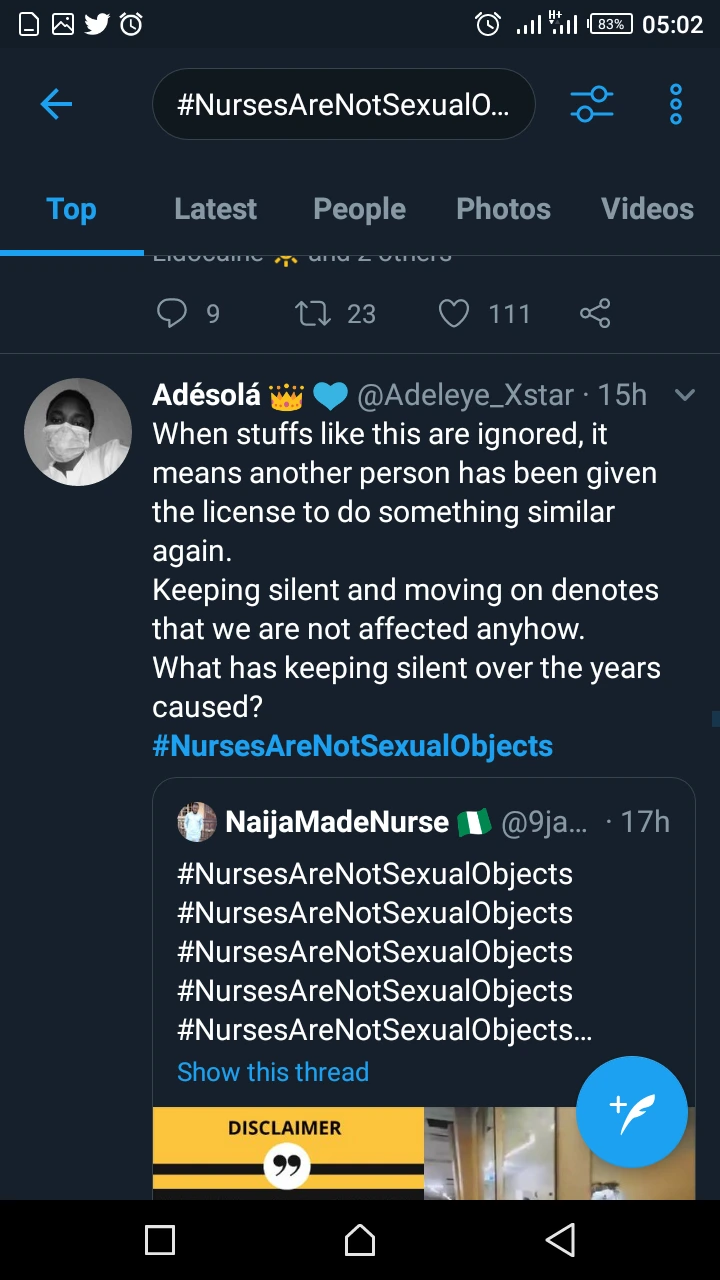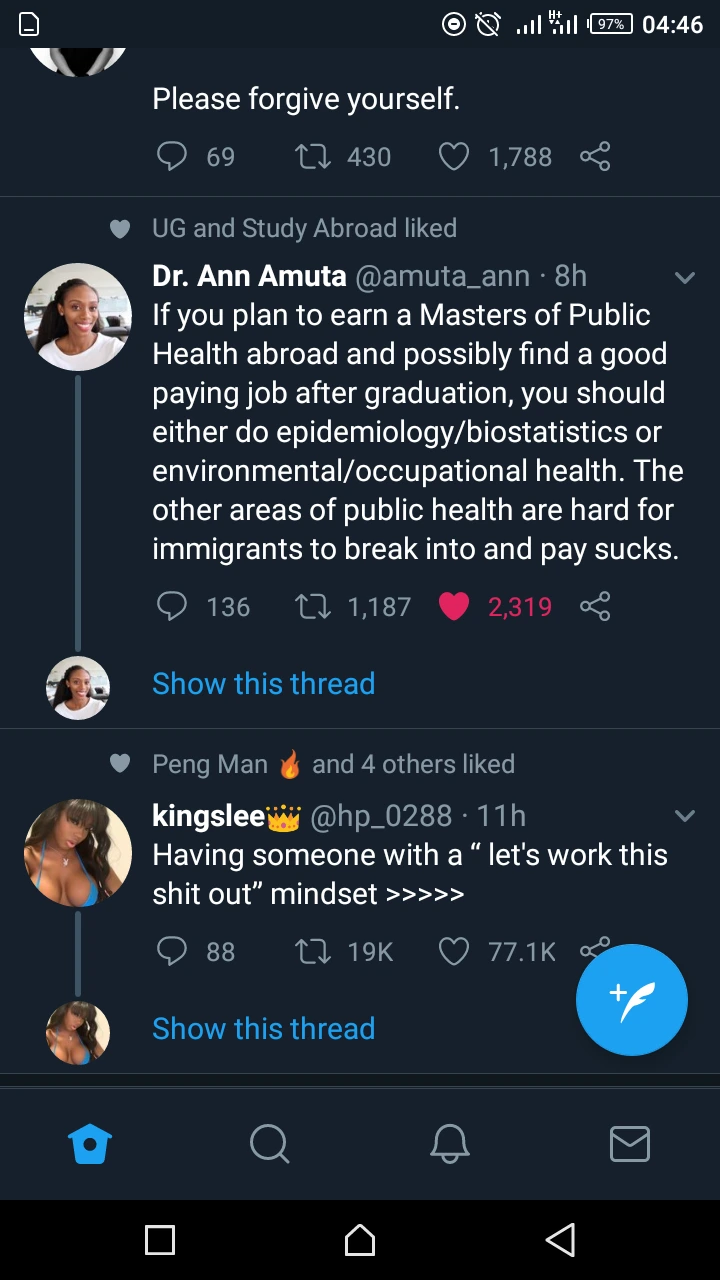 I watched that video, and I was quite surprised by how shallow Nigerians can be. Apart from the fact that the video was done in a hospital, which I find wrong, there was absolutely nothing wrong with that video, and as such the uproar at olamide was quite uncalled for.
But then again, this is the digital age, and children watch these videos, especially those who have Dstv, and other satellite connections. So it's important that videos like this never see the light of day, as it can give the wrong impression to these children.