Dwayne "The Rock" Johnson is one man who has continually shown the world that he is a man of many talent.
One cannot fail to mention his name when talking about world successful individuals in their chosen careers.

The Rock recently broke a world record by topping Instagram's rich list as he is said to be charging morethan any one else for a sponsored post.The Jumanji star could charge advertisers more than $1 million (N388,840,000) per post last year, according to social media marketing site Hopper HQ.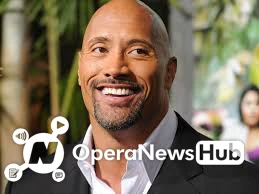 The wrestler turned actor knocked out makeup entrepreneur Kylie Jenner from the top list. Kylie has 182 million followers while The Rock has 187 million followers.The ranking and cost per post were arrived at after speaking with social media influencers as well as brands of marketing companies and using publicly available pricing information to estimate how much each account could charge.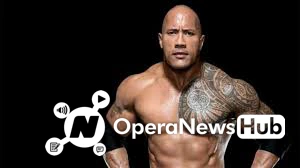 Other high value personalities on the lists are include Cristiano Rinaldo who was worth $889,000 per post and Kim Kardashian who charges $858,000.