The president of the United States of America, Donald Trump, has on Friday announced that he will ban the popular and fast rising social media app, TikTok from the United States.
He made this known after the US authorities raised concern that the app and it's services might be a tool made by the Chinese for intelligent gathering, which will be a huge risk to the country's national security if the allegations are true.
While speaking to reporters on Air Force One, Trump said, "As far as TikTok is concerned, we are banning them from the United States."
"We will take action on them as soon as Saturday, by using emergency economic power or an executive order."
It could be recalled that in recent weeks, US legislators and officials have expressed fears of the wildly popular video platform being used by Beijing for wicked purposes.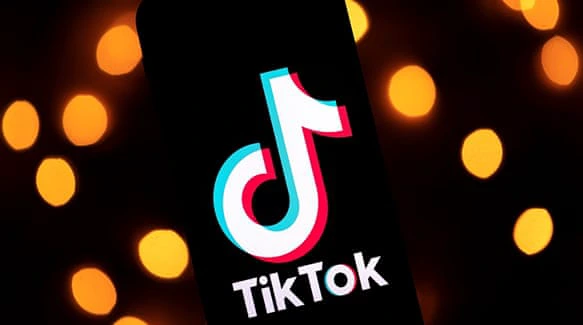 Meanwhile, the CEO of TikTok, Kevin Mayer, denied any link between TikTok and the Chinese government. In his statement he said, "We are not political, we do not accept political advertising and have no agenda. Our only objective is to remain a vibrant, dynamic platform for everyone to enjoy."
"TikTok has become the latest target, but we are not the enemy."
TikTok is an app that has given millions of people the platform to create and watch short videos for entertainment and connection purposes, and it's estimated to have billions of users worldwide.