DJ Cuppy bought N504 Million LaFerrari Supercar With A Personalised Plate "CUPPY"(See Photo).
At hand is a popular Nigerian Disc Jockey, Florence Ifeoluwa Otedola.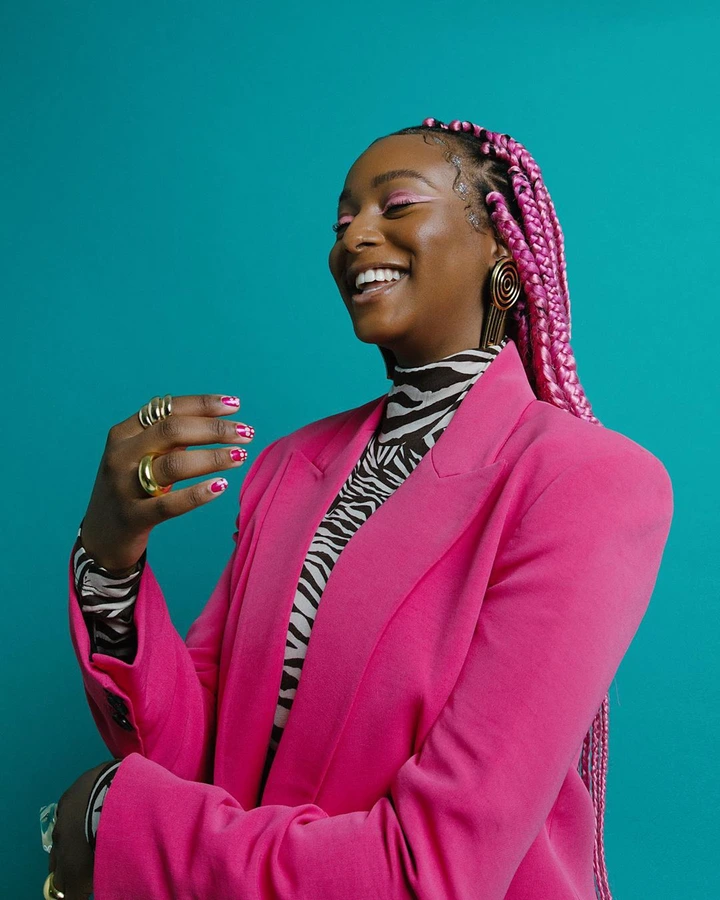 The 27-year-old star happens to be a Ferrari ambassador. She owns a super-rare Ferrari LaFerrari sports car that costs about N504 million.
According to report her Ferrari LaFerrari is a limited hybrid supercar, and it also carries a personalized number plate, "CUPPY".
It was also reported that it can be got through auction now because just 499 and 210 were made between 2013 and 2018.
The LaFerrari was auctioned off for a whooping $7 million, in 2016. The unit of the LaFerrari Aperta was auctioned for $10 million in 2017.
Below are the pictures of DJ Cuppy's N504 million Ferrari LaFerrari.