See The Face Of Men That Were Arrested By The Police for A €14 Million COVID-19 Scam
The Nigerian police have revealed that two Nigerian suspects (men) have been arrested for allegedly defrauding a company in Germany of €14 million in scam that is related to COVID-19. Their names are Babatunde Adesanya and Akinpelu Hassan Abass. Look at their pictures below.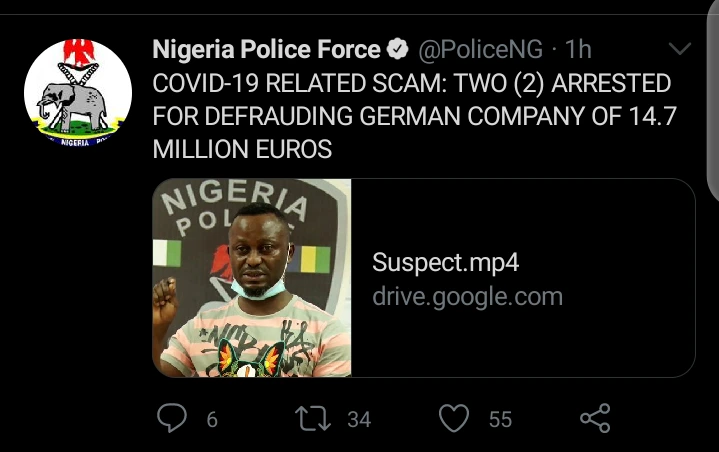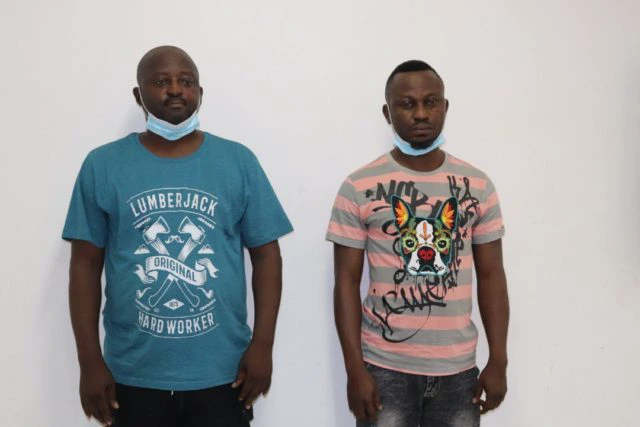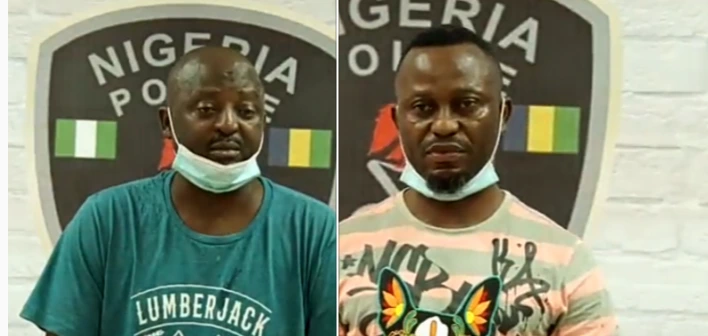 If the money they stole is converted to naira it will amount to about 6 billion naira.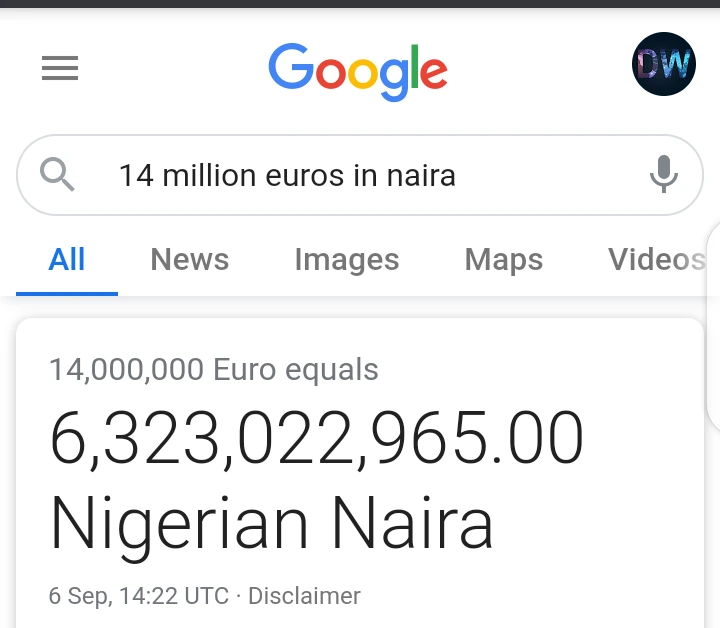 Well as expected they weren't working alone. According to reports from guardian.ng the two suspects (Babatunde Adesanya and Akinpelu) were working with two other suspects from Holland whose names are Eduardus Boomstra and Geradius Maulder, who are specialized in cyber frauds.
The suspects were accused of working together with their cohorts in Holland to clone a website to defraud a German company of a COVID-19 related fund.
According to a post that was made on the official Twitter page of the Nigerian police force, the two suspects will be arraigned before a court very soon.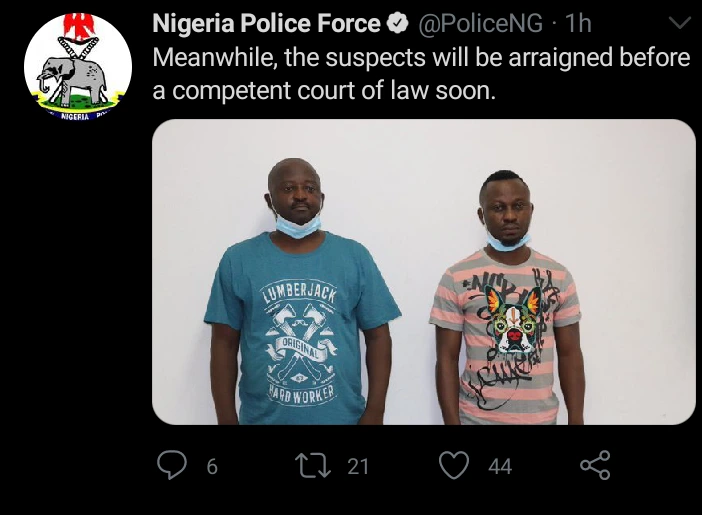 More so, the police also posted an mp4 video detailing the narratives of the suspects. Here is what they said:
For Babatunde Adesanya, he said he is 50 years old, graduated from University of Lagos, and furthered his education in Holland. According to him he never knew the money was fraudulent money, and that he only found out from the banker that noticed the fraudulent transaction after transfer was already made from Holland to the bank account of the other suspect.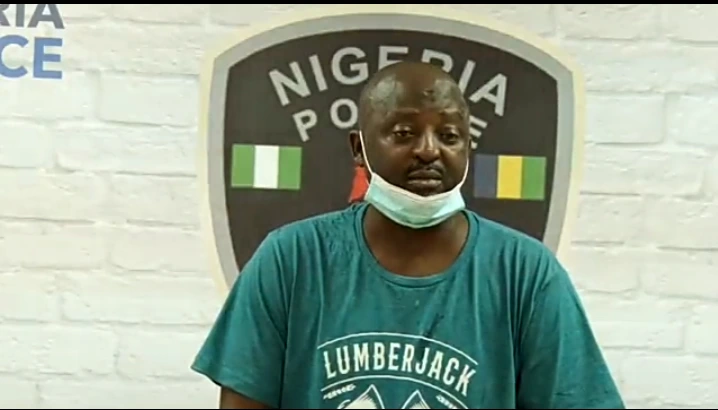 For Akinpelu Hassan Abass, he said that the first suspect (Babatunde Adesanya) is a friend to his elder brother, and that he asked him to use his euro bank account to receive a payment from Holland without him knowing that it was a fraudulent transaction. He said it was his banker that alerted him about the transaction, before the money was seized and later returned back to the origin account.
Later on he was arrested by the police and informed that the money that was stolen and transferred to his account was a COVID-19 related fund.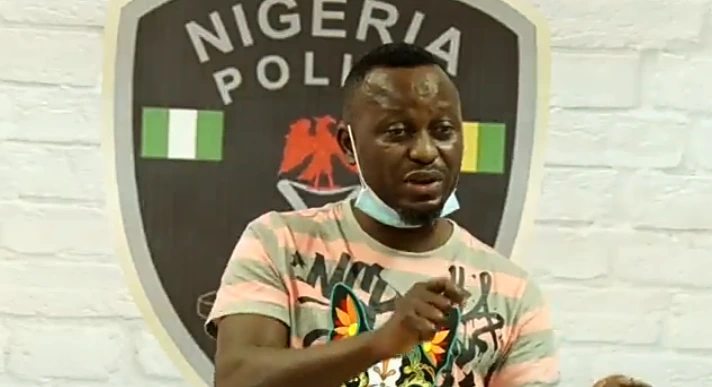 The two suspects have been arrested are awaiting trial in court.
Source: guardian.ng, official page of the Nigerian police force.
Links:
https://guardian.ng/news/two-nigerians-arrested-by-interpol-fo%e2%80%8er-%e2%80%8ee14-7-million-covid-19-scam/amp/?utm_term=Autofeed&echobox=twitter_post&utm_medium=Social&utm_source=Twitter&__twitter_impression=true
Link to watch the video: https://twitter.com/PoliceNG/status/1302597240163311617?s=19