Congratulation: Davido Bought A New Lamborghini.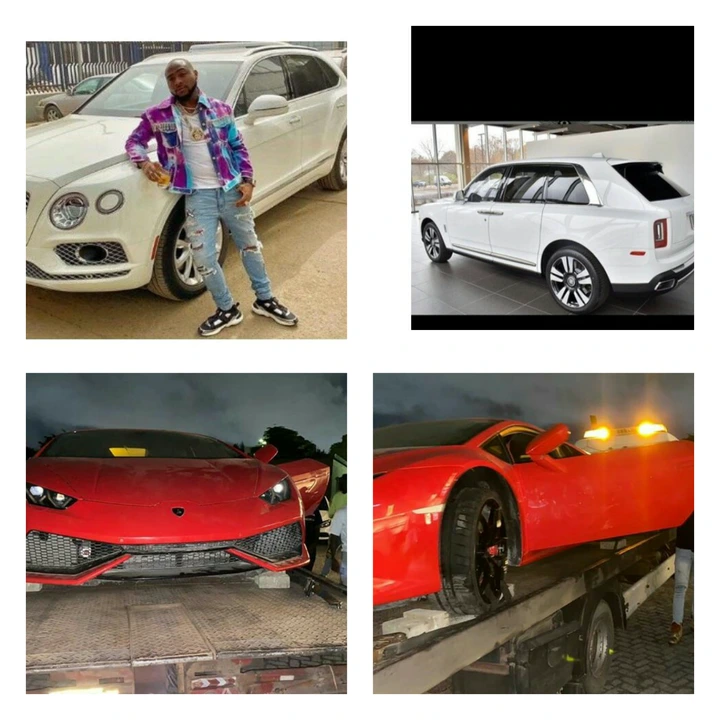 Barely 2 years after Davido acquired a Roll-Royce Cullinan 2019, a luxury whip worth ₦350 million, he has taken delivery of a Lamborghini Aventador to his Banana Island Mansion.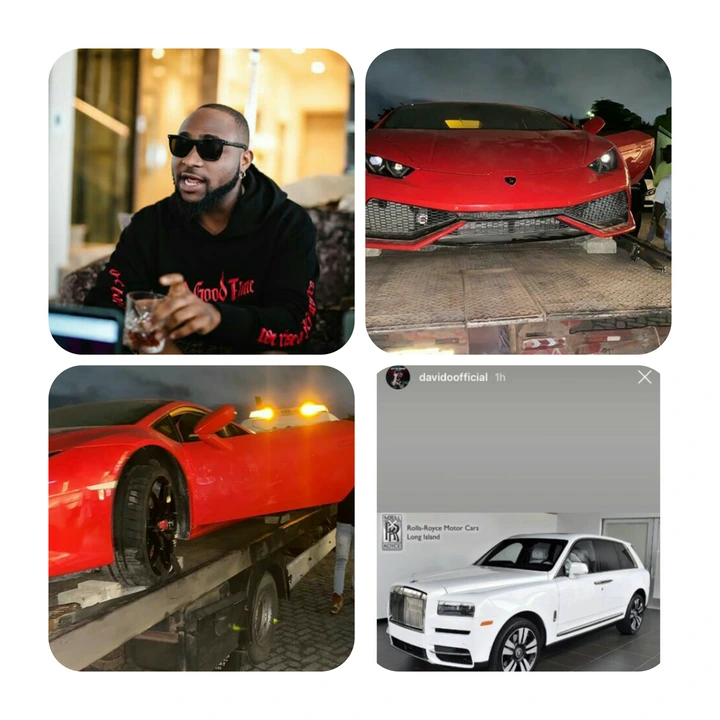 The expensive ride landed last night in company of police escorts to avoid eventualities in the course of delivery.
Davido's New Lamborghini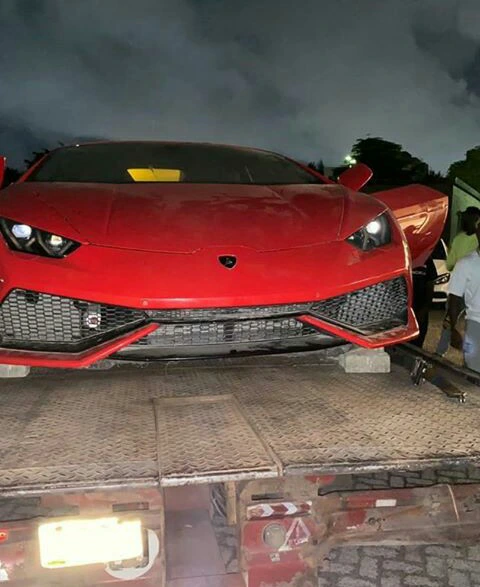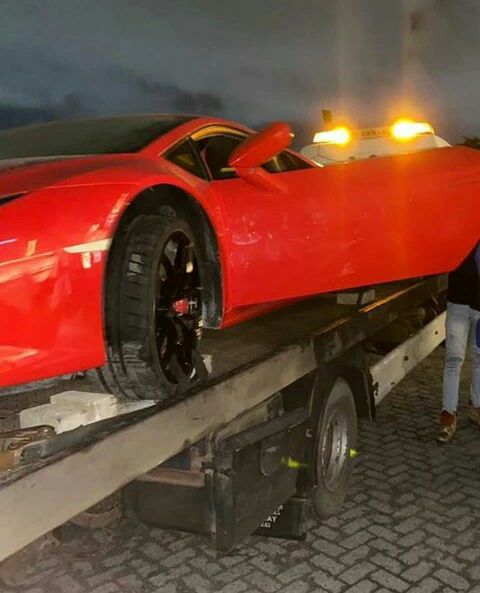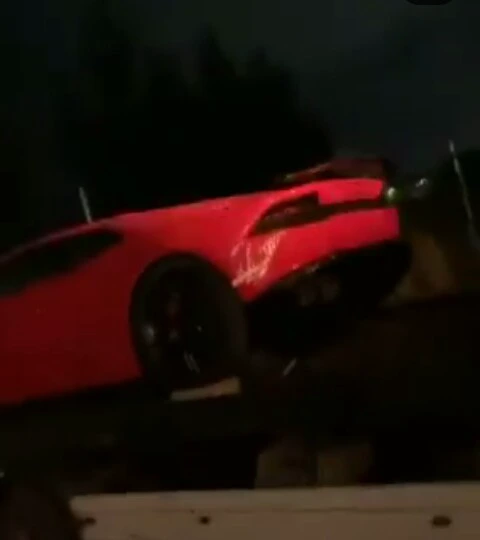 This Lamborghini Aventador reportedly costs about ₦200 million and Davido is now officially the first Nigerian musician to own it in Nigeria.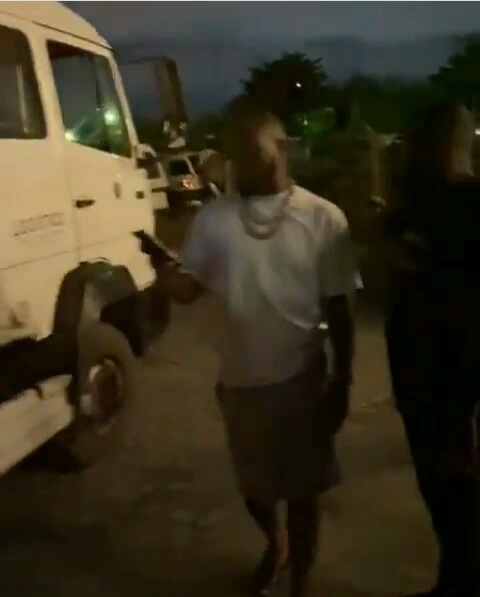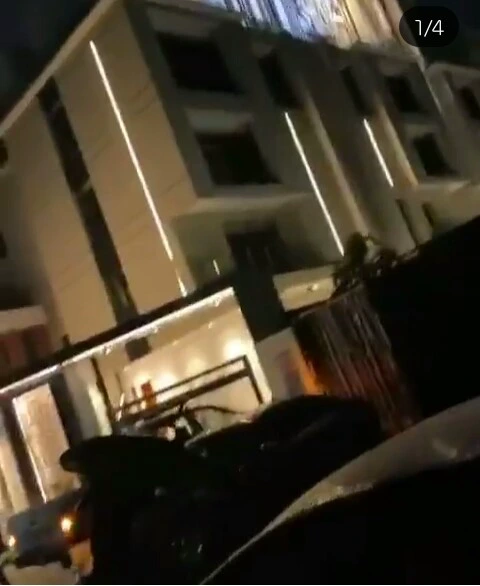 Lamborghini Aventador is a mid- engine sports car produced by the Italian automotive manufacturer Lamborghini. The car is powered by 6.5 L L539 twin-turbocharged V12 engine.
If there's anything I have come to know about Davido, it has to be his plush taste for the luxurious lifestyles.
This, no doubt, has been depicted in his choice of cars. The popular musician's car collection which keeps building up yearly has always left jaws dropping on social media platforms.
Davido has an amazing car collection. Some of them include; a 2018 , Audi R8 Coupe , Chevrolet Camaro, 2017 Mercedes Benz GLE 450, Porsche Carrera, Mercedes Benz Sedan AMG, Porsche Panamera Turbo S, Range Rover Sport, Mercedes G Wagon, Rolls Royce Cullinan SUV and Lamborghini Aventador added to his fleet of whips.
Davido's N350m Rolls Royce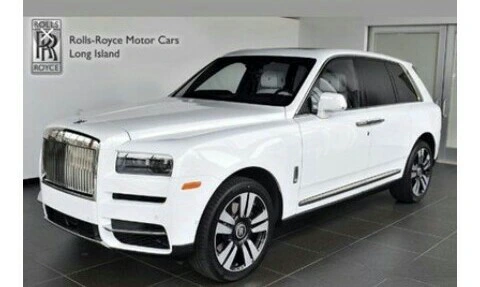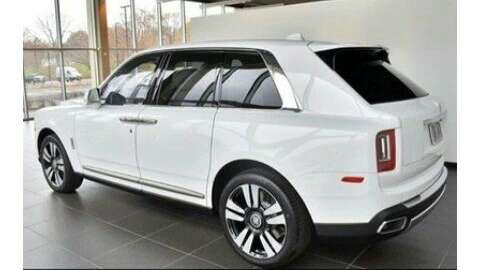 Davido coming from a wealthy family didn't stop him from putting in the needed effort to become successful in his musical career.
See reactions below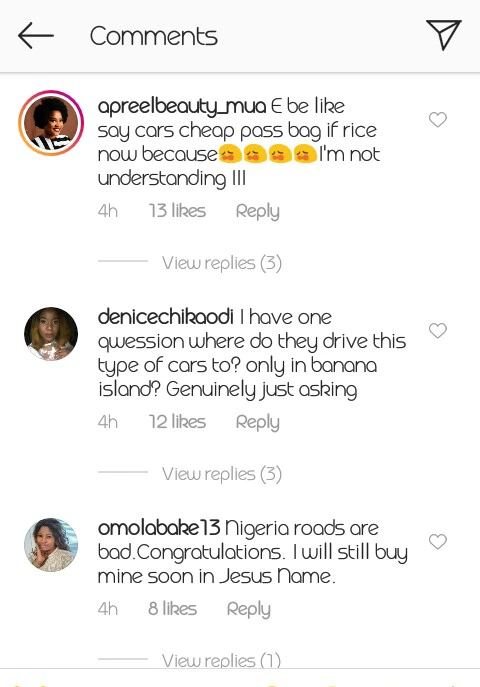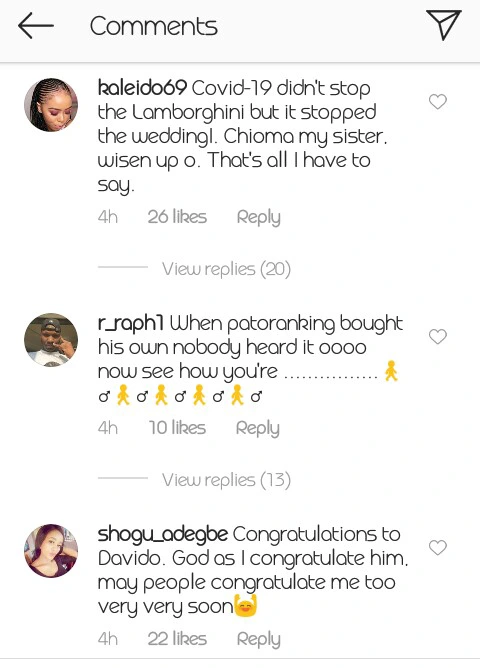 Watch the video HERE