October 20, 2020, is a day many Nigerians in a panic can never forget. It was a gruesome day that represented the low respect in the country for the sanctity of life.
Figuratively, symbolically and physically, Nigeria was saturated in the blood of innocent, unarmed young people who struggled for their freedom to travel openly in the world without being abused by the Nigerian Police Force.
There have been denials and shift-blaming since the shootings that happened at the Lekki toll gate on that fateful day which provided the order for military men to go to the Lekki toll gate.
Fortunately, many individuals were working undercover in the wake of the denials and counter-denials to discover the true facts about what happened on the fateful day.
One of the fruits of the forensic search into what occurred on that day is a CNN news article published earlier on November 18, 2020.
CNN reported footage of the demonstrators' families shot that day and other information of the shootings.
The most surprising of them all, though was that they were able to demonstrate the origin of the bullet that was used on that day by the Nigerian army.
They were able to examine some of the necessary elements needed to carry out an investigation, thanks to the live video created by Dj Switch.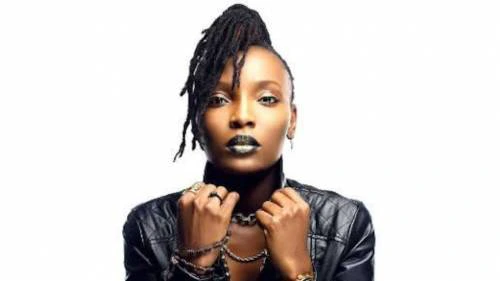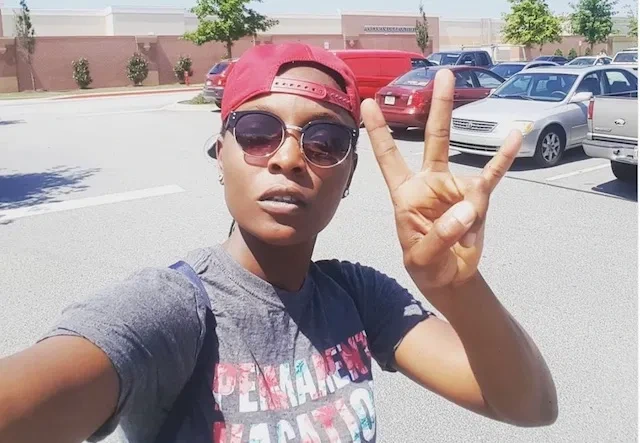 Dj Switch has apparently traveled to Canada to stream the incident live due to the threats she received.
"CNN has analyzed bullet castings discovered on the scene and checked with current and former Nigerian military sources that the bullet castings refer to those used by the army," an extract from CNN's investigations and report reads.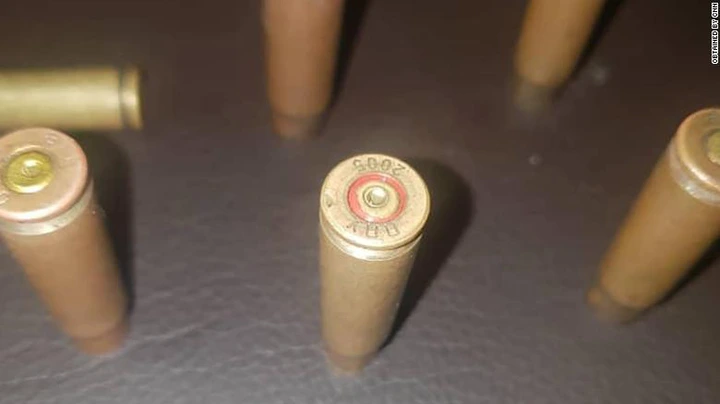 They also reported that the bullet was made in 2005 in Serbia.
Their inquiry found that Nigeria had been purchasing weapons for a long time from Serbia.
They were also able to discover that between 2005 and 2016, Nigeria purchased weapons from Serbia almost every year.
The inquiry disputed the narrative issued by the Nigerian army and state authorities that unarmed demonstrators were not fired by the army.
Hopefully, the Judicial Commission of Inquiry set up in various states by the government would shed more light on what actually happened on that fateful day.