Check Out What A Gatekeeper Did To Save His Boss From Being Arrested That Sparked Reactions (Video).
This is an interesting story about a young man who is working as a gatekeeper for his boss, and how he saved his boss from being arrested by some men suspected to be police officers who chased him to the gate. What this gatekeeper did to save his boss from being arrested sparked different reactions from people who saw the viral video on social media.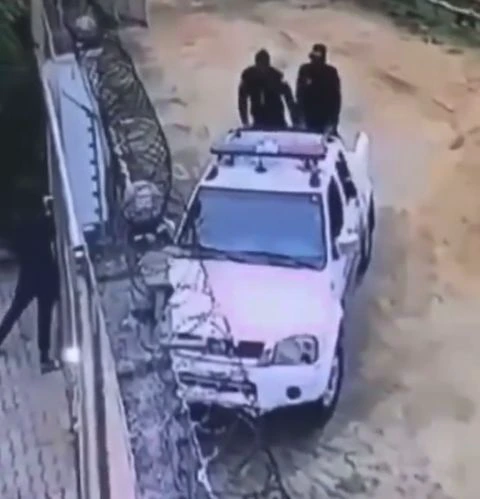 Many people believe that the work of a gatekeeper is just to open and close the gate and this is very clear and common in most areas. Some people are looking for smart and intelligent gatekeepers to mount their gates because a time might come when the gatekeeper will display his intelligence. This will also interest you to know that some gatekeepers work alongside criminals to carry out an operation in their boss's house. but in this story, a gatekeeper did the unimaginable to protect his boss from being arrested.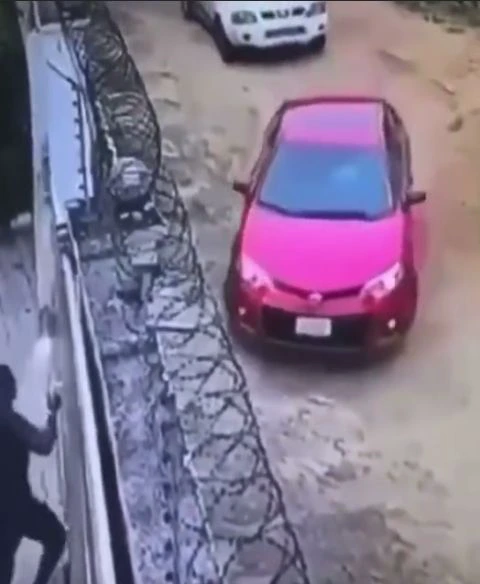 The video showed the moment a man who was seen driving a red car was being chased to his house by suspected policemen and his gatekeeper quickly responded by opening the gate for him to enter while he hurriedly closed the gate against the policemen who drove in a white van.
Although the gatekeeper has shown how smart and intelligent he is, some people only saw his smartness and failed to understand that his boss could have done something bad that was why they were chasing him. Secondly, if it was truly policemen who chased him to his house, do you think they will not come back for him again?
Do you think the gatekeeper played his role well?
Let's have your opinion, and feel free to share your thoughts in this regard… Thank you.
Meanwhile, see how reacted below 👇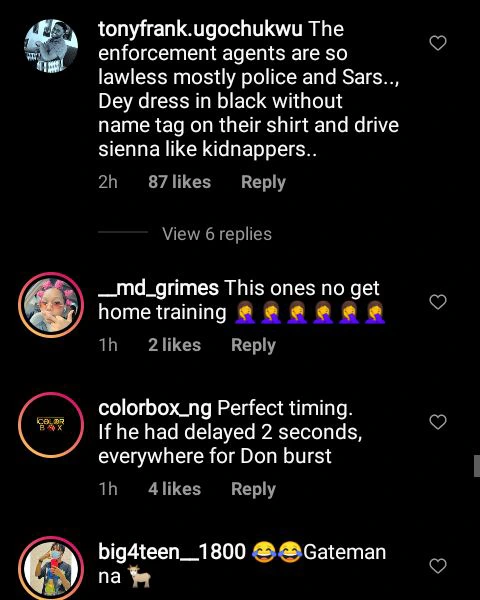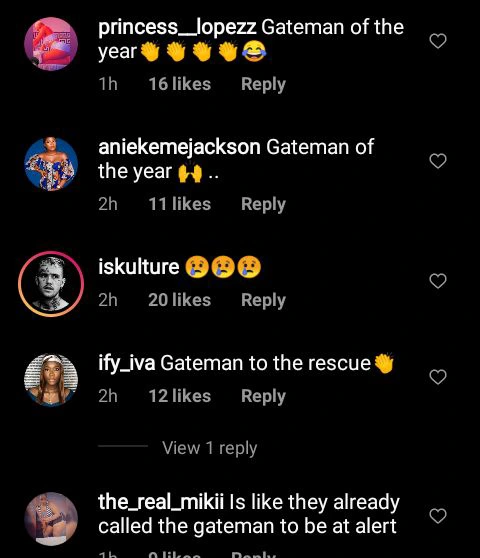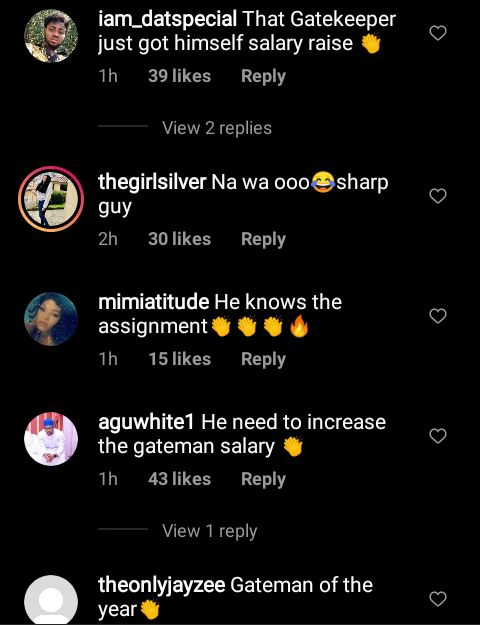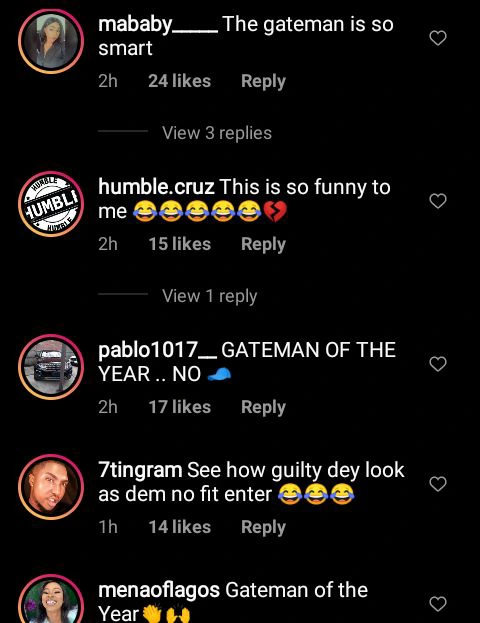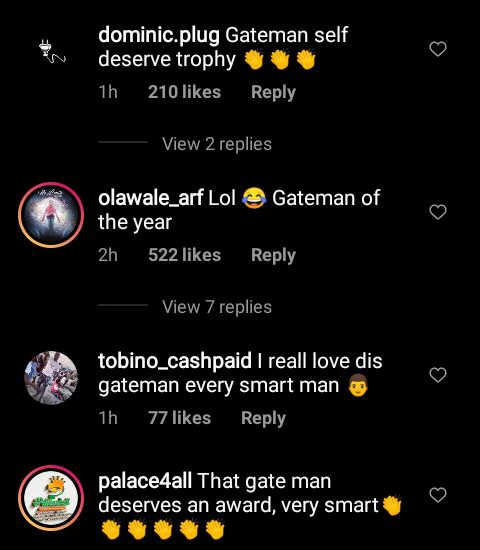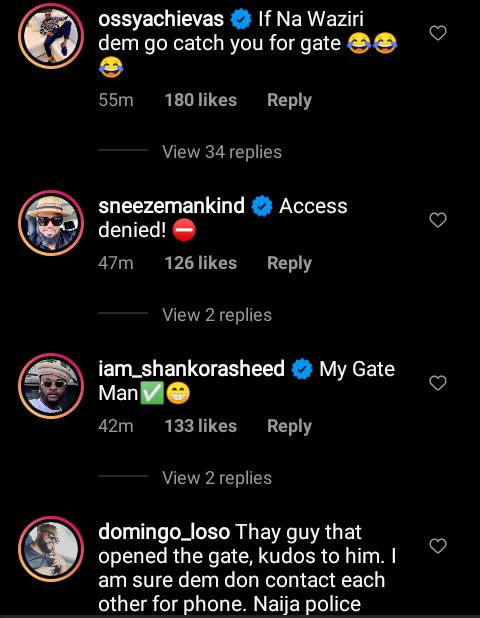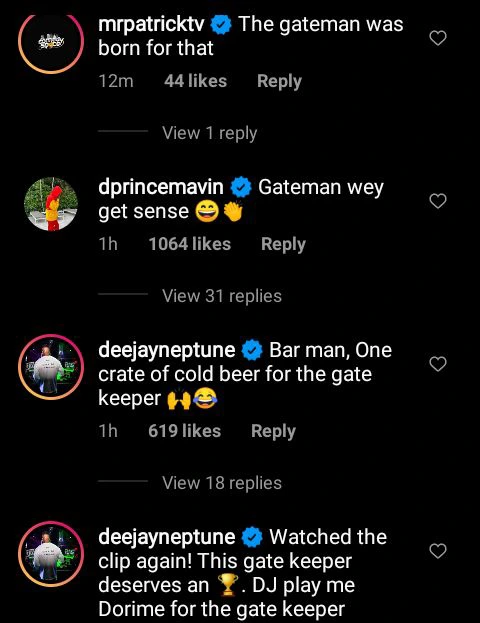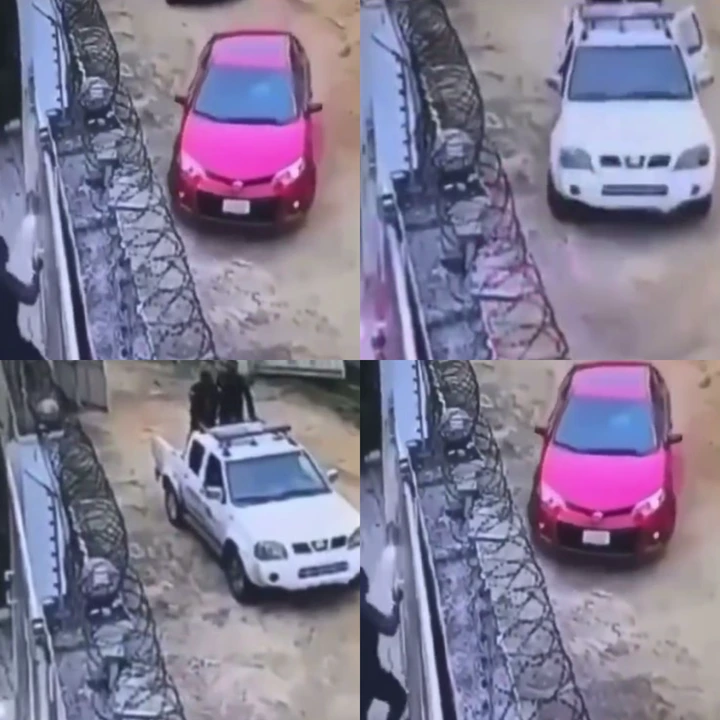 https://www.instagram.com/p/CQahE5vJm6J/?utm_medium=copy_link
Source: @kingtundeednut.