The Mercedes Benz "Vision AVTR ( Advanced Vehicle Transformation ) Launched in Las Vegas , U.S.A is a concept that has been inspired by James Cameron's hit movie "Avatar"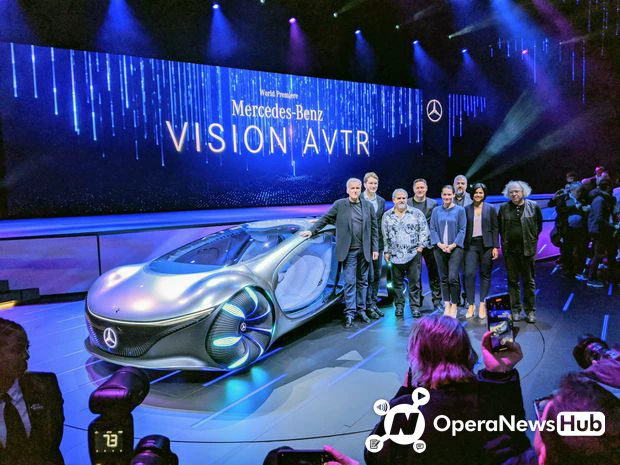 Inside the fully electric vehicle , is a graphene-based 110 kilowatts-hour battery which can store enough power for about 470 miles on a charge…and can charge fully in just 15 minutes.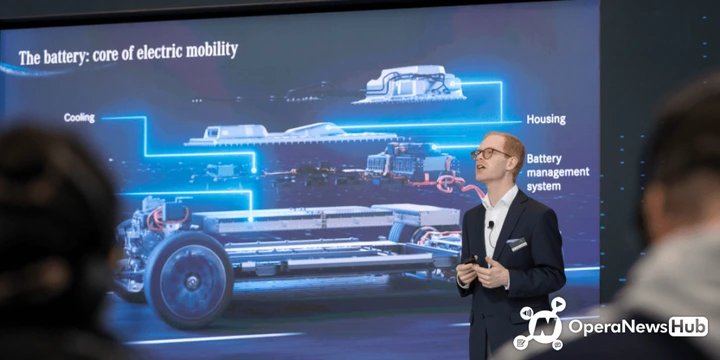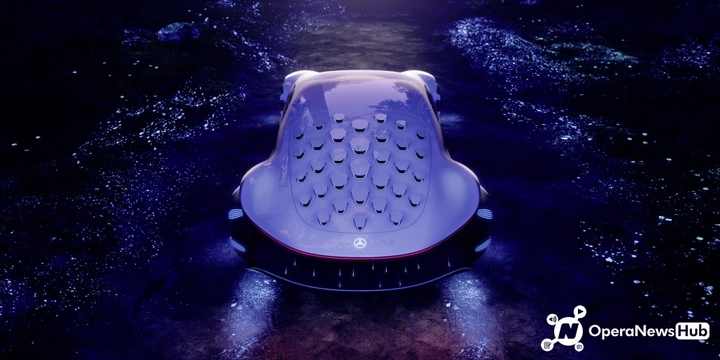 And the cool part about the battery is that it's completely compostable and recyclable ♻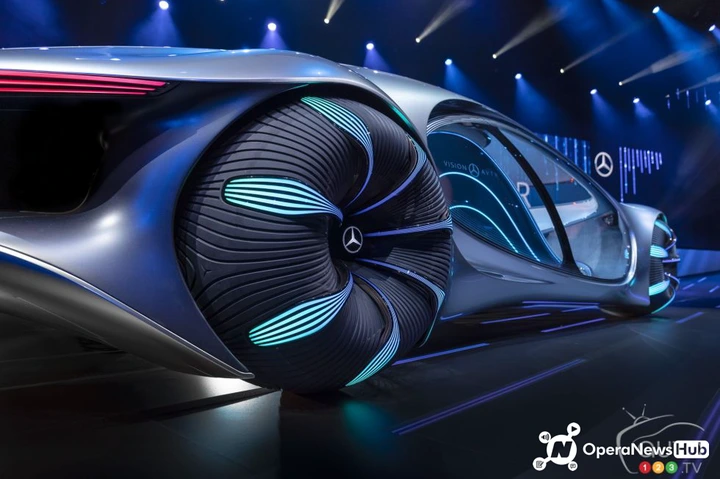 The Vision AVTR has also an electric motor on each wheel for 469 HP ( Horse-power) , not to mention its light-up wheels….they're just so cool.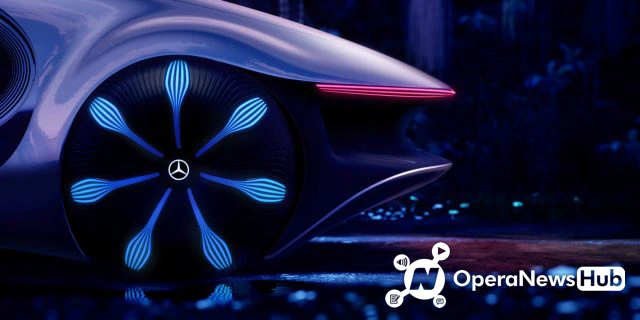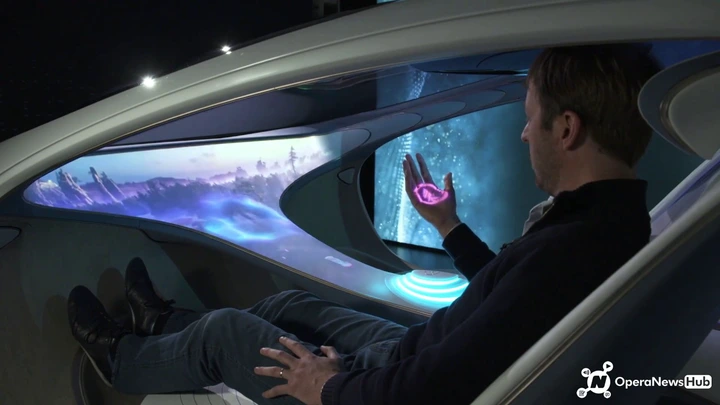 Furthermore , the Vehicle which recognizes the driver through a heartbeat or breathing.. features both front and rear steering ( on a small control center ) , and they can steer parallel or opposite each other.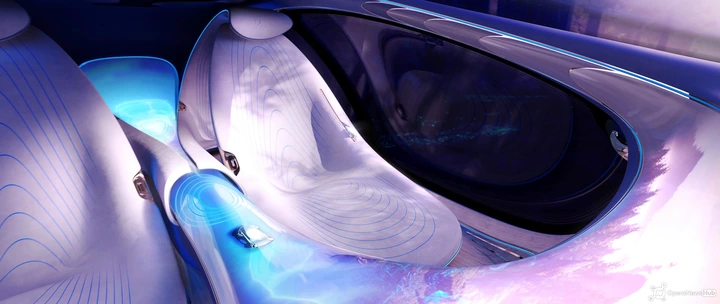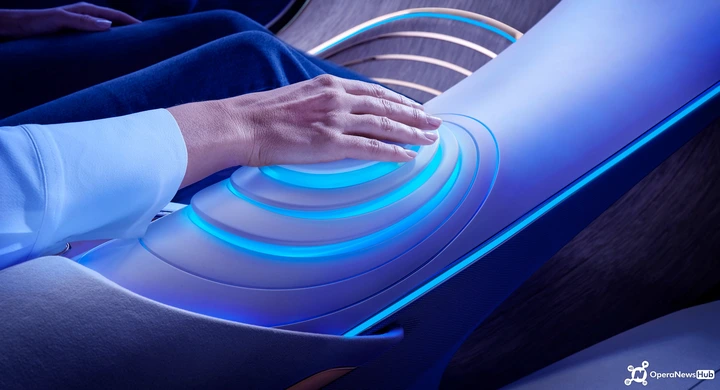 So essentially the Car can move sideways , about 40° (degrees)..making parking a lot easier.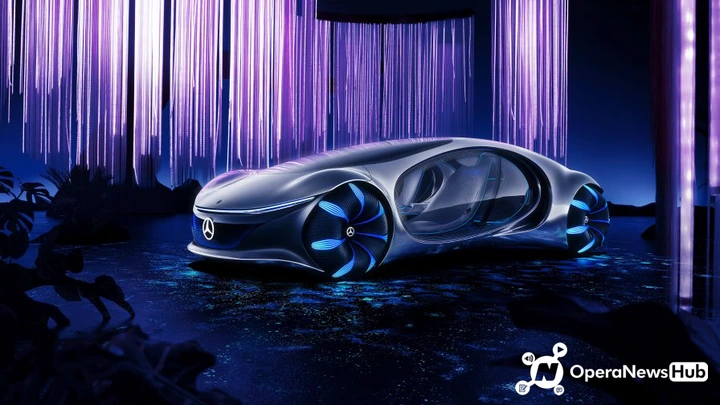 While this concept car may never make it to the Market place….it still remains for me one of the best high-tech Concept Cars ever made.
See more photos of the Vehicle below 👇