Breaking: Take A Look At How People Reacted To Boko Haram's Newly Acquired Armored Tanks.
The Islamic State West Africa Province (ISWAP), formerly known as Jam'at Ahl as-Sunnah lid-Da'wah wa'l-Jihd, has demonstrated various models of armoured tanks and operational hilux vehicles seized from Nigerian soldiers.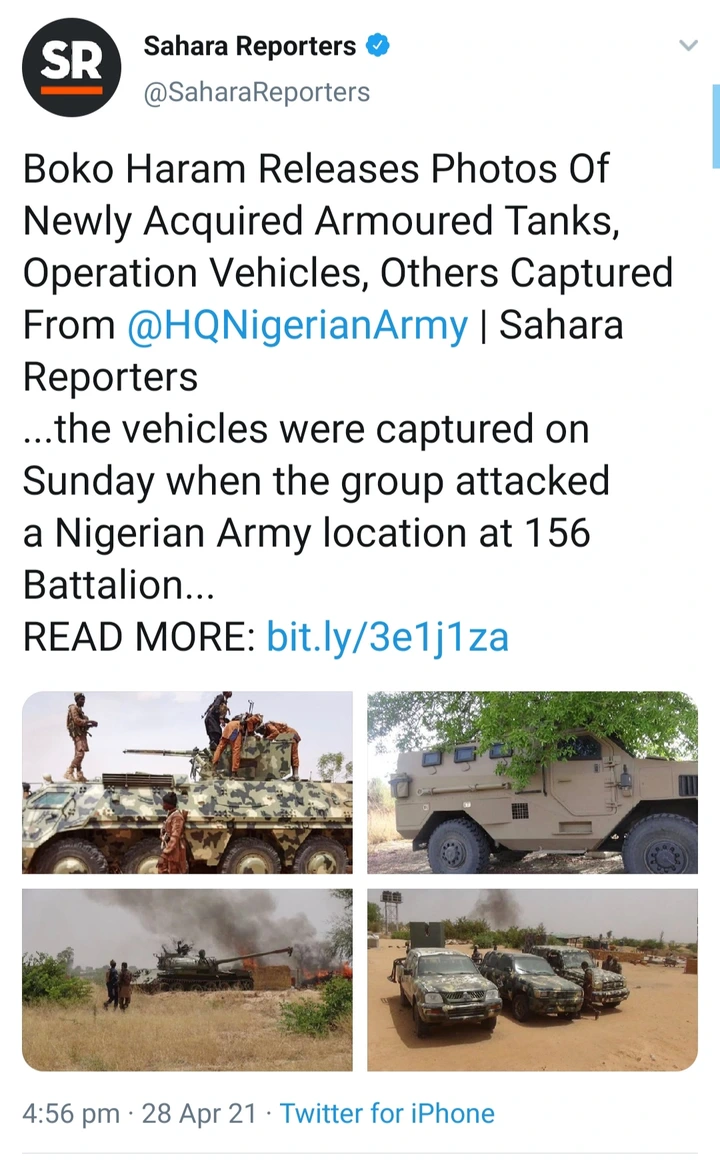 The vehicles were captured on Sunday, according to ISWAP, when the group attacked a Nigerian Army position at 156 Battalion in Mainok, Borno state, according to a statement seen by SaharaReporters.
Two brand new Isotrex Legion MRAPs were captured from the convoy carrying them to the Security Operatives Base at Mainok, according to the insurgents who issued the statement.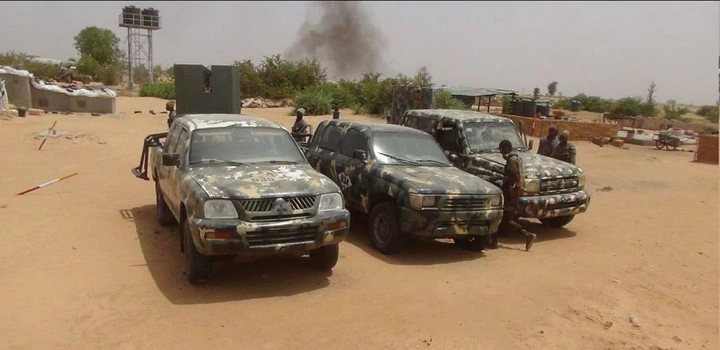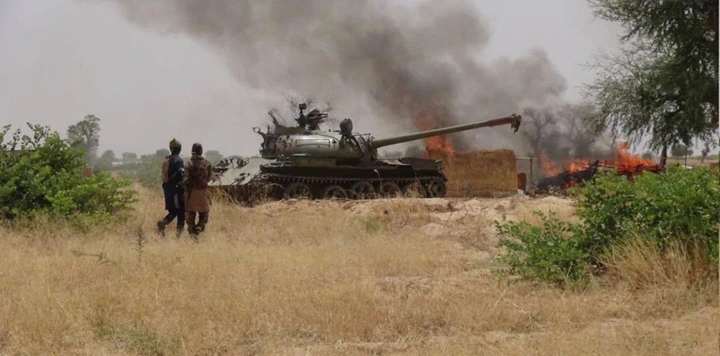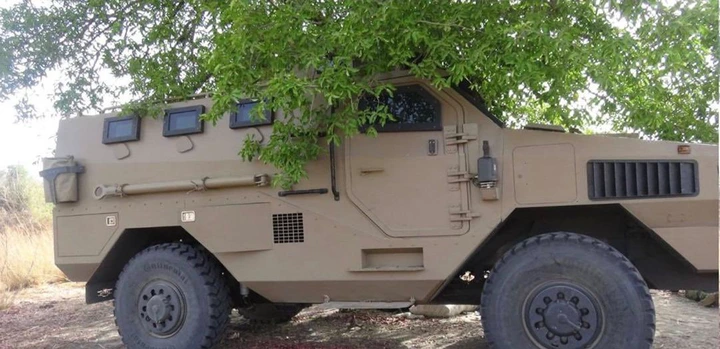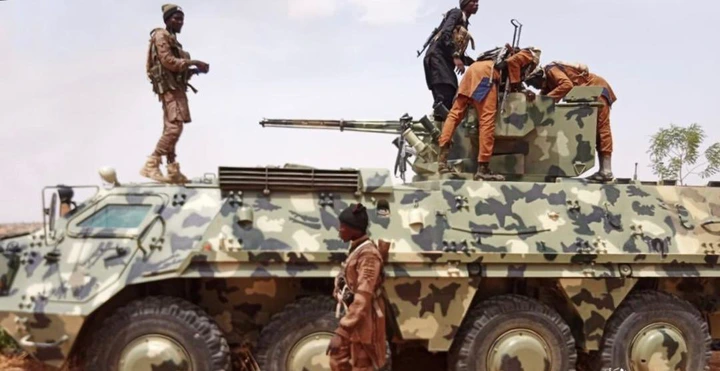 As a result of the newly displayed armoured tanks and operational vehicles by Boko Haram, Nigerians on social media expressed concern about the condition of the country, claiming that another round of terror is about to be unleashed in the country. Here are a few examples of how people reacted: