See What Happened To SARS Official Who Stopped Some Boys And Asked For Their Car Papers.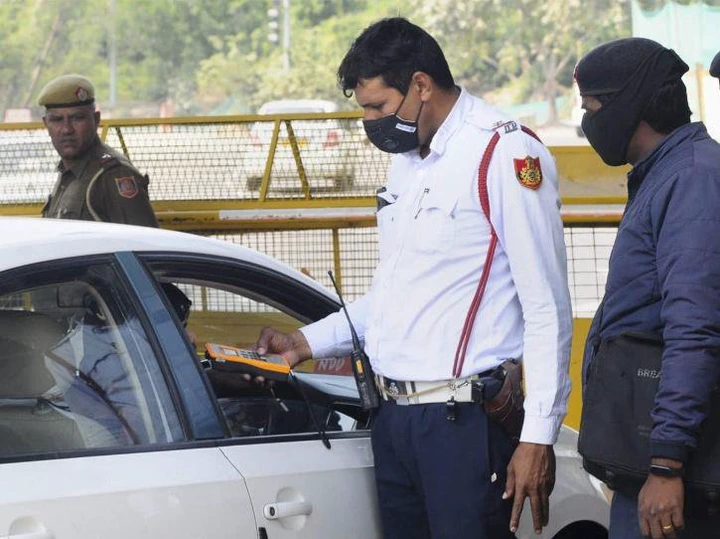 Apparently the boys complied with the SARS official as they handed the documents to him and when he began looking for his mobile phone he realized it was not in his pocket and started moving about confused saying,
 "They've stolen my mobile phone oh".
In another video, the official was been attacked by a young man who tried to stop him from doing a search on the men to recover his stolen mobile phone.