BBN:See lady who claims to be the one that dis-virgined Laycon.
Hello, good day to you. I hope your day is going good and fine.
Everyday, we get to see and hear different things going on about the reality show BBNaija, and about it's housemates. Some of those things could be funny, some educative, some entertaining, and some tragedic. The news I bring you today from the BBNaija falls under the category of funny.
On Twitter, there is a current trend where different girls and ladies post their pictures and claim to be the wife of Laycon. Some even alleged that they are pregnant for Laycon. But the one that really caught my attention was a lady who claimed to be the one that disvirgined Laycon. She made this known in her post on Twitter. See post below.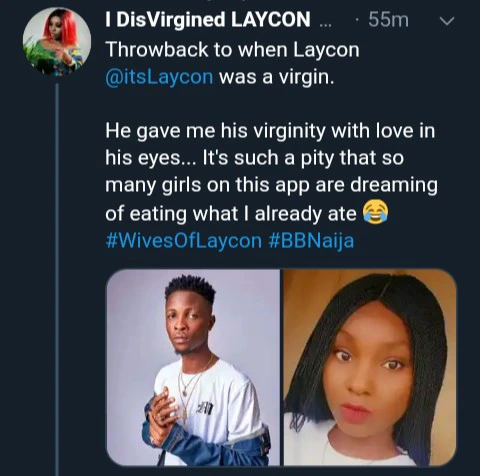 See her picture below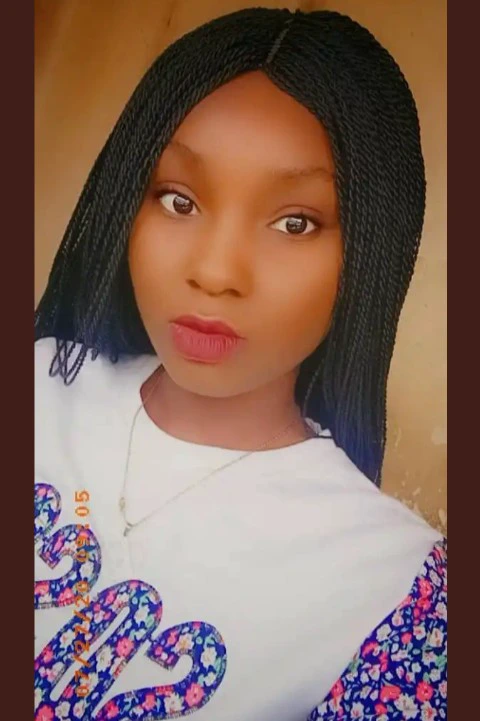 This is quite funny and ridiculous, but I can't tell if she speaks the truth. From her profile, she claims to be Lady Myrra, an Igbo girl from Enugu State
This claim should be one of the things Laycon should rectify when he comes out of the big brother house, because he's the only one who can tell if it's the truth or not.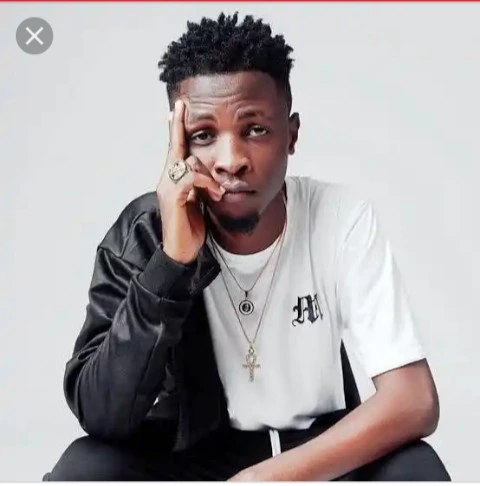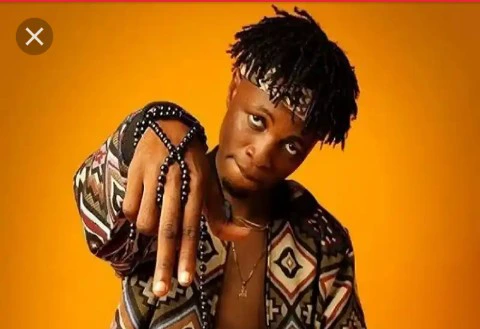 See other beautiful pictures of the lady below.