BBN:Laycon Reply After Erica Abused Him Yesterday Night.
Erica shocked the fans yesterday after the Saturday party. She seemed drunk after the party and most fans felt she was under the influence of alcohol. She started with her weird attitude at the party after she saw Kiddwaya dancing with Nengi. She was really angry seeing Kidd with Nengi and Nengi also cleared herself by telling her she wasn't interested in her guy.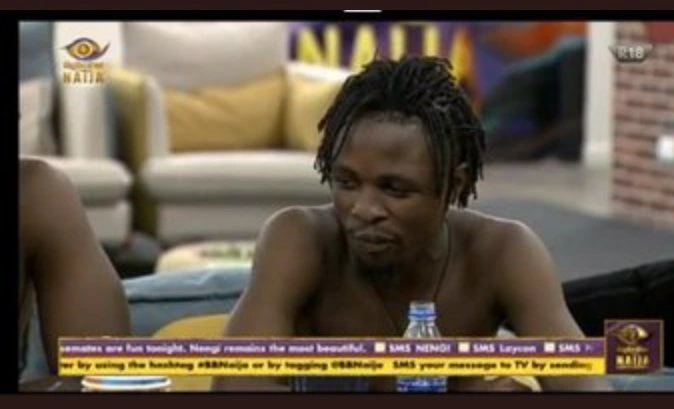 She lashed onto laycon as soon as they entered the house and rained insults on him. She said Laycon was always talking about her and that every question ebuka asks him was always about her. She bodyshamed him by calling him a short ugly fool and also telling him he is like a drumstick of Chicken,she also called him an idiot too.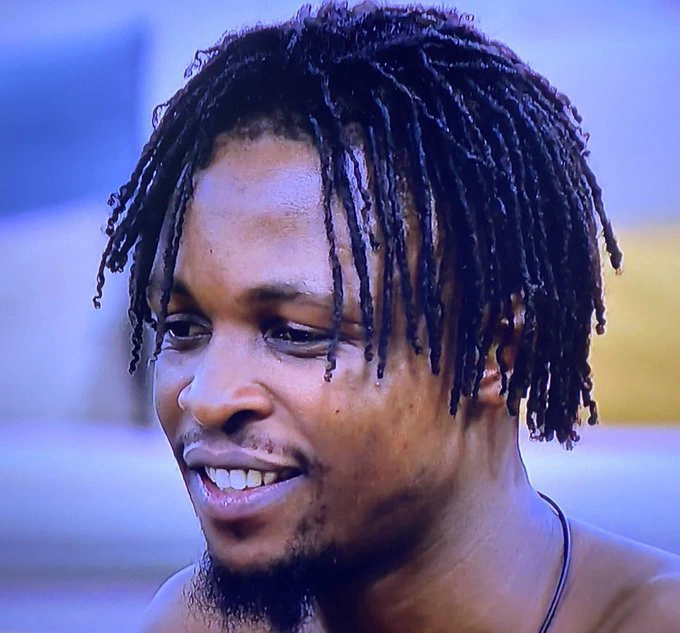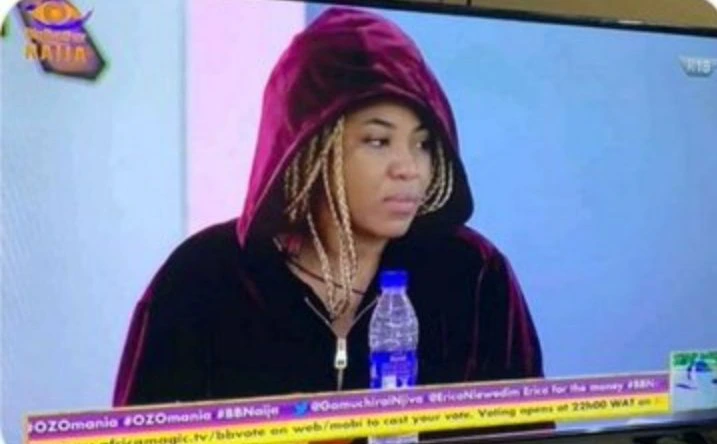 Laycon couldn't give her much reply but he just said to her" I won't say anything". Laycon told her I won't say anything, he just couldn't reply her as he went back to sit together with Vee.
The quarrel was extended to prince also. Most fans feel she was under the influence of alcohol. She said laycon is a fool and that he was using her to trend, she said he lied about her trying to kiss him. Laycon's whole reply to insult was" I won't say anything".