There's been a lot of unforgettable memories in the Big Brother's house this season already. From numerous tasks to nauseating games and heartbreaking dramas, if the show was to end today, we've had enough fun. But isn't it amazing that we are just half way through the show?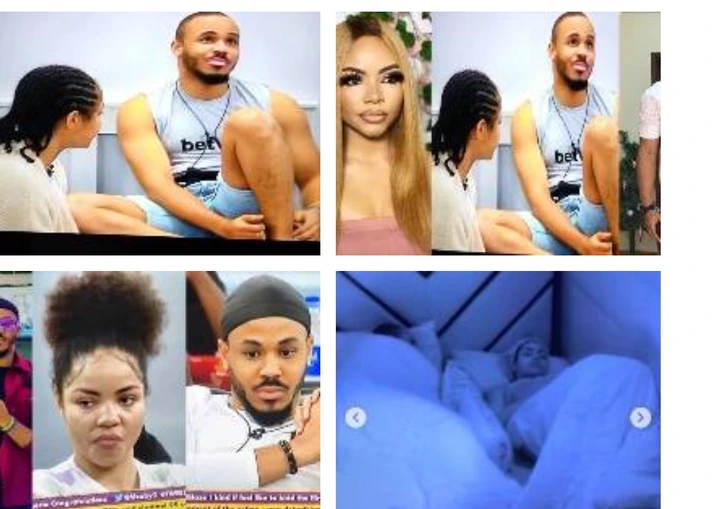 Of all the happenings in the house, partnerships and deep friendship have been a strong theme that's apparent. While others have comfortably found concerning comfort in other housemates, some are struggling for attention. Among such struggling for partnership is Wathoni, whose initial game plan was to hook up with Kiddwaya, then Prince, all to no avail but she doesn't seem to back down on her quest to get another person.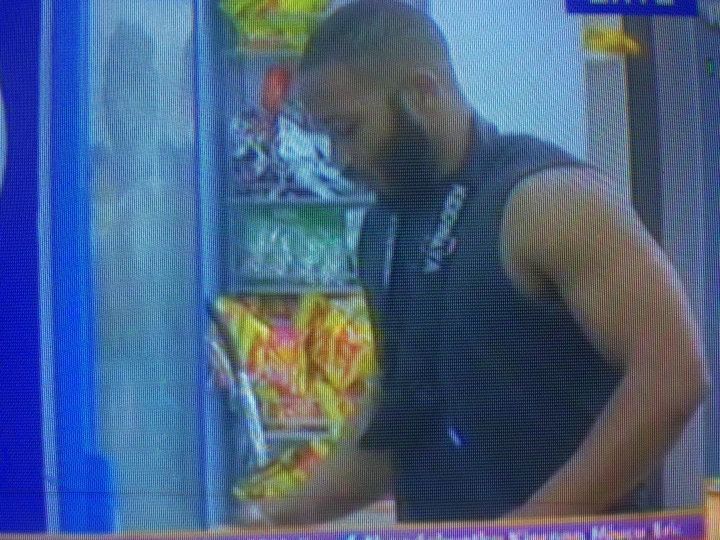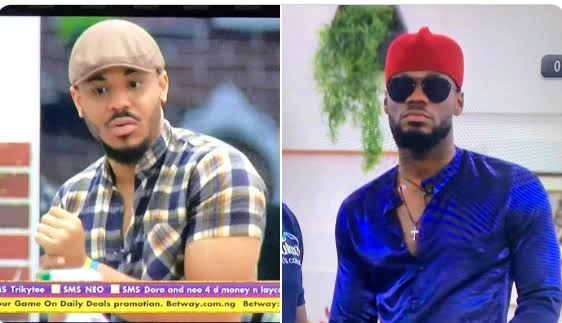 The ball is on BrightO now. This morning, Friday, BrightO and Wathoni were seen in an apparent playful mood. Hugging, laughing and chasing themselves, they got exhausted and laid in the bed.
It was at this juncture that BrightO noticed her armpit. Remember when a picture surfaced on the internet of Wathoni fully stretchered body, that reveals her armpit?
BrightO inquired what is in her armpit, attempting to touch it. He could be heard saying "is that a hole". Wathoni was seen laughing hard from the amazement on BrightO's face.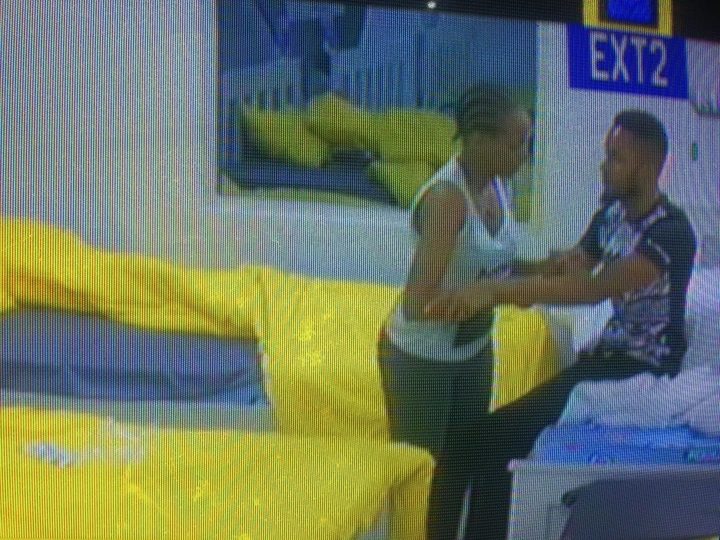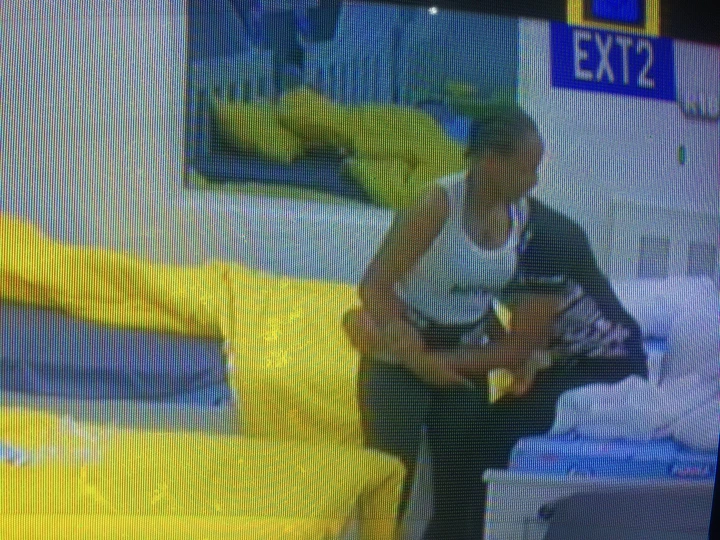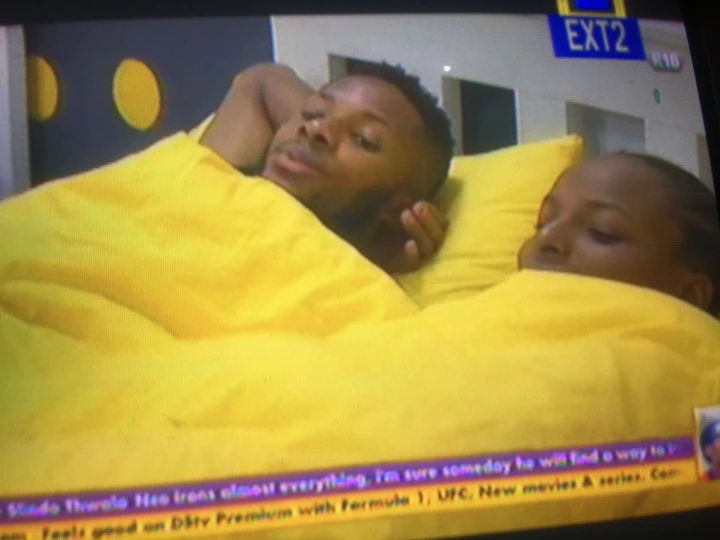 The pair were to later continue their play on the bed as they seemed happy together.
Question now is, Do you think BrightO would again have such play with Wathoni?