Get yourself a friend like Katrina guys, Lucy is not among the last 4. I knew that Katrina will come through for her.
Ebi wrote ;Those of you that voted Lucy will suffer for 600 years. Mbah wrote; Lucy fans work in silence, they don't publicise themselves.
Femi Bada wrote; She's safe for another week. Shout out to those who low key voted for Lucy.
The Big Brother Naija 'lockdown' which is currently having another live eviction show has Tochi, Eric, Kaisha and Trikytee as the four housemates up eviction this evening. One Housemate will.
Nigerians were shocked that Lucy would survived today's eviction as she got more votes than the other Housemates.
Tochi and Eric got the booth during today's live show and eviction. It's no news that Eric will be evicted but many got surprised that Trikytee instead of Lucy was in the bottom four.
Wish them both the very best. Please follow this page for more news and gist. Thank you.
but apparently has no huge fan base outside because he didn't bring enough highlights to the show.
How The Audience Voted 👇: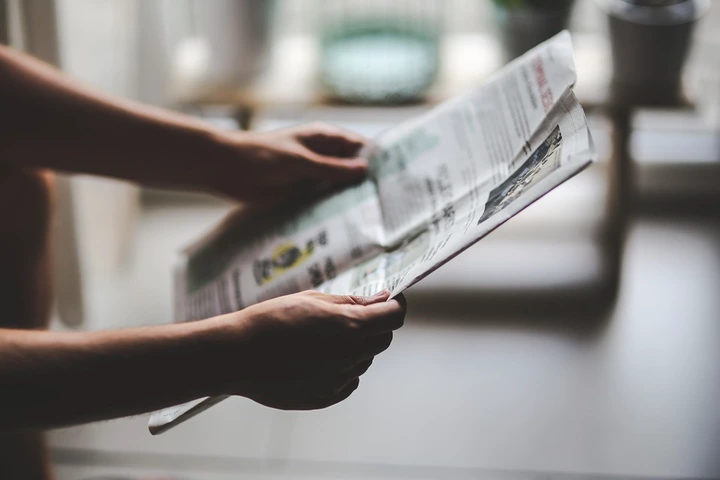 See Housemates Voting Results Below 👇: