Bbnaija: See the Big brother house member who was a plantain and rosted corn seller.(photos)
The popular reality TV show Big Brother Naija is one of the most popular reality TV show in West Africa, the show consists of thirty house members who battle for the first position, people from different walks of life gather in a house to compete for a post of fame and success, the winner gets endorsement deals and grand prizes.
Big brother is an avenue for everyone and anyone to showcase and gain the spot light, for people who are not famous or well known the Big Brother Naija is a way for them to gain popularity and be famous.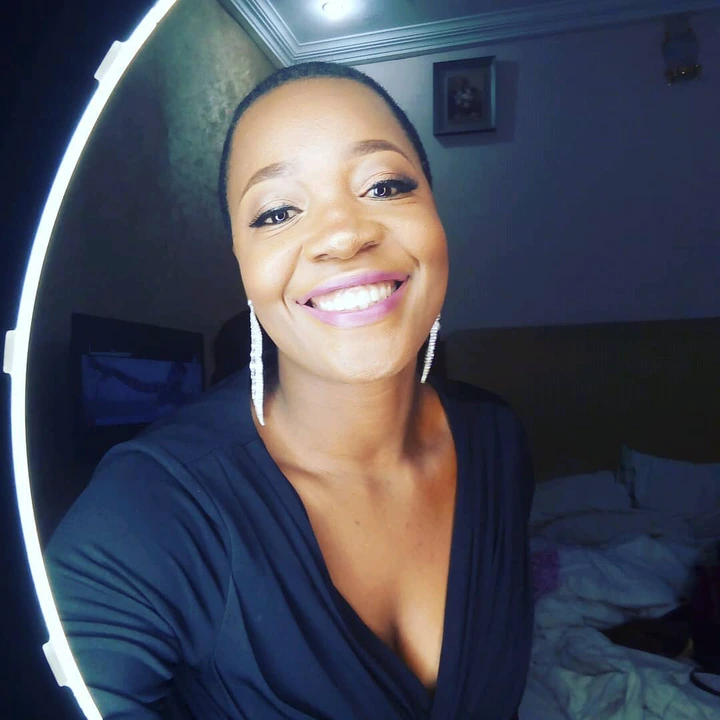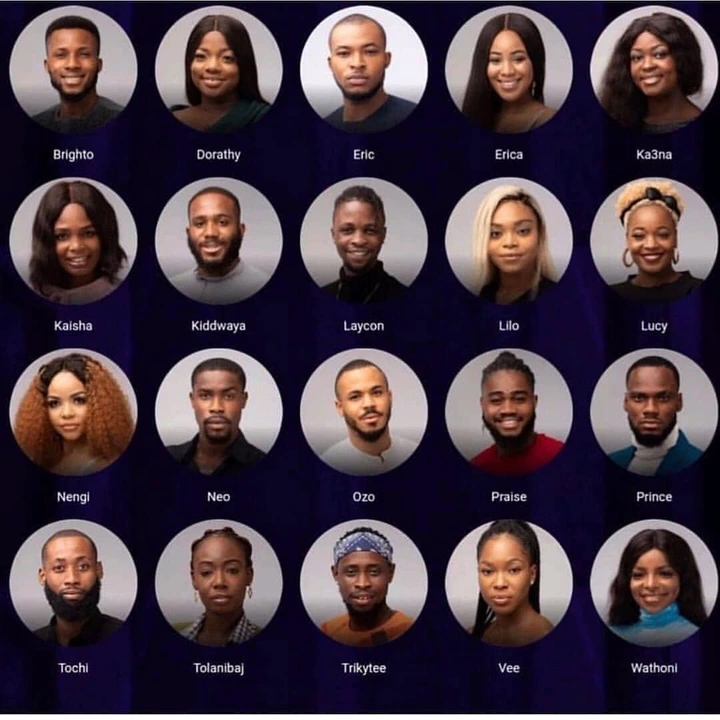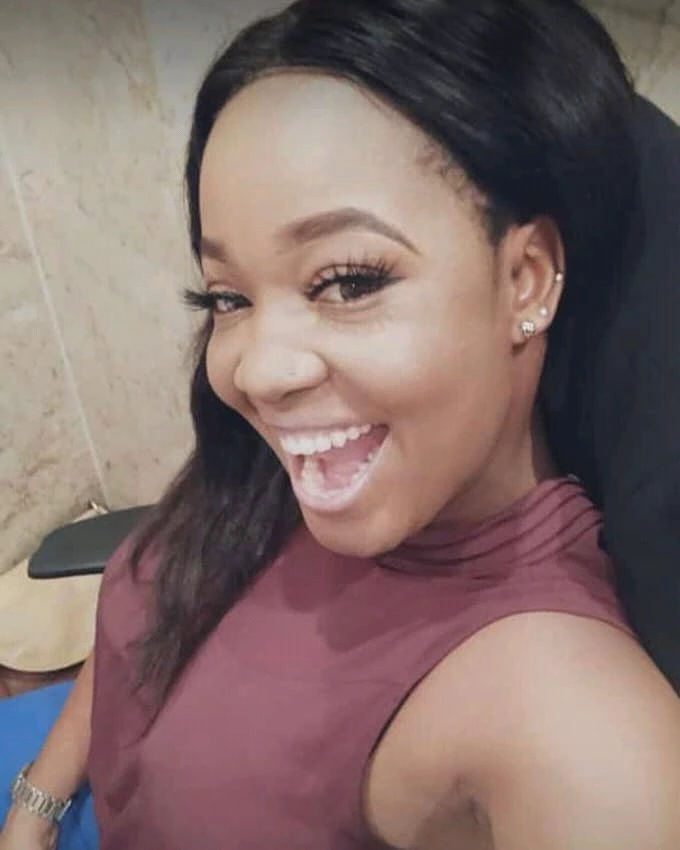 The case we have here today is a big brother house mate known as Lucy who is enjoying her life now in the BBhouse who wasn't brought up with a silver spoon, she was an orphan at a young age, she had to source for herself to pay her fees.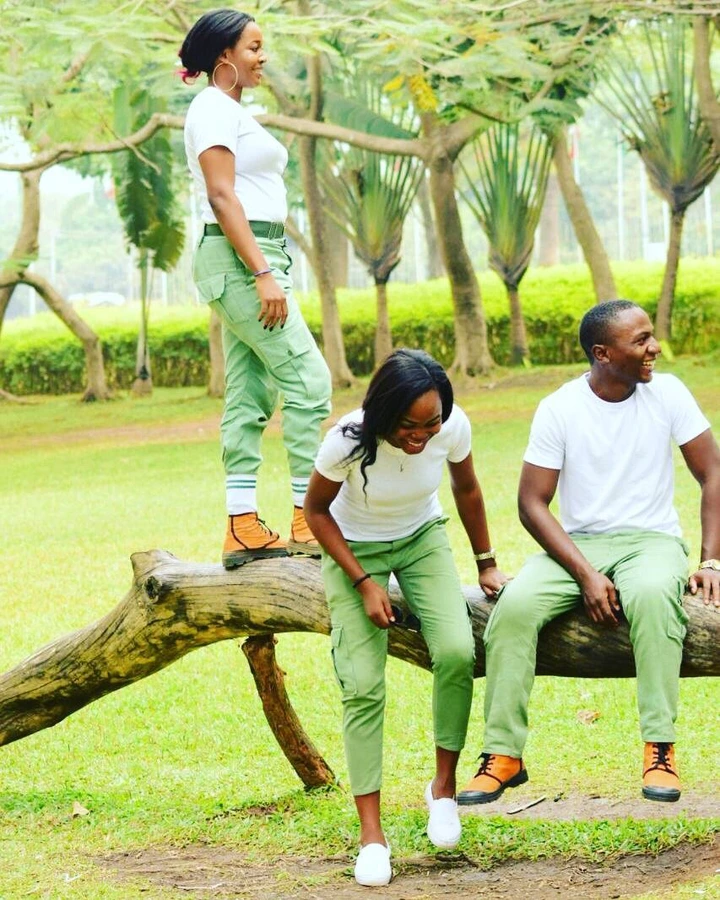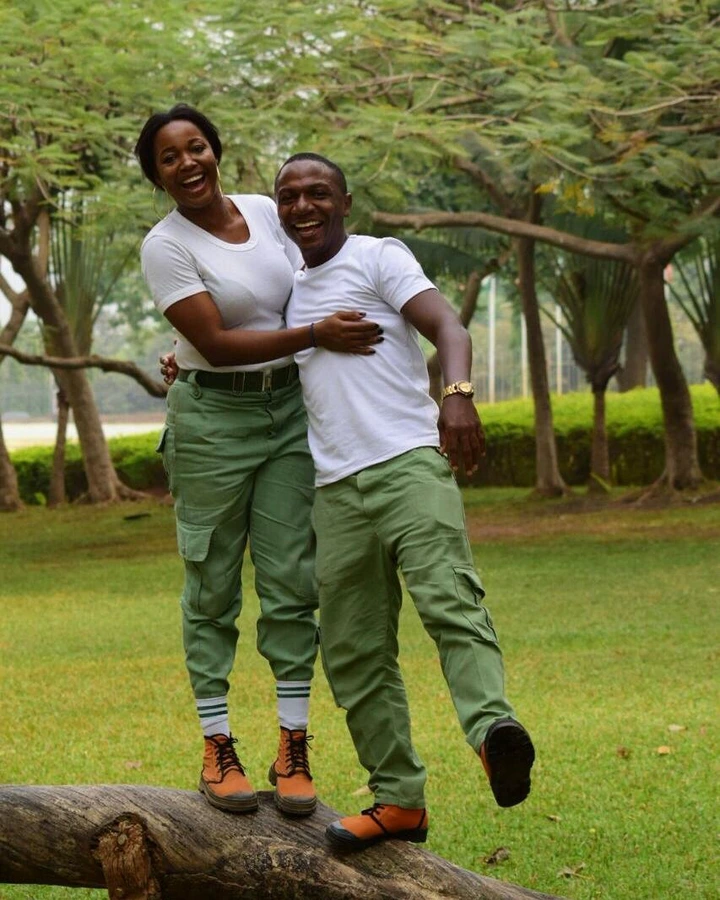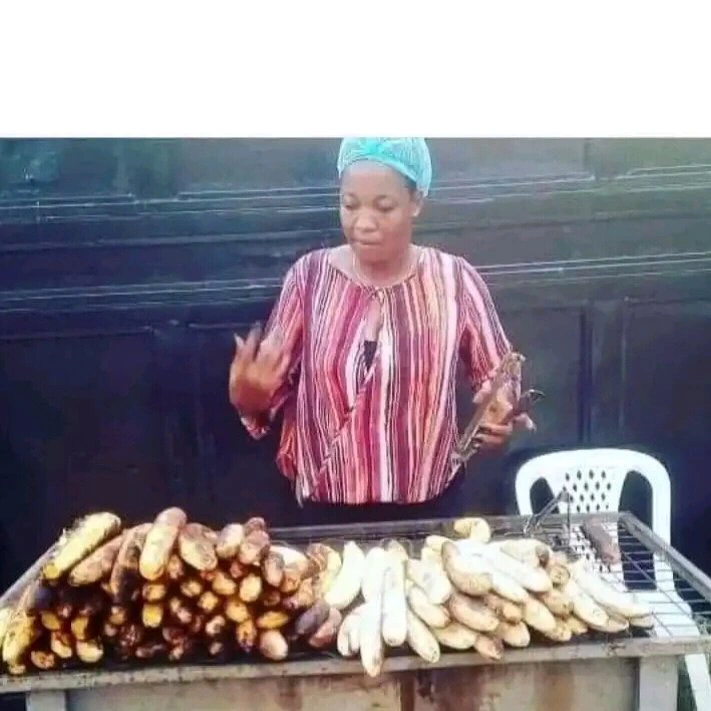 She also made it known that she had to take poor jobs which include having to roast corn and sell plantain to pay for her education, it was unfortunate that she was unable to celebrate her NYSC.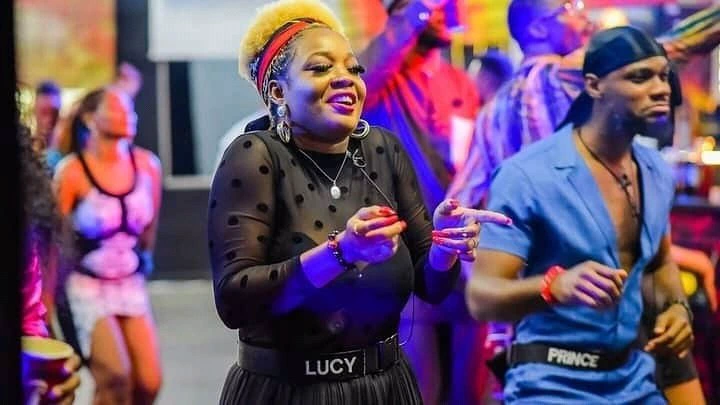 She got the opportunity to audition for the Big brother Naija when she relocated to Lagos looking for a job, we all know that if she doesn't win which we all hope she wins, she will still get endorsement deals, we just have to know that when the time is right God and everyone will be in support of what you do.