Mixed reactions as Praise and Ka3na finally let the cat out of the back after the 2nd week in the Big Brother Naija house.
The two housemates who viewers can't really boast of having any ties or even close relationship in the BBNaija house, decided in the early hours of today, August 1, to shock all.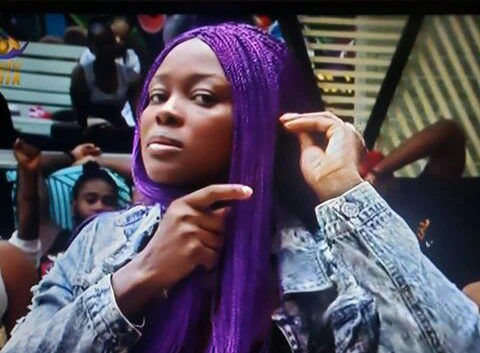 Praise after winning last night's BBNaija arena game, he also had to conquer in Ka3na's private duvet party.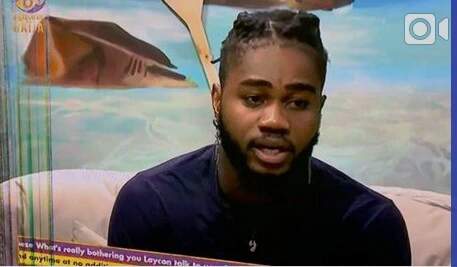 Unfortunately for them, they're caught by Trikytee, but he had to spare the room for them to act as a watchman while sipping a cup of tea.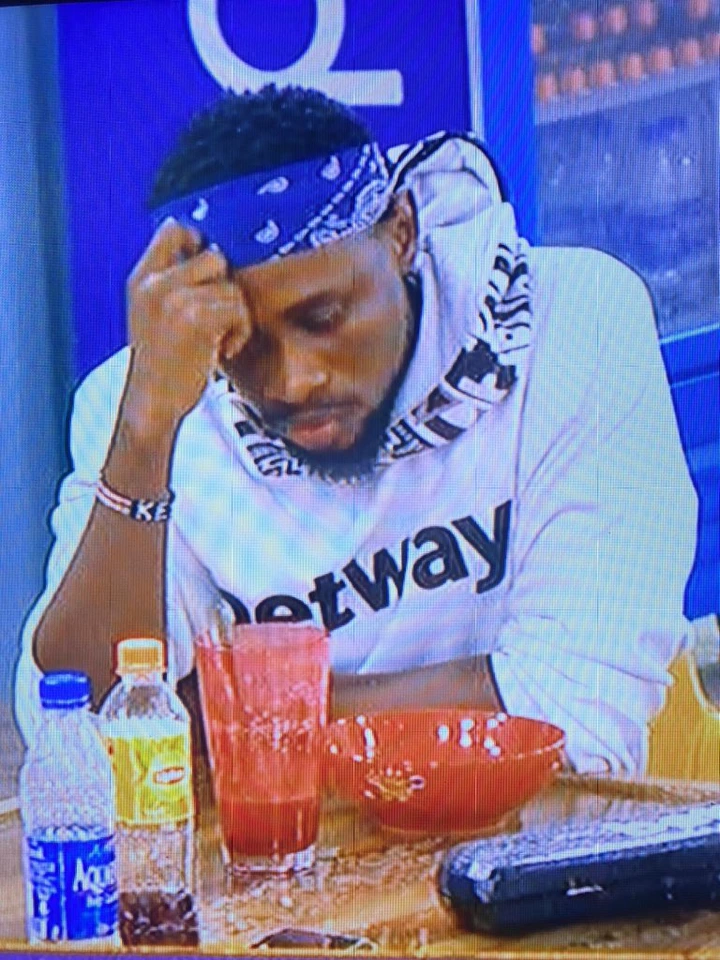 Although viewers for a very long time have been clamouring for something like this to happen, but they're sightly disappointed it had to be Ka3na and Praise.
The reason why many are disappointed with Ka3na, is due to the fact she is already engaged to someone before coming for Big Brother Naija show.
Despite the level her fans placed her, she finally disappointed them by engaging in such on live TV.
Could this be a coincidence as a result of the alcohol they took? This is the question many are yelling for its answer.
See Video:
Read reactions below