Finally, it's the moment that we've all been waiting for all through the week- The Live Eviction Show. It's the time we get to see who the public have voted to remain in the house.
Earlier this week, after the Head of House game from which Nengi emerged victorious, there was a nomination process. Dorathy, Laycon, Ozo and Trikytee emerged as the nominated housemates for eviction.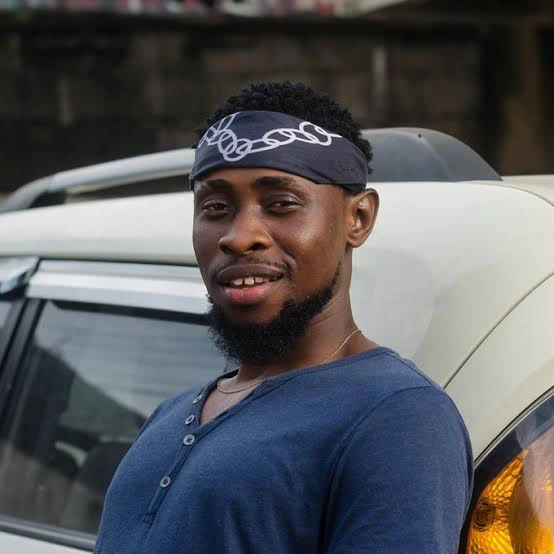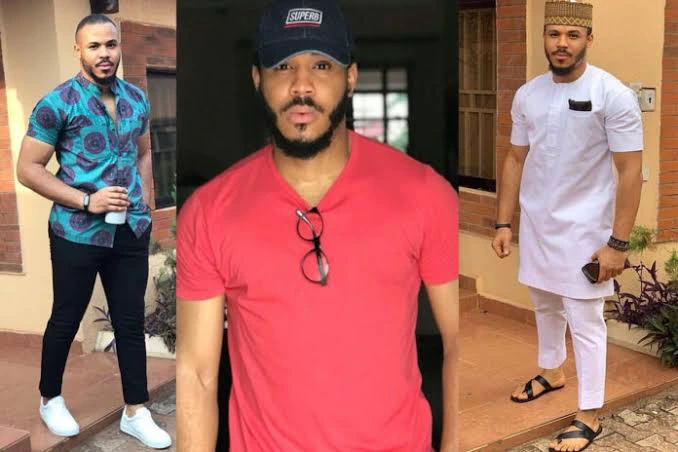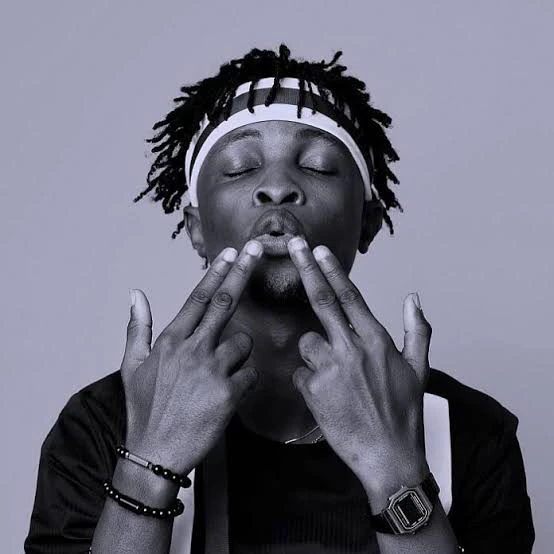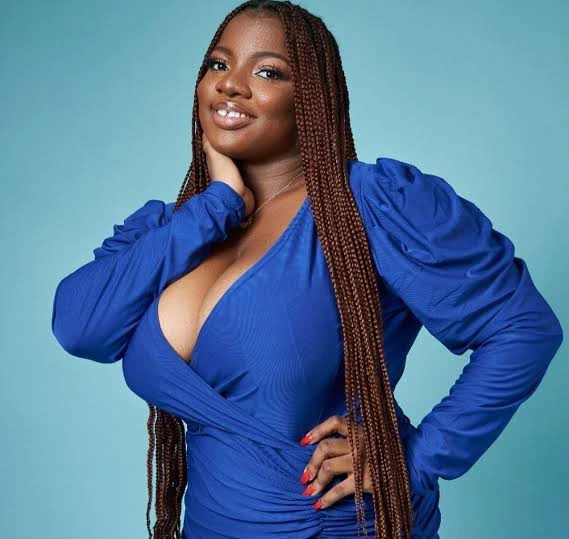 Throughout the week, we saw many political uprisings for the housemates all over the country; celebrities advocated for their favorite celebrities, some dolled out food and recharge cards for the public to claim and vote a particular housemate. What's more? We saw a bit of tribalism, when Cubana Chief Priest announced that Ozo must win, as he's the only truly Igbo housemate in the house.
However, all in all, we saw Ozo and Trikytee go, leaving our finale housemates to battle it out for the grand finale next week.