Since the beginning of the 2020 BBNaija Reality Tv Show which was tagged as "BBNaija Lockdown", lots of interesting moments have been seen happening in the house. The show has been one of the most trending drama on various social media platforms.
Also, it happened that one of the male housemates in the house have been trending since the time he blasted a female housemate in the house, Nengi.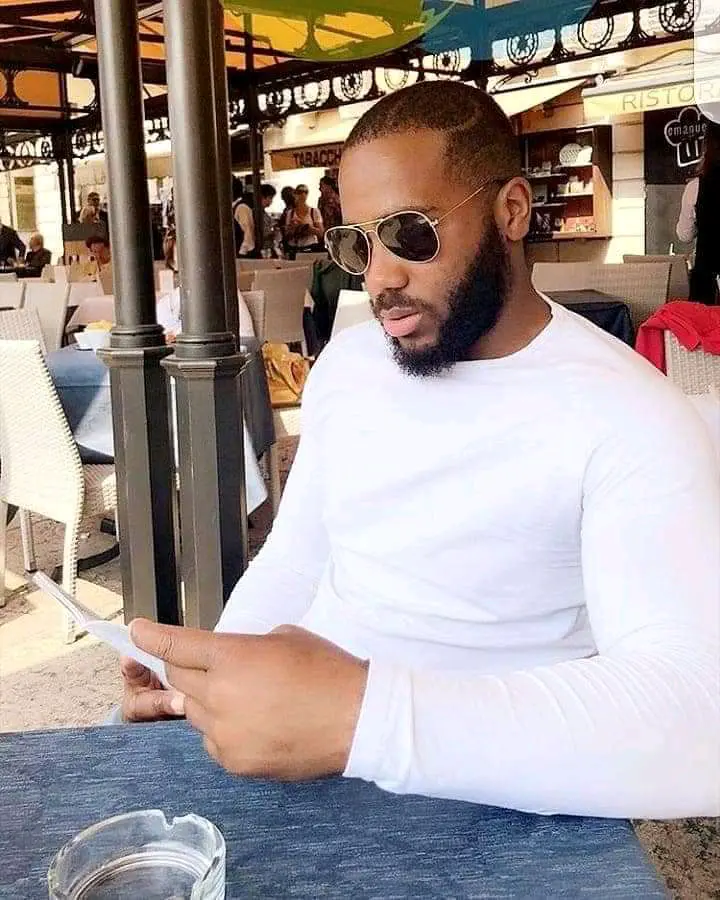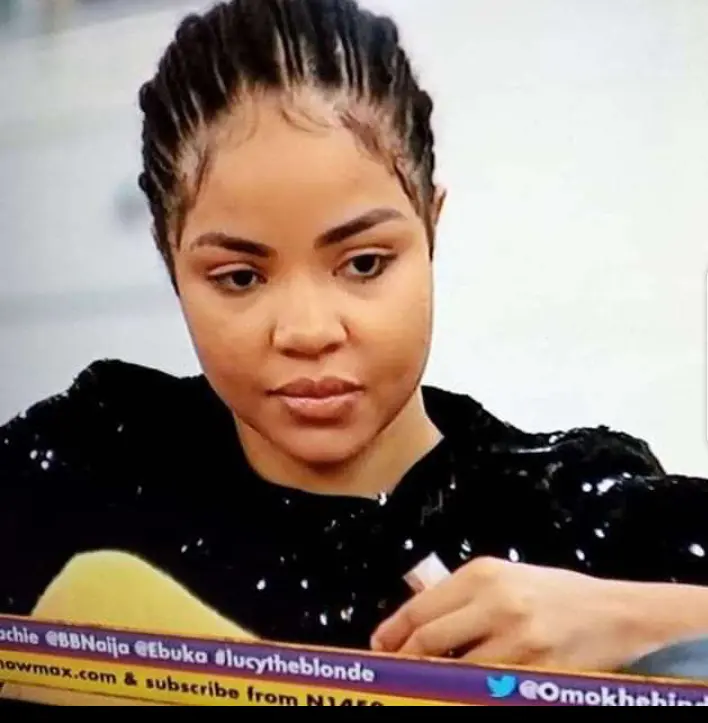 You would agree with me that Kiddwaya has been one of the most talked about housemate in the Big brother house. He has become famous in the house due to his flirting lifestyle and he has also been advising some female housemates on how to flirt. So, the billionaire son has amazed his fans and everyone with the response he gave to a female housemate who goes by the name Nengi, when she offered to give him a massage. As it was seen in a video, Nengi offered Kiddwaya a massage after he requested a therapy from any female housemate in the house, but Kidd told Nengi that he was not interested in her giving him massage. He stated it clearly to her face that she should not bother herself, that he was not interested in her massage. This has indeed left lots of viewers in a state of confusion.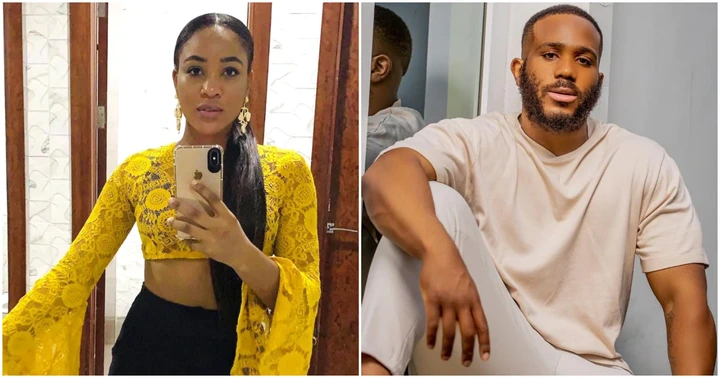 Lots of viewers have taken to their social media handles to express their own view on the response Kiddwaya gave Nengi.
Now, the question is that, could it be that Kiddwaya is done and has stopped his flirting lifestyle?