BigbrotherNaija Official twitter handle has released awards won by the Housemates according to fans vote.
Nengi has been crowned Head Of House twice so far and have slayed the style game. According to Fans Vote, Nengi wins The Most Stylish, Most Composed and Most Humble Housemate Awards.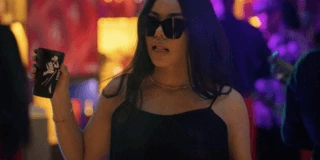 Dorathy has been great in the house, removing herself from drama and maintaining a sisterly approach in her interactions with the Housemates. She has been so consistent at that, and has a great sense of Make up and dressing. There are three awards that the fans chose for Her, and these are Most Fashionable, Best Makeup and the Funniest Housemate Awards.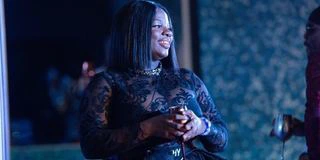 Neo has entertained fans with his dressing from the onset, teaching them dance moves and in all having a great time. He is also known for his long chats with Biggie in the Diary Room. According to The fans vote, Neo would therefore be awarded the Most Talkative, Most Stylish Housemate and the Dancer Award.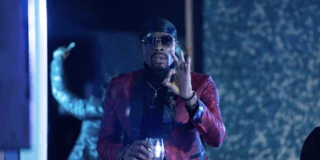 Vee's stay in the house has been great, having a true relationship with Neo, speaking her mind straight up and plain, she has remained straightforward throughout. It was no surprise to therefore see that Vee was mostly nominated for the Most Articulate and the Most Expressive Housemate Awards.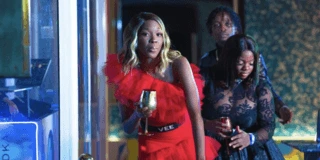 Trikytee kept the Housemates entertained in various ways through the show, from his funny expressions and high energy, to wearing wigs and imitating accents. Trikytee was nominated for three main awards and these were The Funniest Housemate Award, The Master of Ceremonies Award and the Directing Award.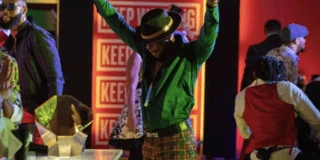 Ozo has been great, Calm, collected and diplomatic. His Head of House reigns was beautiful, Though, he shocked the Housemates when he shouted at Prince for walking out on their practice. They said it was out of character, and it seems the fans would agree, and has voted Ozo to be awarded the Calmest, Most Diplomatic Housemate Award and the Smartest Housemate Award, in addition to, of course, the King of Shorts Award.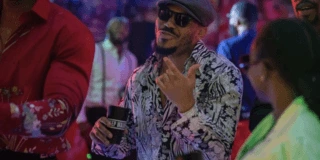 Laycon is the can be described as the lucky ring among the housemates, in the sense that, if Laycon is in your team during a task or challenge, your team is likely to win. Housemates on various occasions to seek advice and counsel from him. It was suprise that he was also up for the most Intelligent Housemate Award and the Most Disciplined Housemate Award.