What Is going on? check how Laycon And Davido greet each other (See Photo)
The Big Brother Naija Season 5 has come and gone and it is joy unspeakable for the fans of Olamilekan Agbaleshe, popularly known as Laycon as he emerged as the winner of this year's edition after beating his closet Rica hands down, Dorathy Bachor.
It was indeed a landslide victory and in the grand finale, David Adeleke, popularly known as Davido performed live. Aside jokingly telling Laycon that he needs to borrow him some money, something else played out in the show.
Davido who sat down received the first runner up, Dorathy, with a lady standing beside her and two guys. When Laycon came towards where Davido was sitting, he stood up and gave him a hug.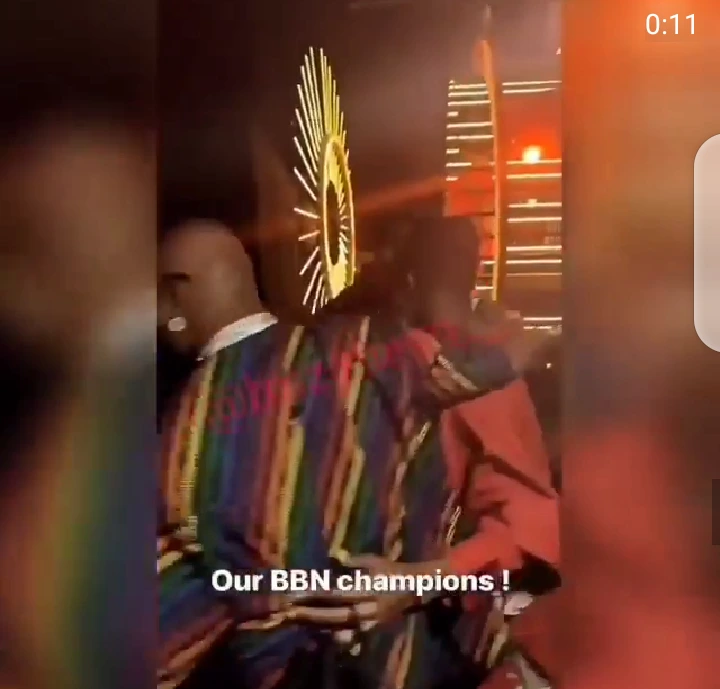 After hugging Laycon, Davido sat down and Laycon did something I have never saw in him before. Laycon placed his right hand on his head while giving Davido a smile and he went down slowly to greet him in this manner.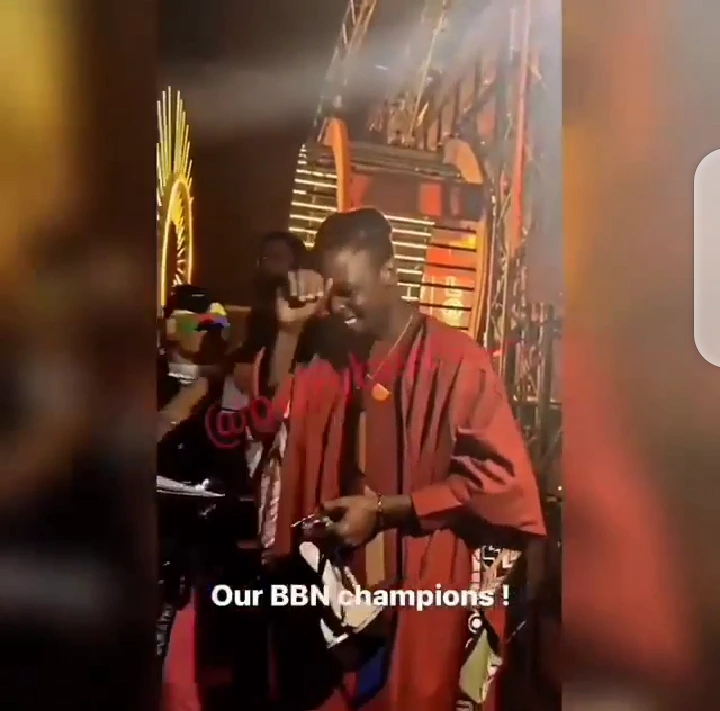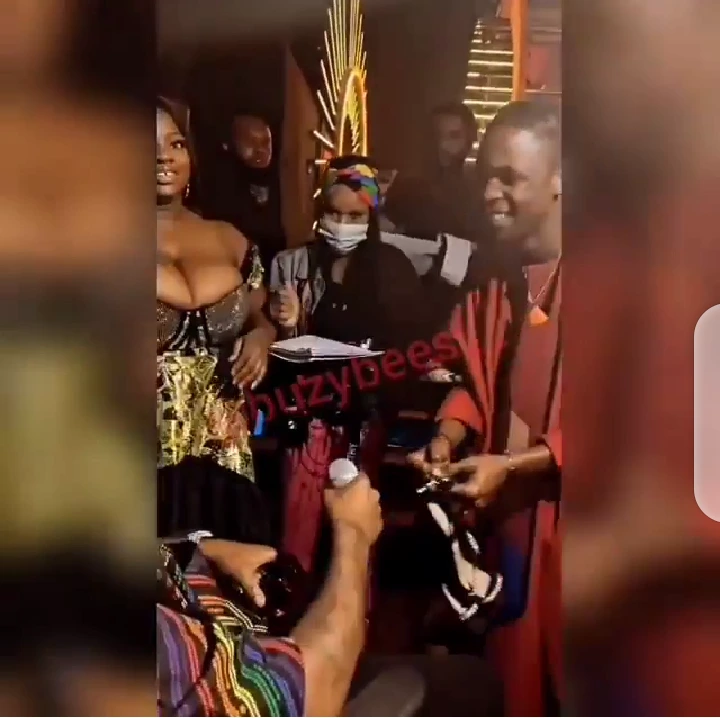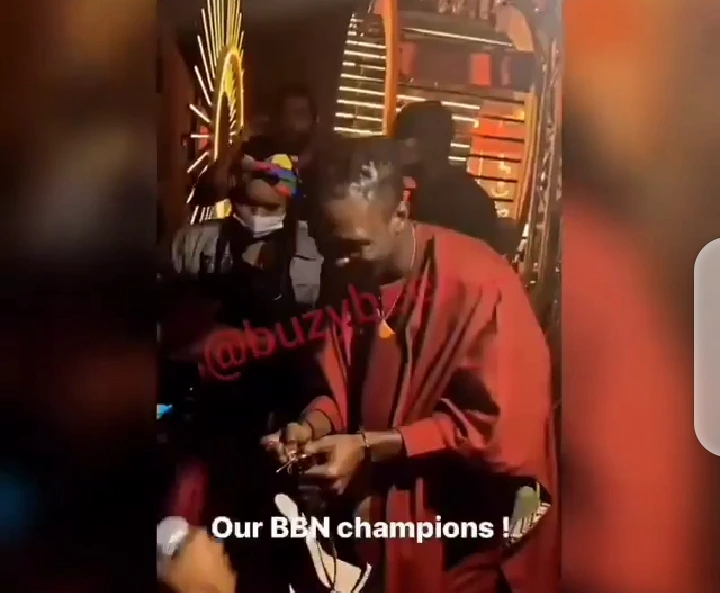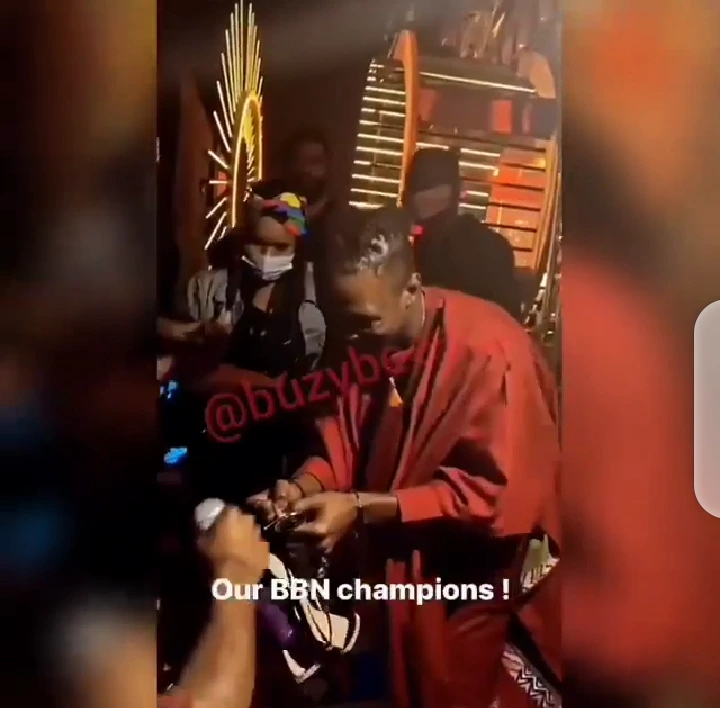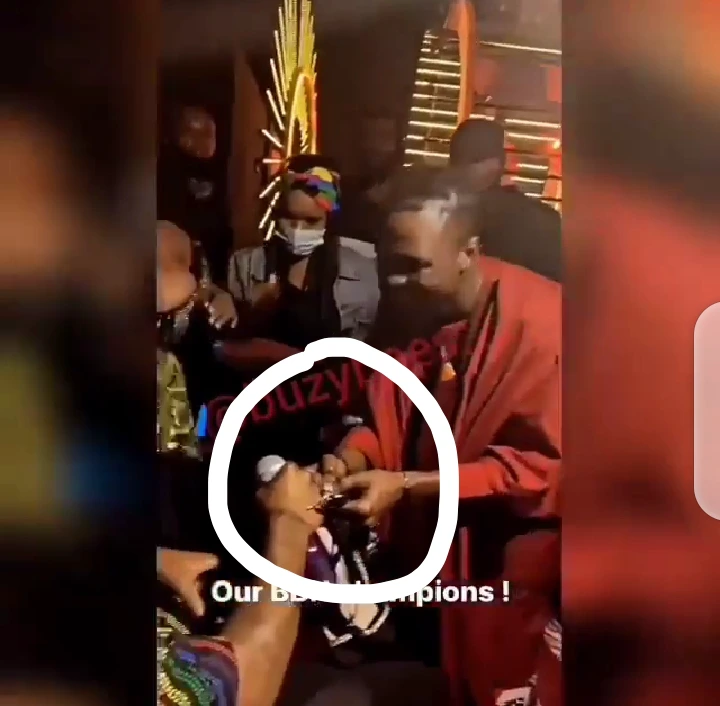 Laycon locked up his two hands just to greet Davido, could there be a possible meaning to that? This was what I asked myself when I saw the video.
When Laycon came to where Davido was, the lady standing close to Dorathy and two other guys told him to keep quiet while doing the FEM sign.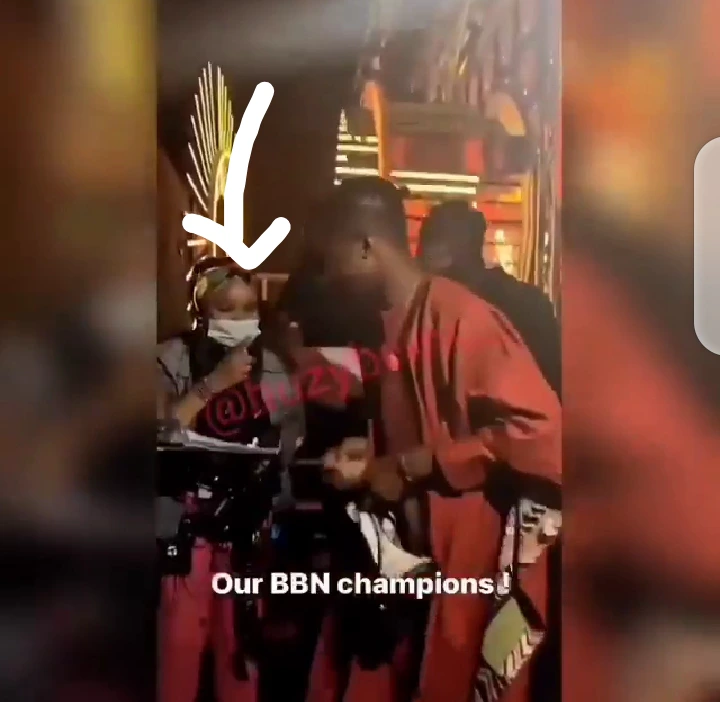 It seems they were keeping something as a secret as the lady held a paper and a pen. After Laycon greeted Davido, she gave him a pen to write something, whether it was bank account details or phone number, I do not know.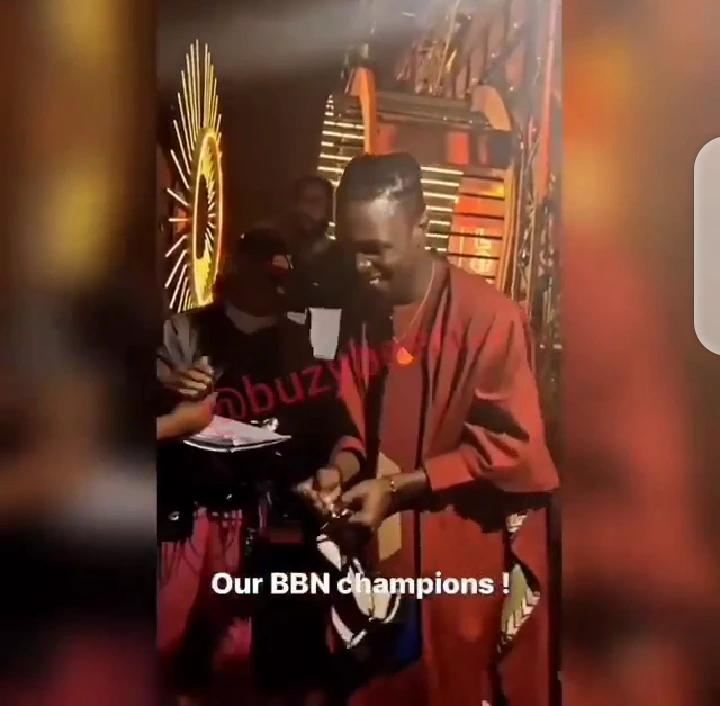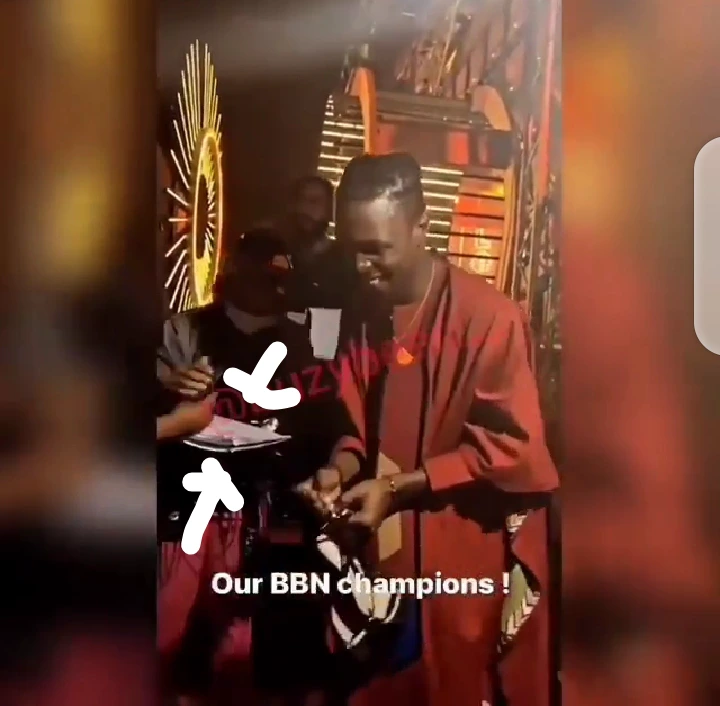 Is it that Davido wants to sign Laycon into his record label that was why the lady told Laycon to write something down?
Watch video: https://www.instagram.com/p/CFqNj6cDy5_/?igshid=1450yxv91rwty
Well personally to me it will be a good thing if Davido signs Laycon but the Big Brother Naija winner said he is signed to Fierce Nation already so I do not know if that will be possible.
I still congratulate Laycon on his well deserved win, may God take you to places.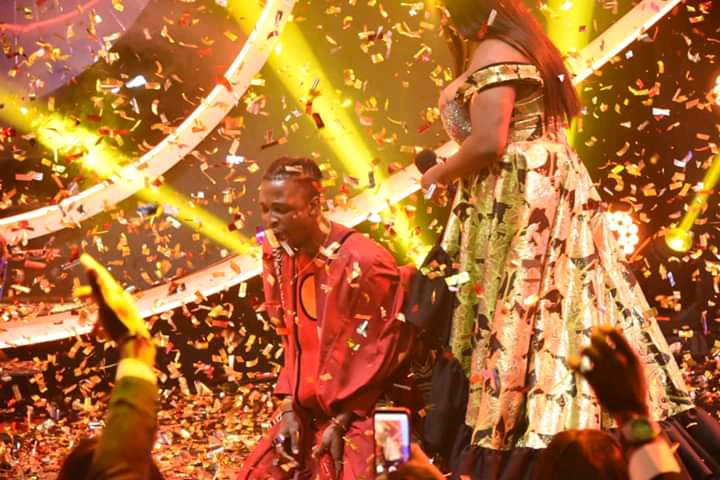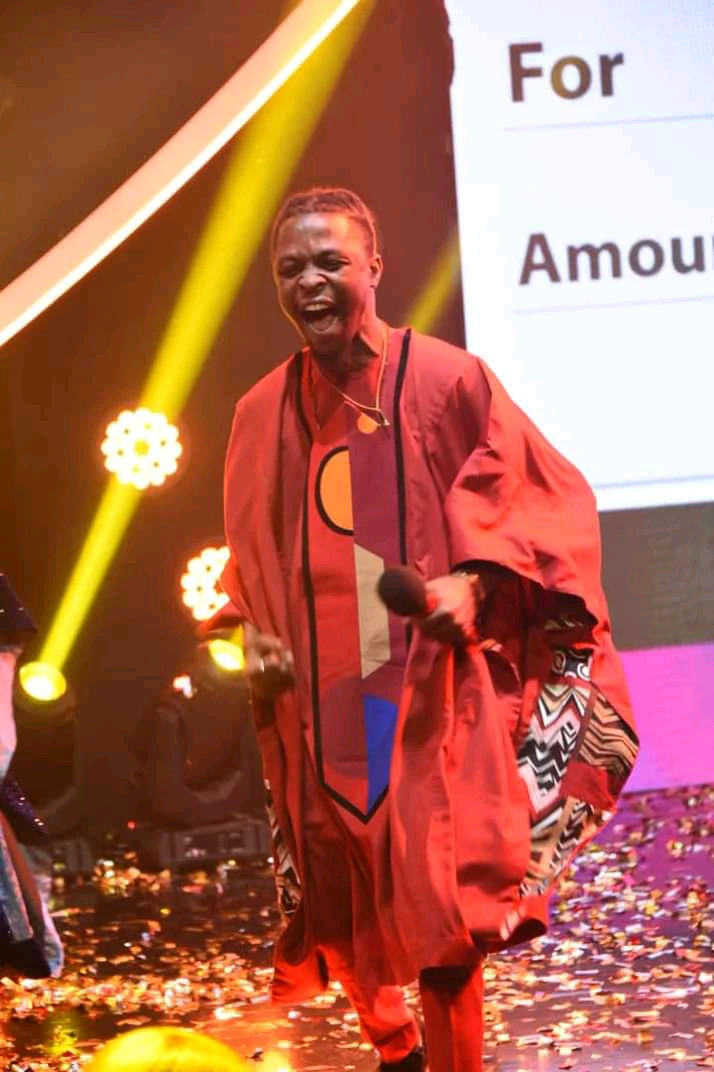 Was the way they greeted a normal one or there is a hidden meaning and do you think Davido wants to sign Laycon?