BBN; "So You Used And Dumped Me" —Laycon Told Dorathy
At this juncture, it won't be too much to say that Laycon and Dorathy are the real content of this present Big Brother Naija's house, Prince come closer. Like it has been mostly since day one, it still is.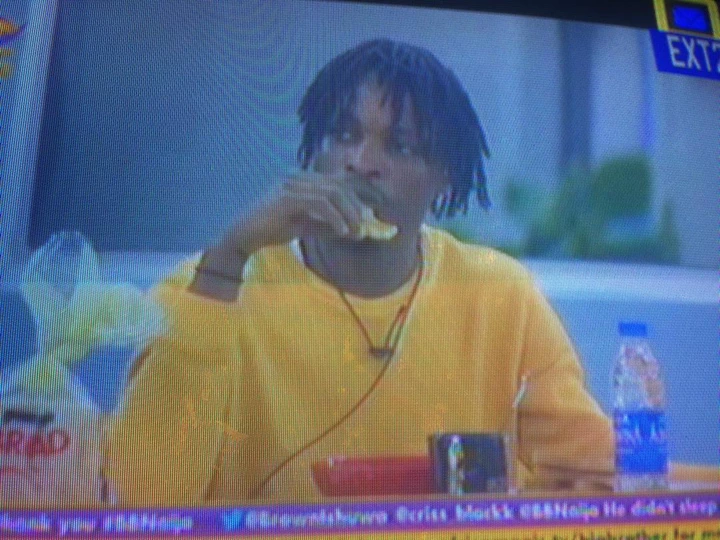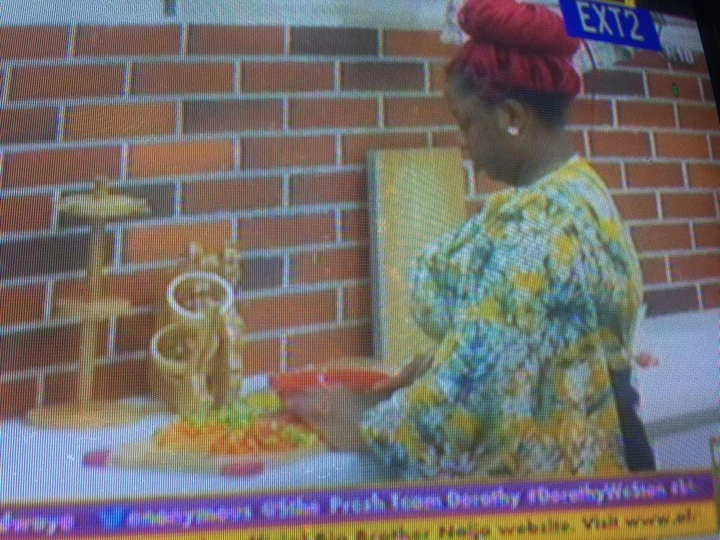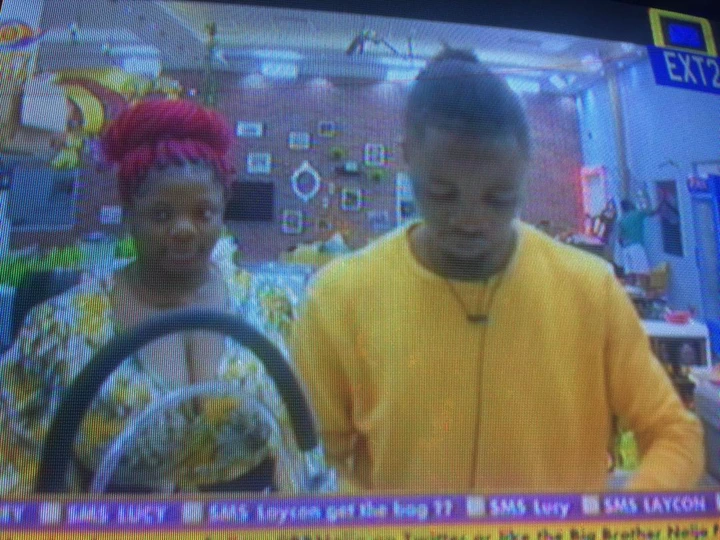 Yesterday morning was a whole lot of vibes as Kiddwaya and Laycon were obviously seen vibing to Lil Wayne ft Bruno Mars,Rick Ross's "Mirror on the walk while playing Ludo game. That degree of fondness wasn't expected from two guys whom one is intimate with the other's crush.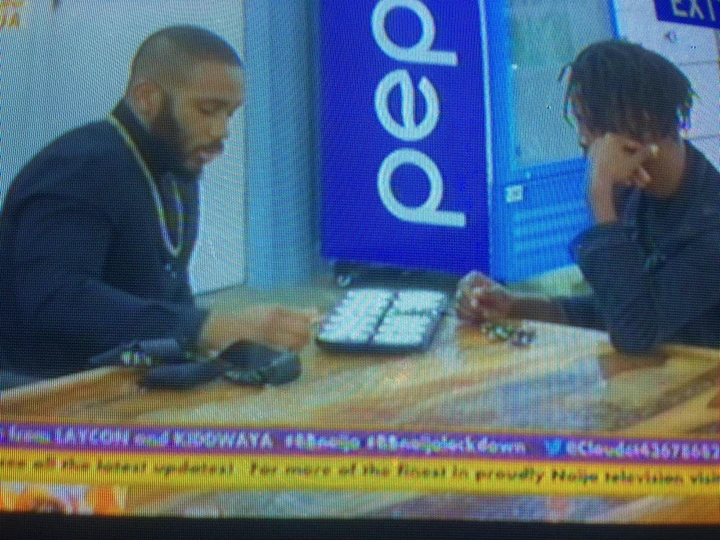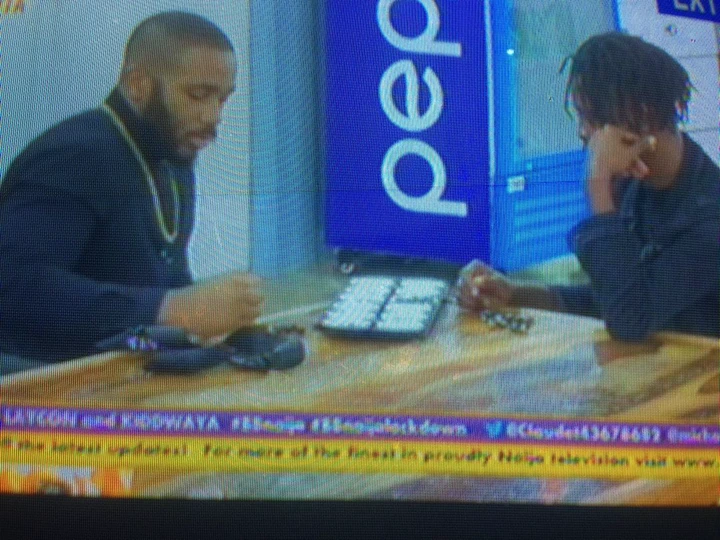 This morning, it was Dorathy and Laycon. The both were in an elated mood this morning. There had been minutes of back and forth  over Laycon's poor culinary skill after he had made a a burnt toast-bread. Laycon would cheerfully offer the bread to Dorathy who challantly asked that he offers it to Prince.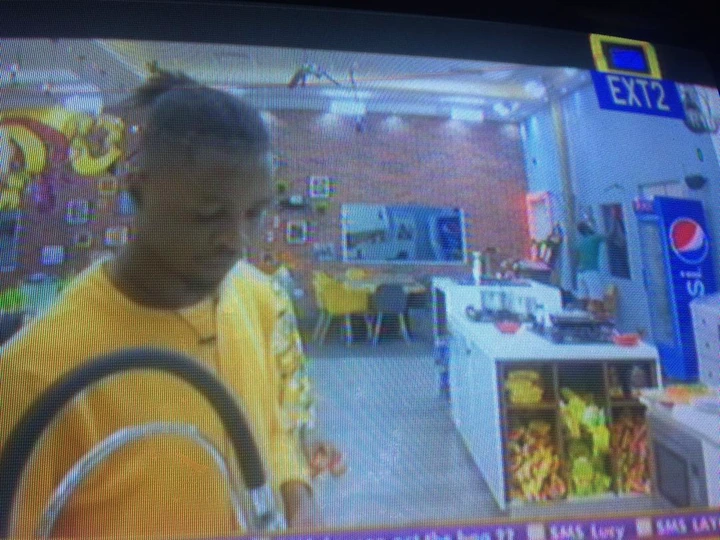 Laycon was to reply " that one that cooks like an herbalist. He cooks plantain, both ripe and unripe" Dorathy bursted Into laughter.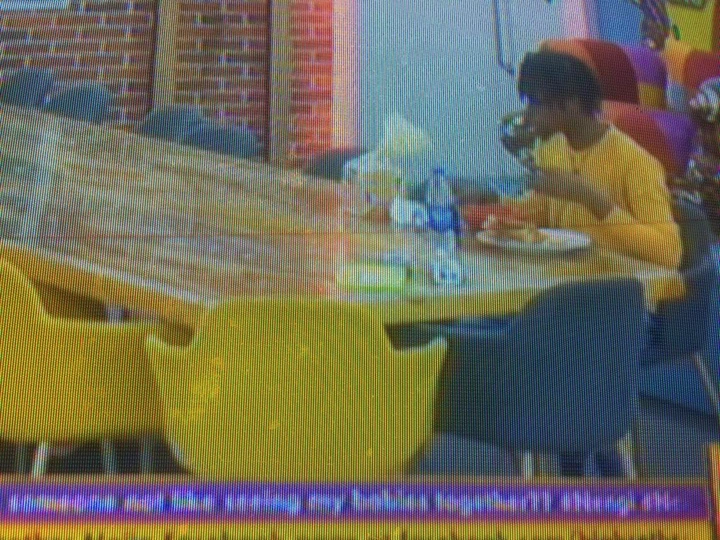 This had dragged a little while before it subsided.
The drama would continue Laycon broke the silence by shouting "Dorathy used and dumped me".
He repeated this for 3-4 times before Dorathy explained what happened.
"I was feeling cold and I asked Laycon to join  me in the bed over the night" Dorathy continued, "Then the next day, Laycon asked to join me in the bed and I said 'no'"
In a rather playful mood, Laycon replied "so didn't you use and dumped me" Dorathy laughed.
Minutes later, Laycon, Dorathy And Prince were seen singing to quite loads of songs especially 2face's.
Seeing that today is the last day in voting for favorites housemates to remain the Big Brother Naija's house, I bet this morning drama will convince more people why Laycon still has to be in the house or don't you agree?