BBN: See what Nengi found under her bed that Ozo left(Read More).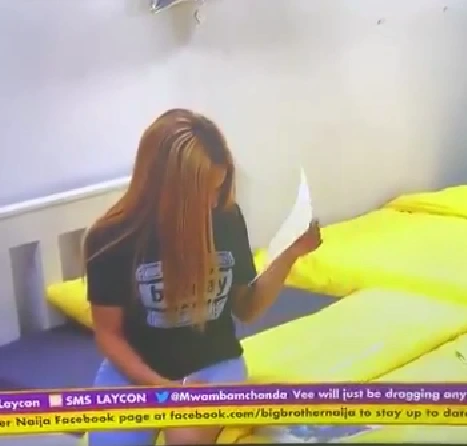 It is no longer news that Ozo left the Big Brother Naija Lockdown house unceremoniously on Sunday after Ebuka axed him out by virtue of having the least number of votes.
As if he knew he was not going to last beyond last Sunday's eviction, Ozo made a plan ahead of his eviction as hid a photo of himself under Nengi's bed for her to remember him.
So this afternoon, while Nengi was arranging her bedsheets, she stumbled upon the photos Ozo left. As she was going through the photos, Nengi admitted that she is already missing Ozo even though it has been a difficult task for her to admit.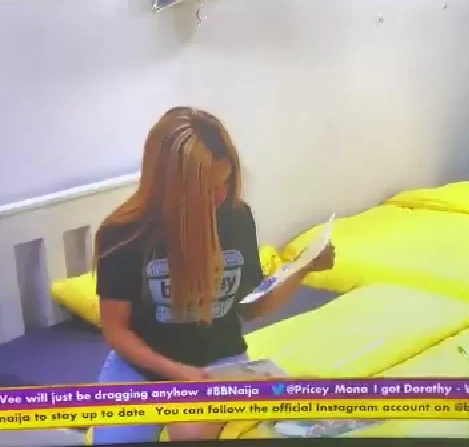 We all think these two do not share something special people need to stop hating to see the good in them.
Ozo and Nengi were the realest housemates this year. Both didn't compromise on their feelings till the very end. Ozo didn't stop loving Nengi despite his reputation at stake and Nengi didn't bend her principles to look good in front of an audience. These are my winners.👏🏽#bbnaija