BBN: Read What Laycon Told Big Brother In Today's Presentation That Has Got People Talking (Read More).
The BBNaija show has brought tears, happiness and sadness to us as we continue to watch the last surviving housemates participate in the house.
While the housemates have been taking their days serious in the house as they face possible fall out from the show or win, they have decided to do some last tasks to crown their lovely stays in the house. The housemates were assigned to cook their various meals in which they know who is the best cook or who superbly cooks well.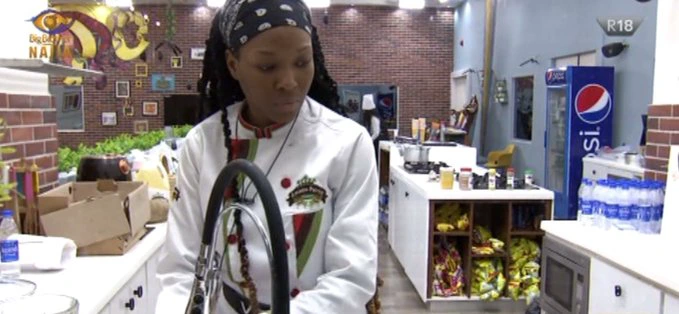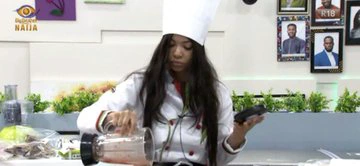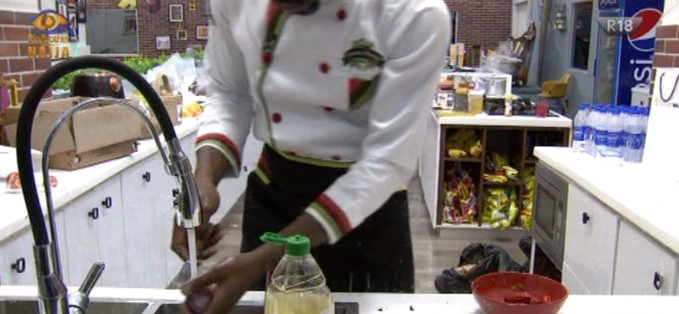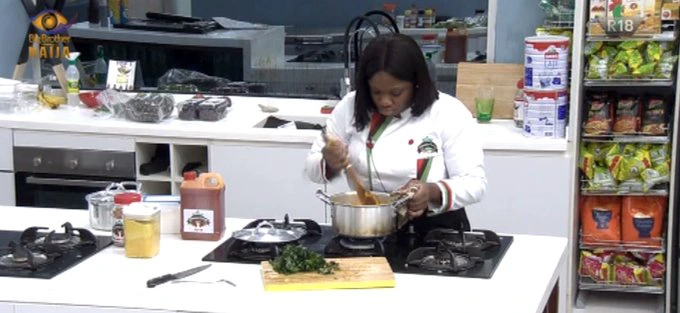 Laycon has not been a great cook throughout his stay in his house as he is hardly seen doing such. Today saw Laycon prepare his own dish which Big Brother would access the meal and award the best chef in this competition. Laycon decided to cook white rice and stew and his dish seemed tasty as his fellow housemates reacted positively. After the housemates were through with today's food cooking, they were asked who they dedicated the meal to or where they got the inspiration from. Laycon made it known that he learnt how to cook the food from his dad and that he also dedicates it him.
Laycon's father must have been a great chef as he thought his son such great cooking recipe.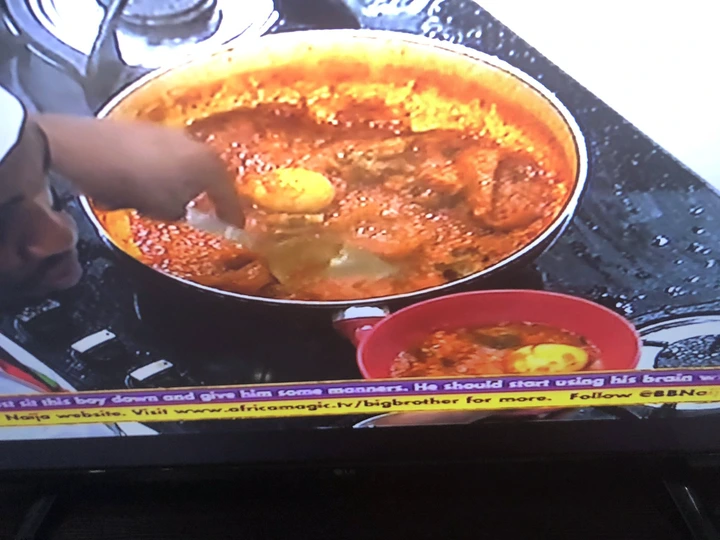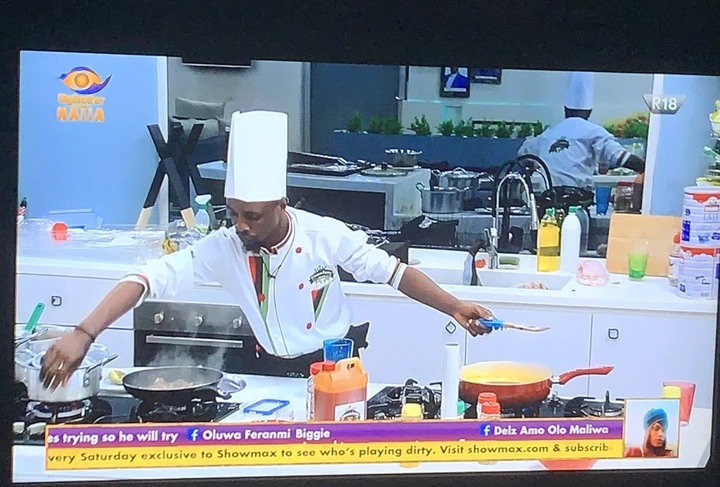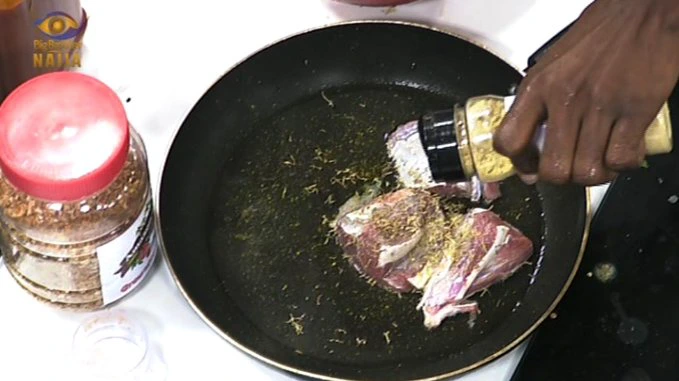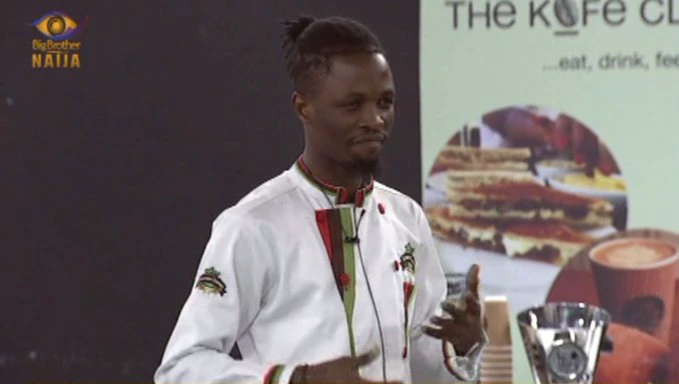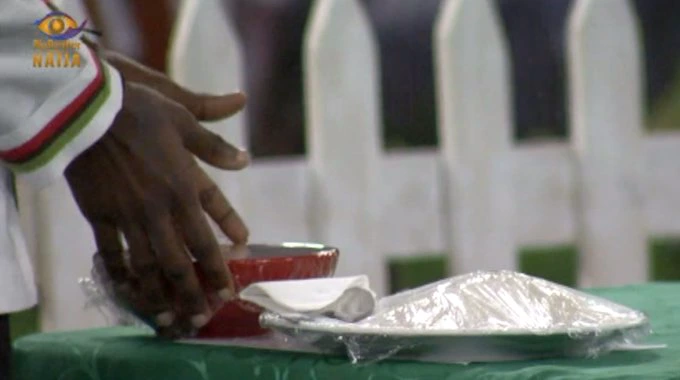 See some reactions as viewers call his food the most delicious and tastiest amongst all.