BBN: Read Laycon Response to Nengi the Moment she asked why Ozo and Kiddwaya  ignored her.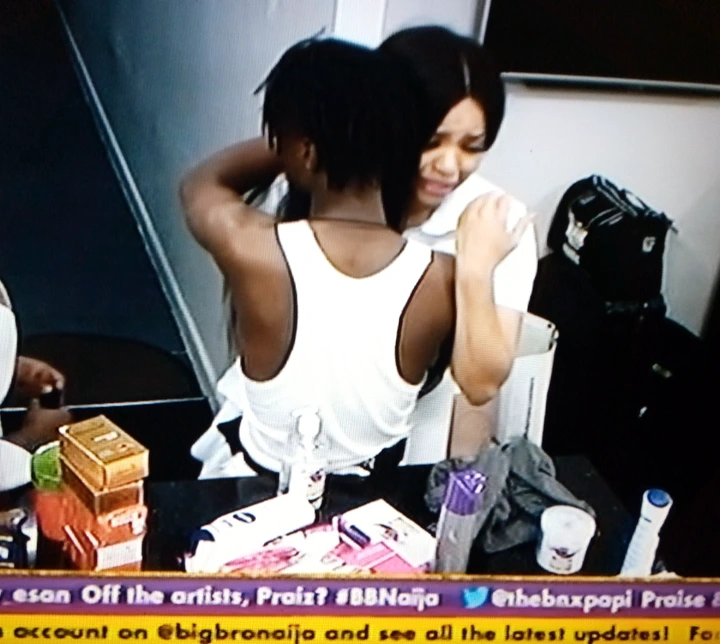 The moment was an absolute joy for some housemates but others have reasons to shade tears after the white party. Nengi wasn't happy at all after her two close house friends; Ozo and Kiddwaya never did a sign of talking to her throughout the party. This really breaks Nengi's heart and she cried bitterly. She said Ozo couldn't even look at me.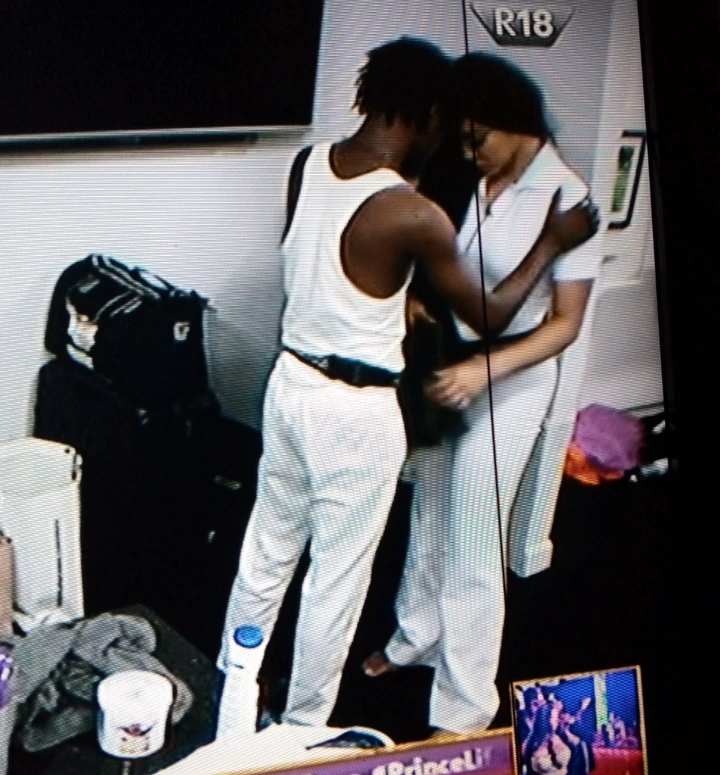 Interestingly, When Nengi asked Laycon what could be the reason why her friends ignored her; Laycon said, she is in the final and she stands a good chance of winning the 85Million grand prize. So she should expect anyone to hate her now. Laycon said, they also hate me and all of us remaining in the lockdown house. Laycon concluded to Nengi that she came to win the 85million grand prize and not actually to make friends.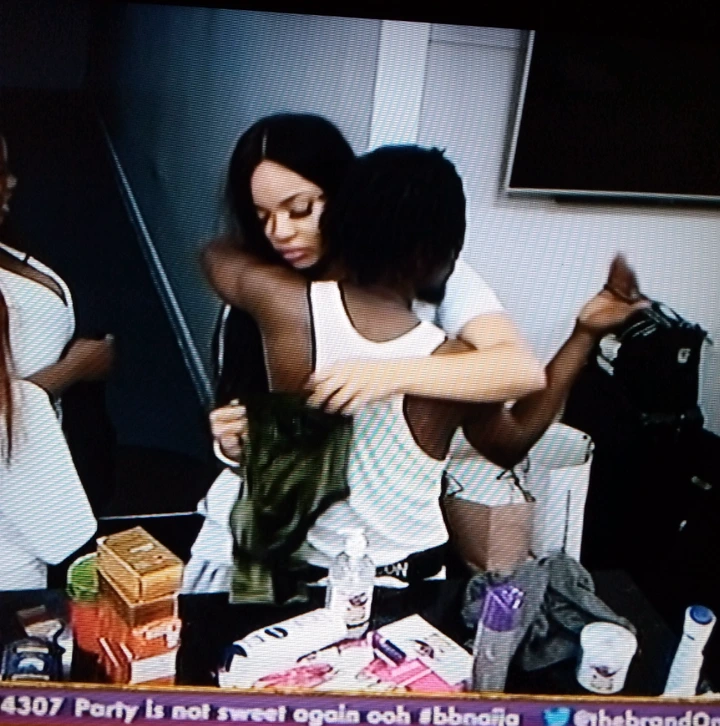 Nengi and Ozo were believed to be very close friends that may likely become lovers. But after many attempts from Ozo to woo Nengi up, she keeps calling Ozo her brother and just a close friend and the trend continued till last week, when Ozo was eventually evicted from the reality show few days after winning a brand new Innoson Car from a daily task.