BBN: Laycon May Get Himself In Trouble, For  What He Told Dorathy(Read more).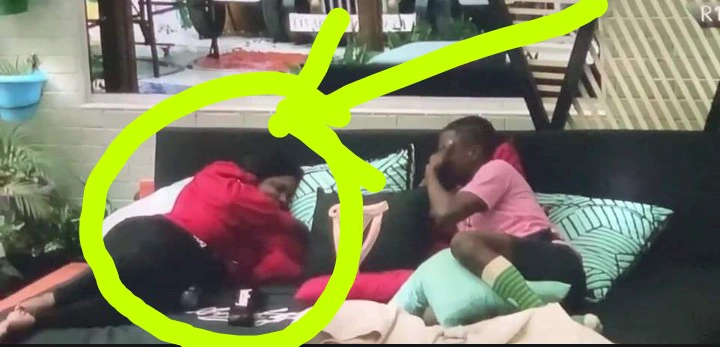 Laycon had a conversation with Dorathy in the garden which may likely get him in trouble outside the house… Lol. What was the conversation all about and how will it get him into trouble? Well the conversation he had with Dorathy was about the relationships he has had outside the house and his girlfriend.
Laycon told Dorathy how he has noticed that his relationships has always been centered around women who are older than him and he also added that his present girlfriend outside the house is also older than him.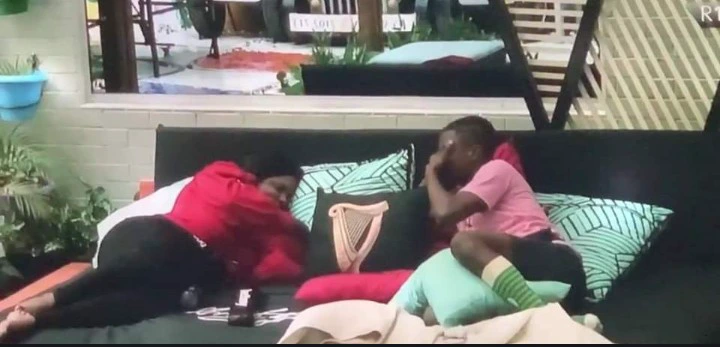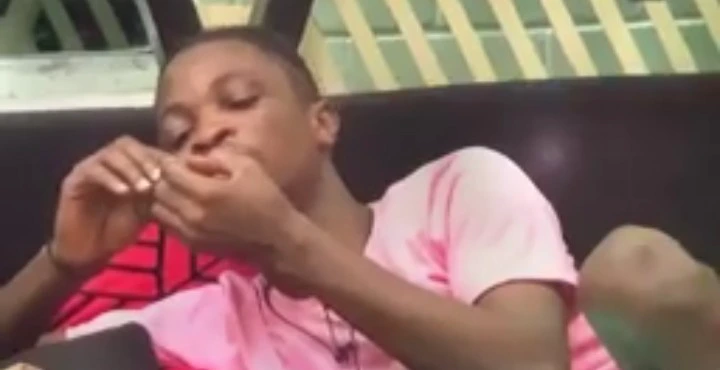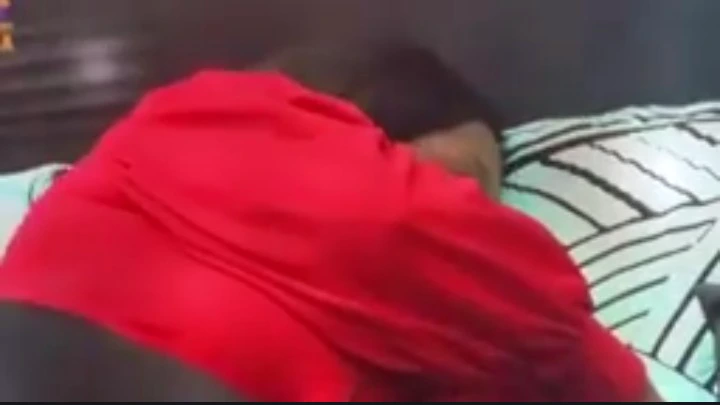 Dorathy exclaimed when she heard this and jokingly called Laycon a cougar (that is she meant to refer to him as the male version of a cougar).
A cougar is a woman who is always seeking men younger than her for intimate relationships but in this case Laycon is always with women older than him for intimate relationships.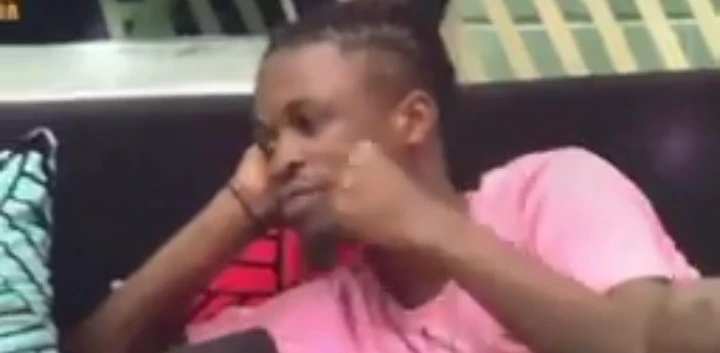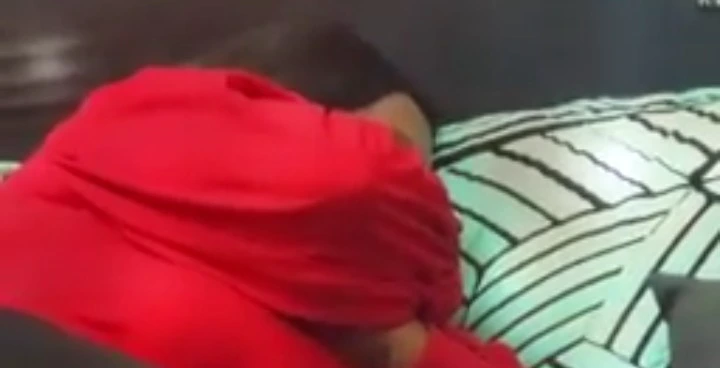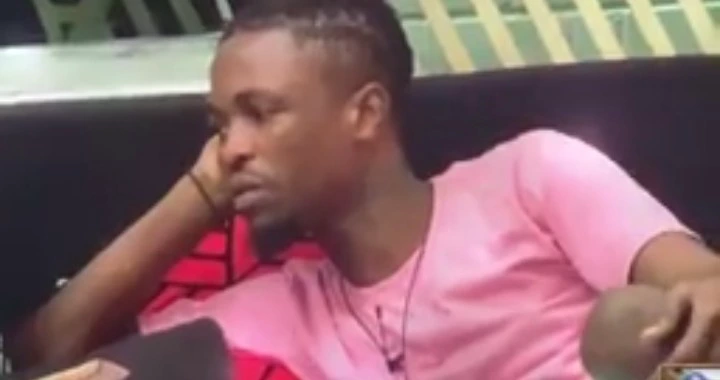 How will this get Laycon into trouble? … Lol. Outside the house there are many women (cougars) seeking young guys (fresh blood) to satisfy their needs and Laycon might be their next target because he has told Dorathy how often he gets involved with older women.
Another word that can be used to describe such women who will have their eyes on Laycon, is "sugar muumy". Older women that prey on younger guys.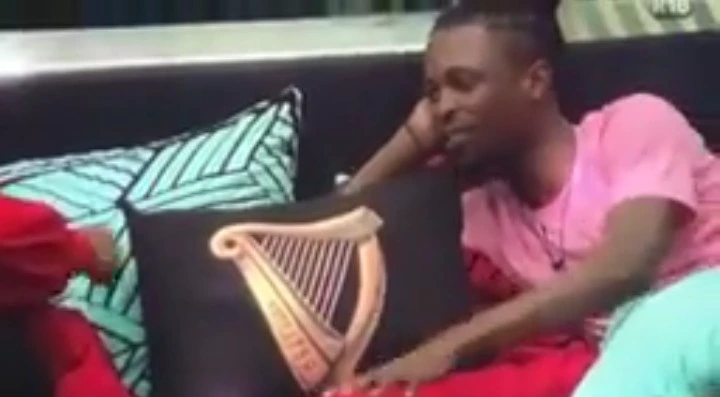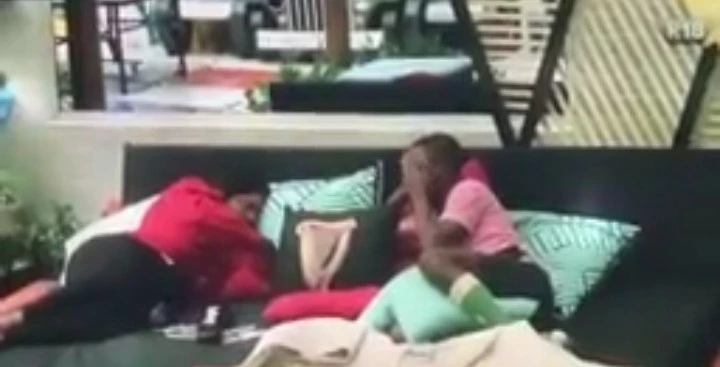 This is the trouble that Laycon will face and considering the fact that he may win the BBN cash prize and become a big celebrity, many older women will be after him.
Sugar mummies can be a whole lot of trouble for younger guys, especially when they get overly possessive and demanding. Laycon just gave them the green light and they'll definitely come after him outside the house.
Dorathy was surprised at what Laycon told her. However, he assured Dora that he didn't know the women he dated were older at first until later in the relationship. But the point was that all his relationships were with older women.
Well, Laycon better get ready for the trouble he'll face with older women coming after him when he is out of the house and becomes a popular celebrity with 85 million cash prize (if he wins).
Indeed, Laycon has used his mouth to put himself in trouble and when he leaves the house the trouble will be plenty .. Lol.