These two really would be better off as something more. Laycon is really into Erica but then, Kiddwaya is in the way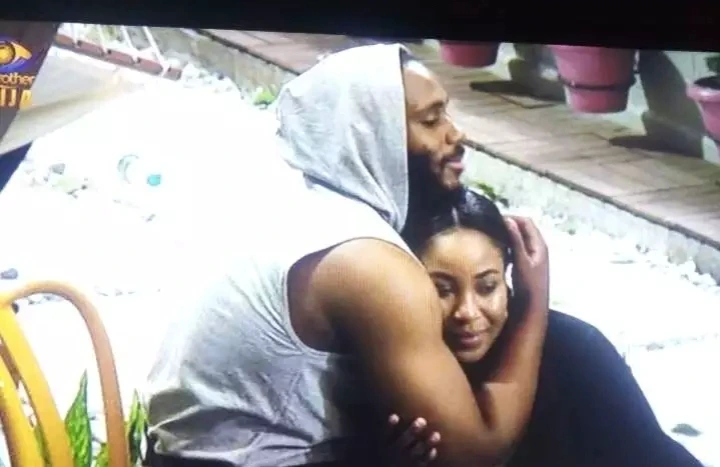 Erica sees Laycon as just a friend who she's closest to in the house but Laycon wants more.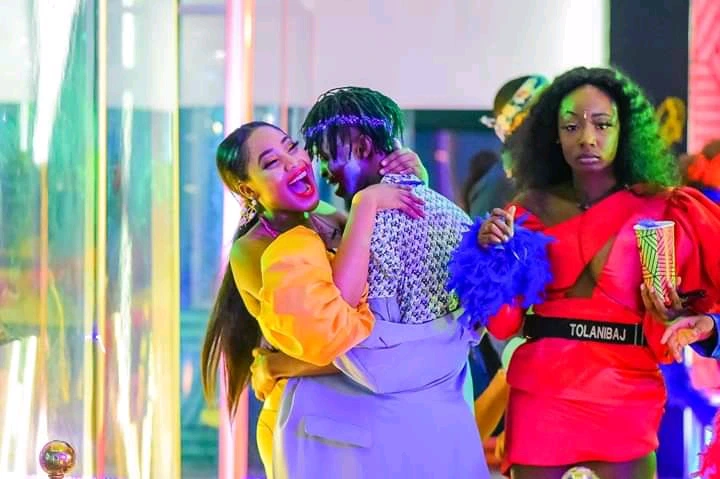 Laycon is obviously not comfortable as a friend, he wants more and he said it. Now Erica knows he feels awkward when she's with Kidd, so should understand if he decides to stay away, there is nothing wrong with their friendship but now they can both respect each other's feeling.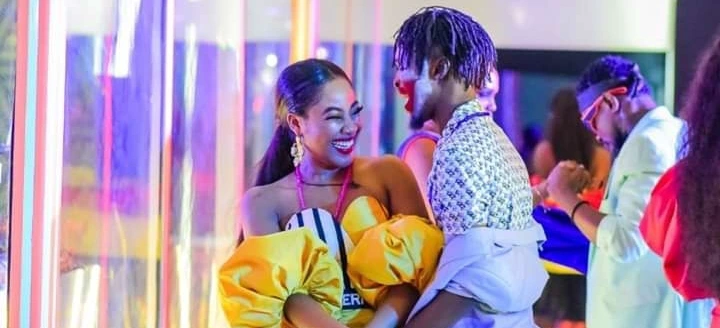 Laycon was seen having a conversation with Erica and he opened up about his feelings for her
She asked him why he always look away whenever she's talking to Kiddwaya and he said he feels awkward.
When asked why he feels awkward, he told her that he likes her. Straight up.
Check out reactions online