Two Kids have been trending online on the page of ace comedian turned blogger Tunde Ednut after he posted a pics of them showing of their hairstyle bearing the male and female reproductive organs on it.
Users have however registered their displeasure for its obscene and gory sight asides the fact that the kids are little and underage meaning it was most likely forced on them as samples or scape goats for social media clout chasing.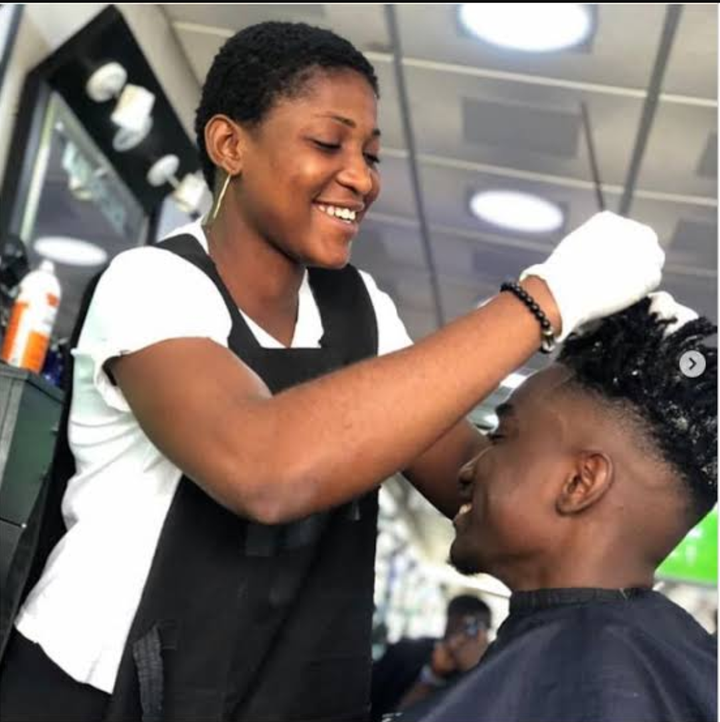 Parents can you allow your children to rock this kind of hairstyle?