Back to camp: Check Out Kunle's New Look As He Resumes Navy Work.
If you are very conversant with social media, you would have noticed this talented Instagram comedian before now.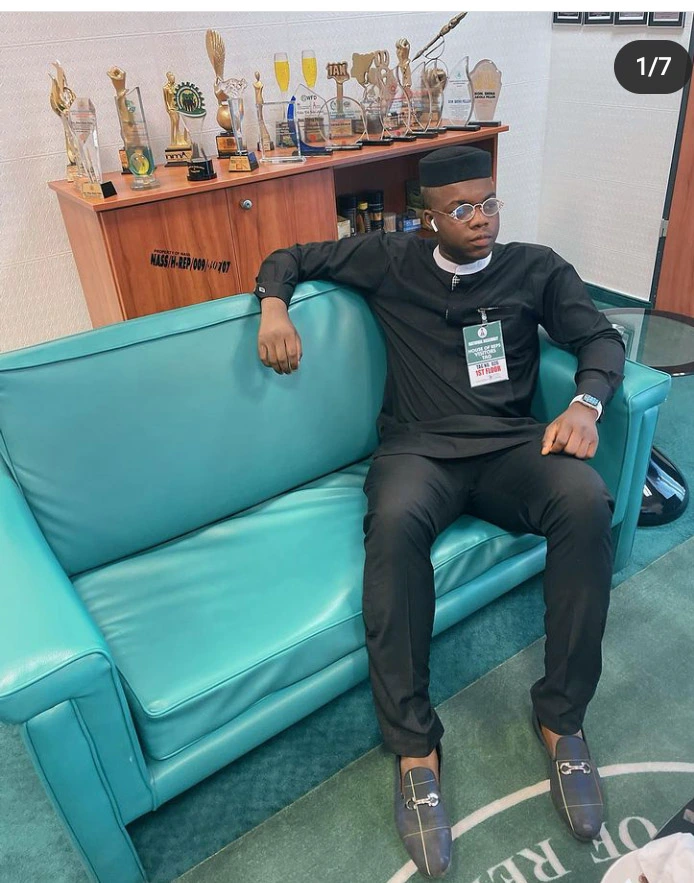 His real names are Abdulgafar Ahmed Oluwatoyin but he is popularly known as lawyer kunle or cute abiola from his comedy videos.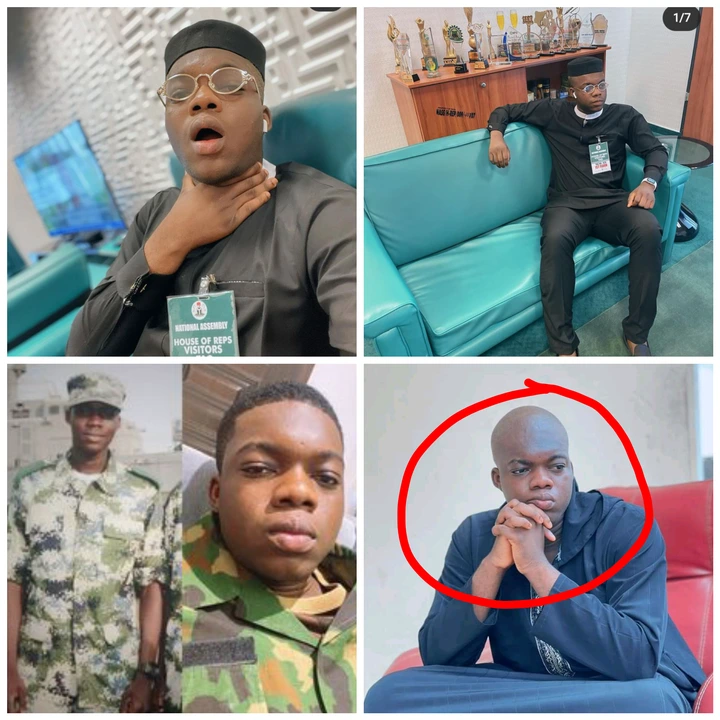 Abdugafar Ahmed Oluwatoyin popularly known as Cute Abiola is a Nigerian comedian, naval officer, actor and cinematographer. He is popular for playing the role of lawyer kunle in his comedy skits. Cute Abiola was born on april 28th, 1996 in Ilorin, Kwara state.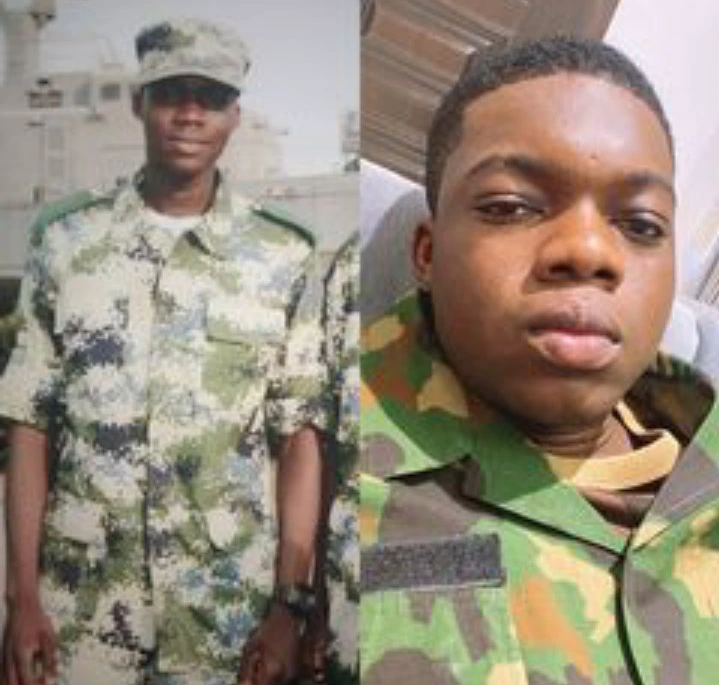 The 24 years old content creator is a full time naval staff. There was a time, he was asked how he combines comedy with being a full time naval staff; the Ilorin born creative explained that he normally shoots his skits on weekends when he isn't at work.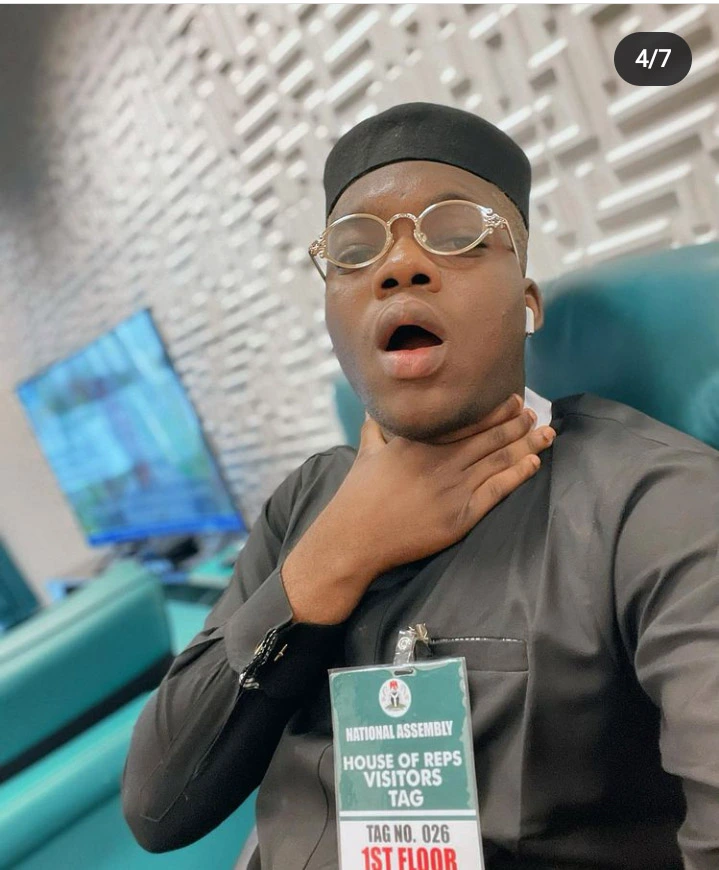 So Cute Abiola got a leave from his naval work and he used the opportunity to focus fully on his comedy career, shooting skits every now and then untill recently that he had to go back to his naval duties, although he would still be doing comedy but his comedy time would be limited.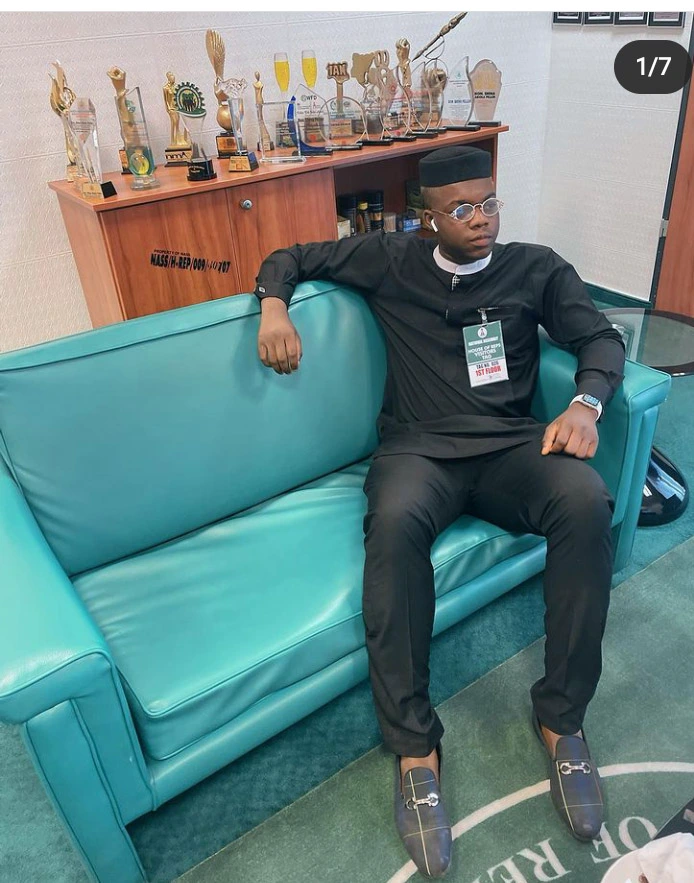 Taking to social media to announce that he would be resuming naval duties soon; Cute Abiola shared pictures of his new look and a caption which read:
"Back to navy work. I really enjoyed my leave sha"

See his new look photos that stired reactions on social media: