Arsenal transfer target Atletico Madrid midfielder
Arsenal are hoping to sign Atletico Madrid midfielder Thomas Partey.
Arsenal transfer target Thomas Partey is set to sign a bumper new contract at Atletico Madrid. The Gunners have been chasing the Ghana international for months. The 27-year-old has a £43million release clause in his current Atletico contract and Arsenal were hopeful of signing the midfielder.
However, according to GhanaSoccer, Partey is set to sign a bumper new deal at Atletico.
The Spanish giants are willing to double his £65,000-a-week wages and increase his release clause to £87million.
It's claimed Partey is keen to stay and could pen the deal in the coming days.
Arsenal are currently ninth in the Premier League, five points behind Wolves in sixth.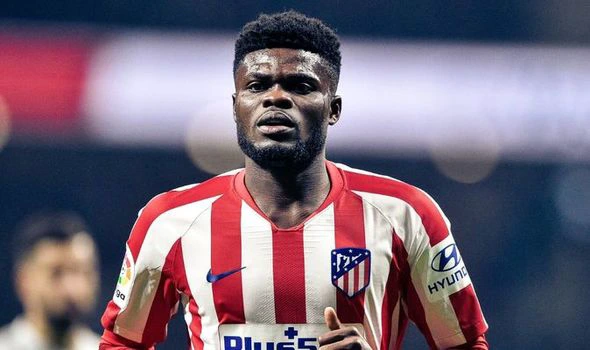 The Gunners are hoping to win their remaining games and secure European football for next season.
Mikel Arteta has been vocal on the Gunners' transfer plans, with the Arsenal boss urging transfer chiefs to splash the cash.
LATEST LIVE SPORT TV DEALS
He said: "[It's] Harder and harder [to qualify for the Champions League], because that's obviously something that has to feed each other.
"If you are not in the Champions League and you say: 'OK, I don't invest because I don't have the financial ability to do it,' but the other clubs invest, then the gap becomes bigger.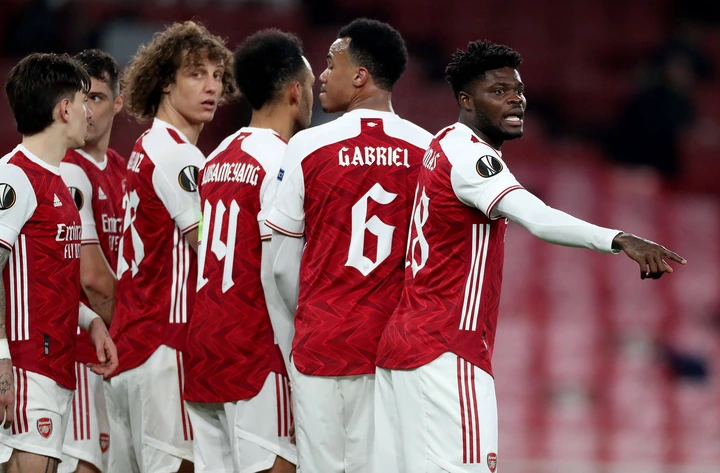 "If I do want to invest and risk, and then I don't reach it, what happens?
"So at some stage you have to make a decision: whether I want to aim to make that gap closer and go for it, or I stay where I am.
"You see many good examples of teams that have done it [made bold transfer moves] and they have come back to their habit [of Champions League football] on it."
Arteta also insists Arsenal is still a big draw for players in the transfer market.
"We've an incredible history, an incredible structure, in a beautiful city and a style of play that attracts players," he added.
"And I'm telling you now, because I am closer to the market now – when I speak to people, a lot of players want to play for Arsenal."
The Gunners are back in action on Wednesday night against Liverpool in the Premier League.