Americans blast Burnaboy on Twitter for what he said about Beyonce in an interview(Read more)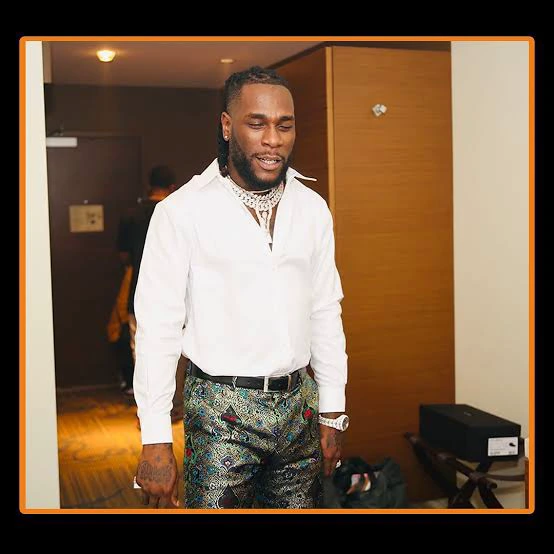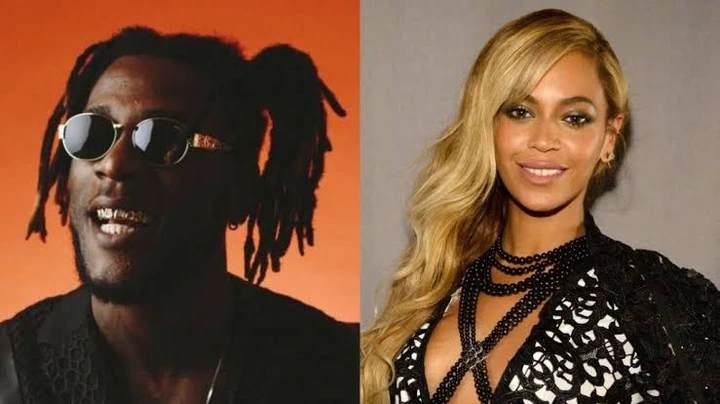 It is nowhere near recent news for adept fans of Burnaboy, that the acclaimed African giant for reasons more personally known to him, has insistently maintained a neutral stance concerning his feature on Beyonce's the gift and Black is King projects.
Despite Burnaboy's domination in what is now easily one of the fastest growing genres of the world, it is still relatively difficult with his numerous accomplishments and projects to avoid bringing the American ace songstress up, seeing as Beyonce is one of the biggest and influential artists in the world, no matter how hard you try to create a perspective bridge, working with her would still be regarded by a good majority of people as an impactful achievement no matter how big you previously were.
In a recent manifestation of this decision, Burnaboy can be seen in an interview with the popular American network show "the breakfast club". In the cut of the interview that has found it's way to the discussion table on American Twitter, the host Charlemagne asks Burna how he felt about People attacking Beyoncé for exploiting African culture for her own personal or commercial purposes.
His response was "I think you should ask Beyoncé herself, I really don't think I should talk on that right now"
Pressing further Charlemagne asks "isn't she bridging the (cultural gap) between black Americans and Africans like you've always wanted?"
"Not like I want" Burnaboy corrects "but yeah let's skip that".
Check out the reaction from American Beyoncé fans that it obviously didn't settle well with below on Twitter;