Aiye Cult Groups Are Celebrating Their Day Today July 7, Please Avoid These Areas
It's observed that these dangerous cult groups "Aiye & Eye" normally set a special day apart from other days to celebrate their Confraternity. And so many evil things normally happens on that day where they robs, kills, loot and even rape women as they move around in gangs.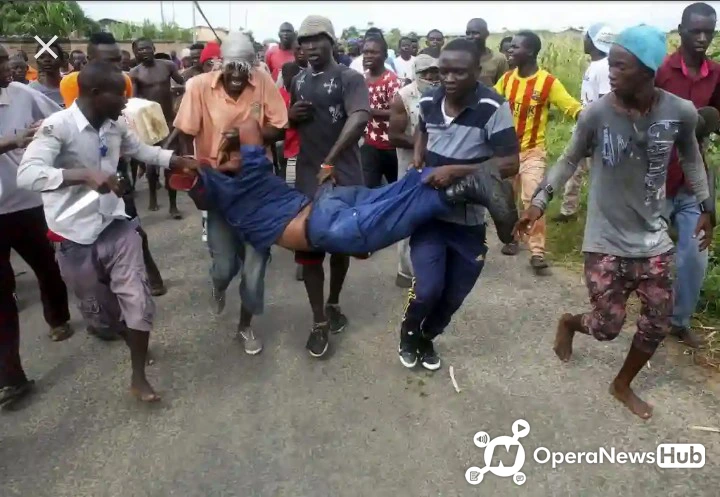 People loses their lives every 7th June because the two cult groups usually clash ,and use that day to settle their differences.
The Nigeria Police has issued out warning to Nigerians to be vigilant and be careful every 7th June, even as they will be on guard to compromise any further attack by the two cult-group.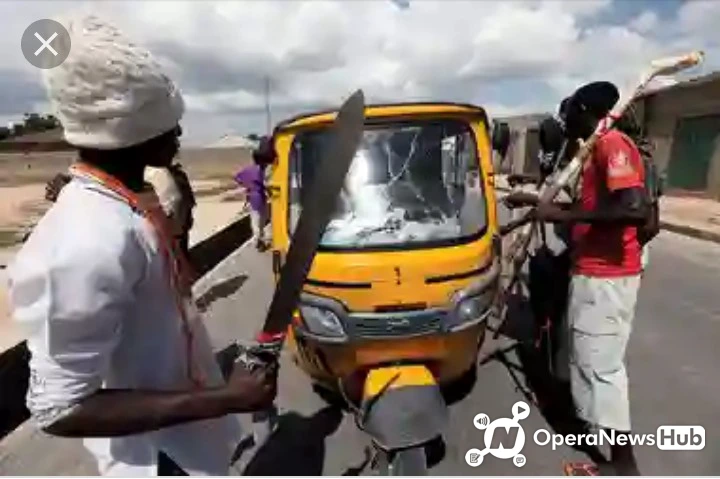 Please, it's important for us to mindful of the kind of clothes we should, especially the colours of the clothes. We should avoid red, blue and black colour clothes, because these colours are related with the two cult-groups.
If you are living in Lagos, it's very important for you to read this carefully. There are some areas that are dominated by these cult-groups which you have to avoid immediately on 7th June, 2020. These areas includes; Obalende Orile, Yaba, Iwaya, Isale Eko, Ajegunle, Ojuelegba, Fadeyi, Ijegun, Mushin, Agege Pen Cinema, Oshodi – Solo, Ilasamaja, Bariga, Oworonshoki and many others.
Please, if you live around these mentioned areas above, you need to be very careful with your movements. I will advice you not to stay out late, because it will be a suicide for you.
So if the schedule of your work or business will make you to go home very late, it would be better you look for a place to sleep over on 7th July to avoid problem.
Though, police has given us assurance that they will take care of the situations. But we should know that our safety cannot be guaranteed by mere human beings like us, so it's we take some precaution measure to keep ourselves safe.
This information is not only for lagosians alone, but others state should also take note of this vital information. There is no state you go to that you won't see these dangerous cult-groups, so on 7th July, this day will be celebrated by all.
So, Ibadan, Warri, Port Harcourt, calabar, Ilorin, and many other places in Nigeria should take note of this please.
If you care for your friends and family, please Share this vital information to them so that they will guided.
May God protect us the from the menace of these evil groups.