Beirut, the capital city of Lebanon witnessed a massive bomb blast today. The bomb blast which happened near the city port caused a lot of damage to nearby buildings shattering the windows and sending a shockwave across the city.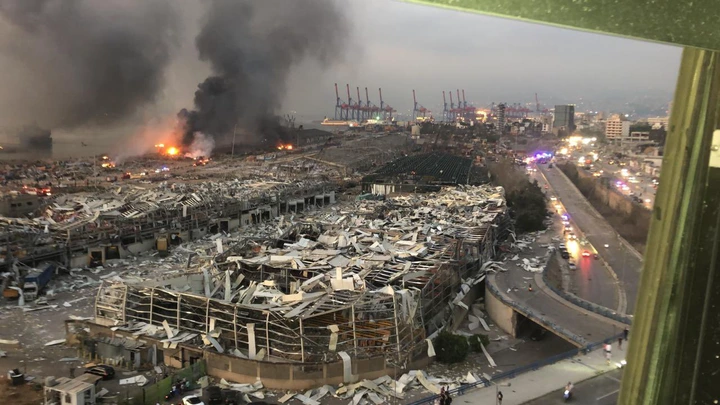 According to media reports, hundreds of persons were wounded in the blast and a yet to be ascertained number of persons declared dead.
The cause of the blast is yet unknown but from online video footage, there was an initial blast followed by a larger one that sent a massive smoke which formed cloud-like scene in the air.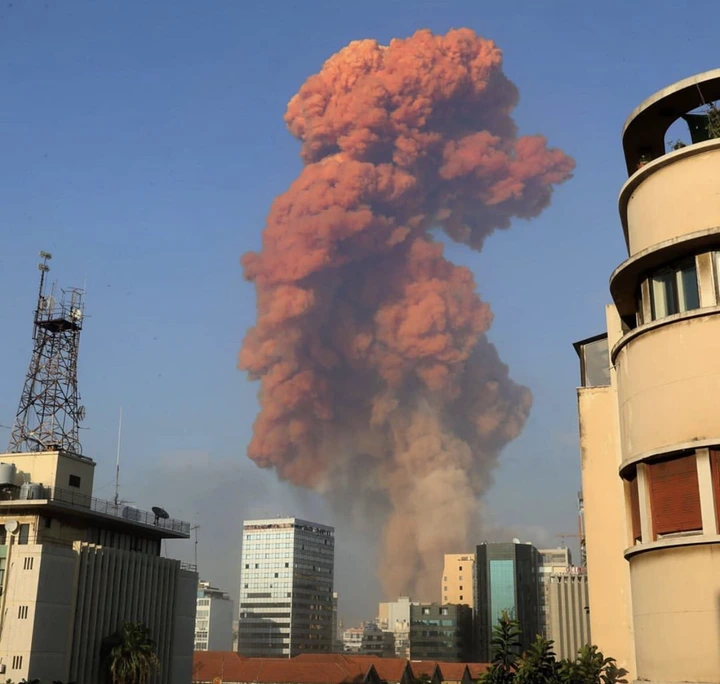 Apart from the buildings, several cars which were parked on the streets and some that are on transit were seen scattered all over the place with different degree of damages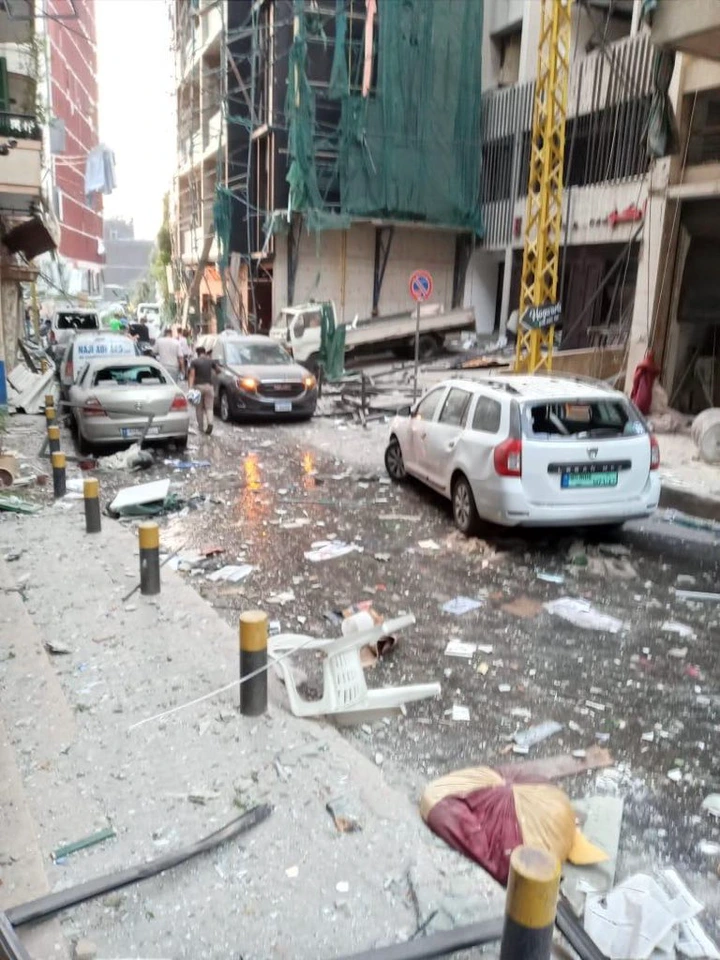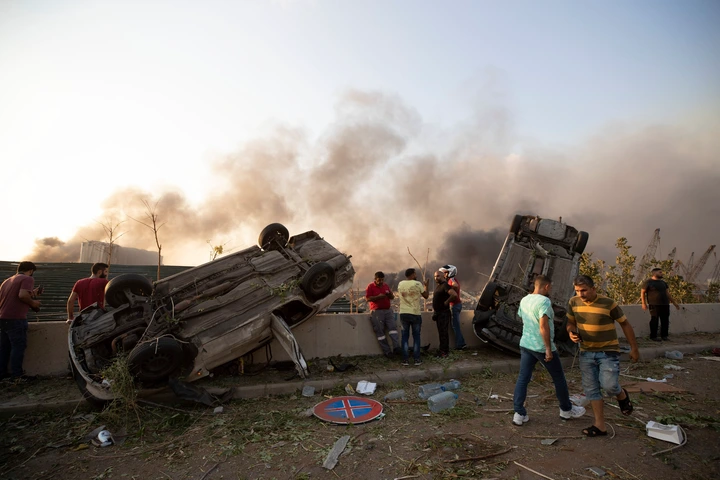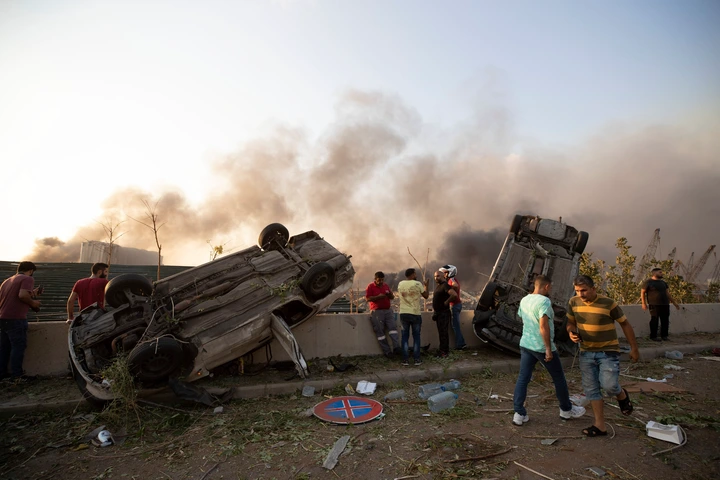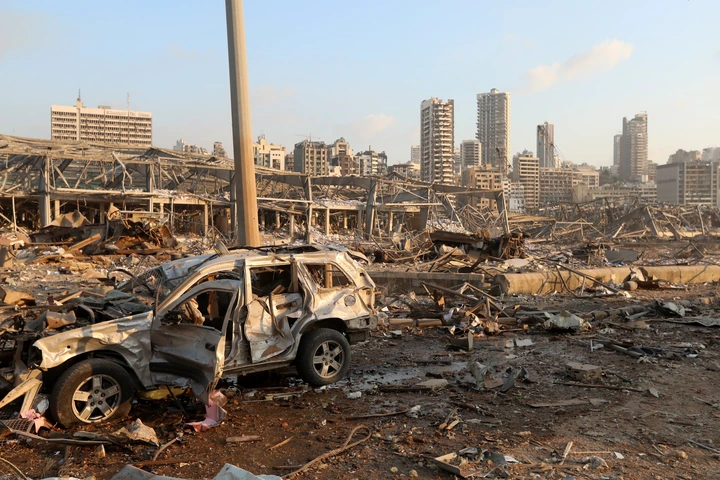 Recall that Lebanon had been in what many reports termed its worst economic crisis in recent times.
See more pictures from the blast scene.