3 Things You Should Know About The '3' On Chelsea Jersey
Christian Pulisic in the West Ham match [Photo courtesy: SB Nation]
After a humiliating defeat of Chelsea by their London rivals West Ham at the London Stadium on July 1st in which the hammers got away with 3 points after the game ending with a 3-2 result in their favour, some soccer fans worldwide started making fun of Chelsea and the number 3 on their jerseys.
Some Chelsea fans felt that the number 3 was a bad omen for them and called for "whoever put it there to remove it ASAP." For example, look at what the two Twitter users below said about it;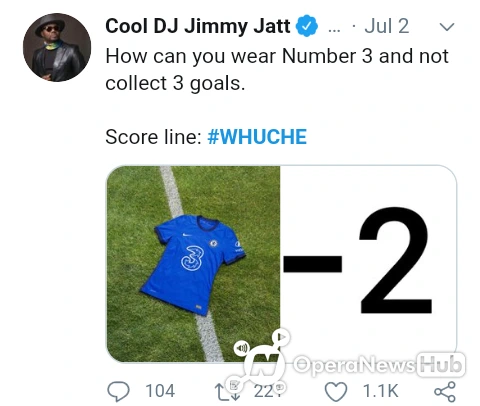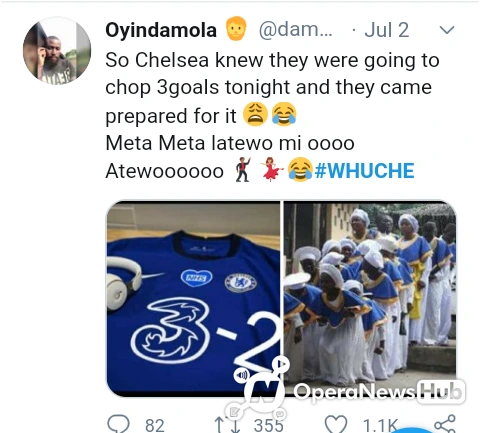 3 days after the London derby, Chelsea went back to the drawing board and magically bagged all the 3 points on their match day 33 after securing a 3 goal clean sheet against Watford at the Stamford Bridge.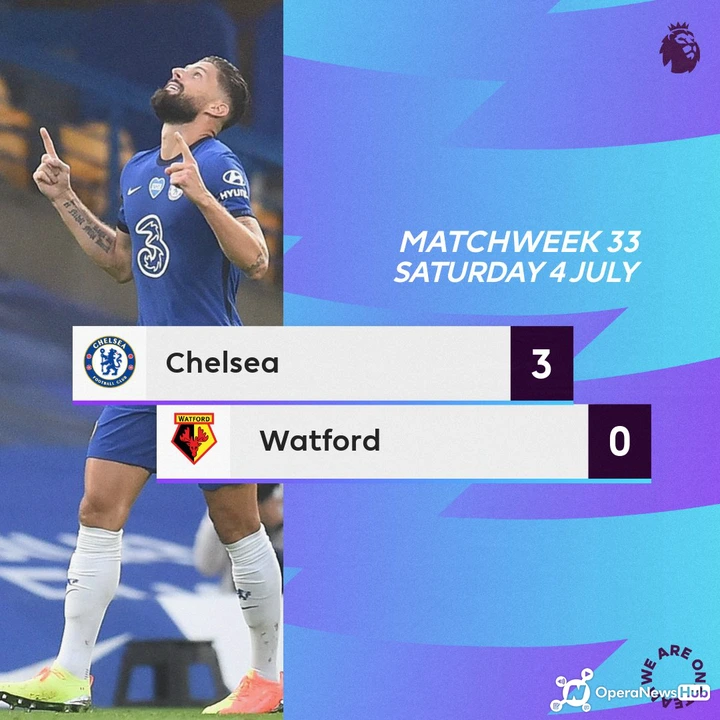 [Image courtesy: Premier League]
To this, most soccer fans didn't troll the 3 on the jerseys perhaps after realizing that Chelsea is back to the top four and had to talk about that first.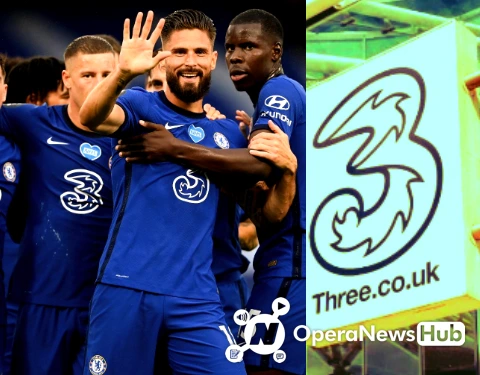 Chelsea players in the match against Watford [Image courtesy: Chelsea FC]
Below is what the Premier League standings look like after the Saturday, July 4th matches;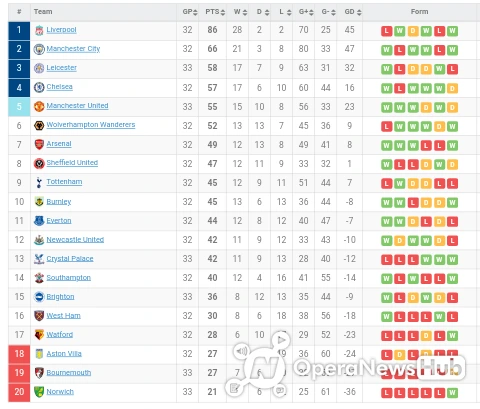 Anyway, back to the title of this article. Lots of soccer fans worldwide have been wondering why Chelsea's jerseys have 3 printed on them instead of Yokohama Tyres and after doing some digging, here's what I found;
1. 3 is the logo of Chelsea's new sponsors.
Chelsea football club managers at the unveiling of the new jersey sponsors [Photo courtesy: Chelsea FC]
On January 24th this year, Chelsea signed a 3 year sponsorship deal with a UK based telecommunications giant called Three UK.
This was agreed on after the looming expiry of Yokohama Tyres' 5 year sponsorship deal and the 3 deal was slated to take effect at the start of the 2020/21 season but coronavirus pandemic altered some schedules.
2. Three UK is a subsidiary of Li Ka-shing's CK Hutchinson Holdings LTD.
Li Ka-shing in a past function [Photo courtesy: Wikipedia]
Being among the 3 Group Europe brand of companies, the 2002 founded Three UK together with its other European sister companies are owned by Hong Kong based Cheung Kong Hutchinson Holdings LTD whose founder is the Hong Kong based billionaire business mogul Li Ka-shing.
3. 3 will connect Stamford Bridge to 5G and not Huawei.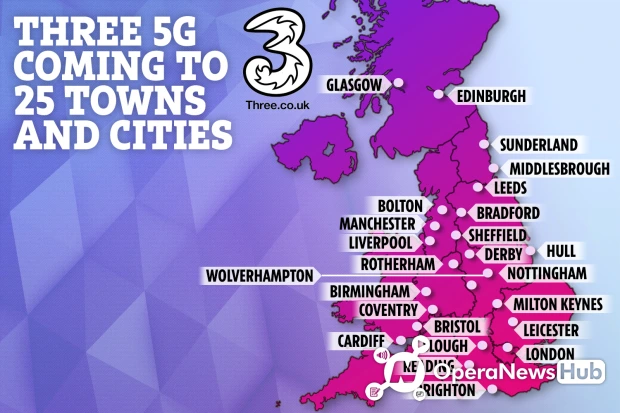 Image courtesy: SUN
Perhaps the most known proponent of 5G networks worldwide is China's biggest telecommunications giant, Huawei.
In fact Huawei is currently rolling out its massive 5G network infrastructure in England as it prepares to launch the top speed network courtesy of an agreement with the British government.
However, it was agreed in the sponsorship deal with Chelsea that Three UK will handle the connecting of Stamford Bridge to 5G network thereby locking out Huawei there.
With the current race and need for 5G network for smart cities, smart homes, healthcare sectors and driverless cars among other potential markets, I think this deal with Chelsea is quite a hit and is going to spur Three UK's growth.